Supplies:
Crayola Model Magic Classpack - Assorted Colours
Crayola Glitter Glue
Toothpicks
Googly Eyes (optional)
Strip of Paper - 8 cm x 14 cm (3" x 5") - 1 per student
Rulers
Pencils
Acrylic Varnish (optional)
Steps: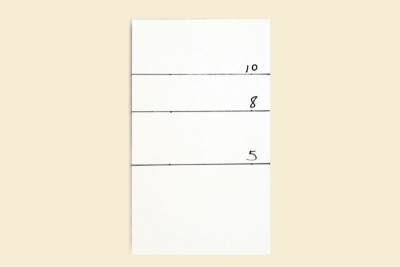 Make a measuring strip on a piece of paper about 14 cm (5.5") x 10 cm (4").
Measure and draw a horizontal line across the strip of paper to mark the 5 cm (2"), 8 cm (3.15") and 10 cm (4") measurements.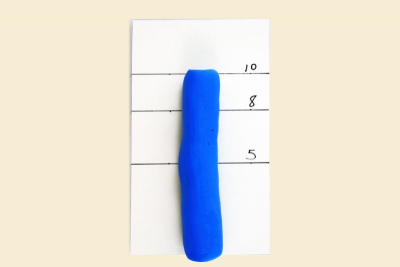 Choose the colour of Model Magic you want to use for the legs/pants.
Roll a small amount of it into a coil 10 cm (4") long and about 2 cm (.75") thick. Do not make it too thin.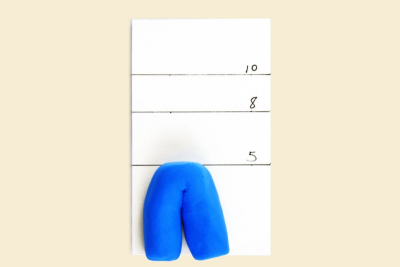 Fold the coil in half and pinch it gently at the top to form the waist and hips.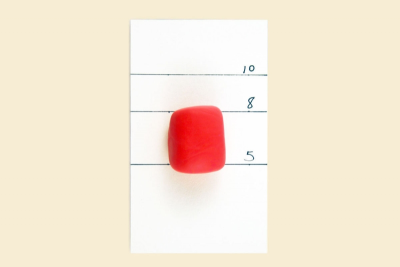 Choose the colour of Model Magic you want for the shirt.
Roll a coil about 3 cm (1.18") and 2.5 cm (1") thick.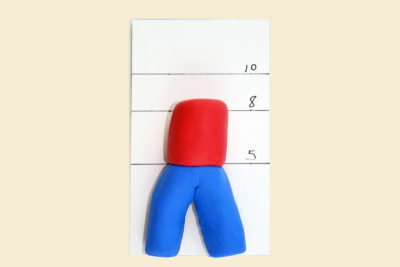 Gently join the body to the legs making sure they stick to each other.
Roll a coil about 8 cm (3.15") long and 1.5 cm (.5") thick.
Use scissors to cut it in half.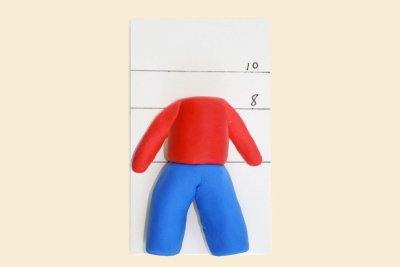 Attach the pieces to the shoulders to form the arms.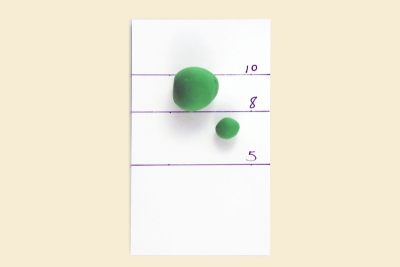 Roll a ball for the head, and a smaller ball for the neck.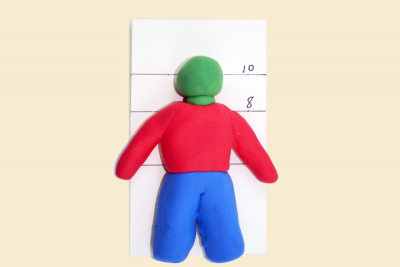 Attach the neck to the shoulders.
Attach the head to the neck.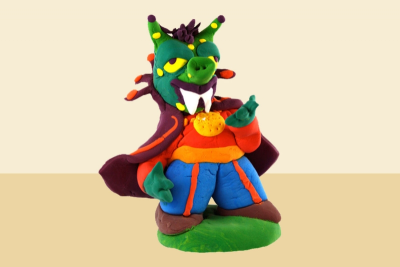 Add hands, feet and details using contrasting colours of Model Magic.
To make a skirt or cape, flatten a piece of Model Magic and wrap it around the figure.
You may want to make a base for the character.
Prop the figure in the pose you want it to hold.
Allow it to dry for 3 days.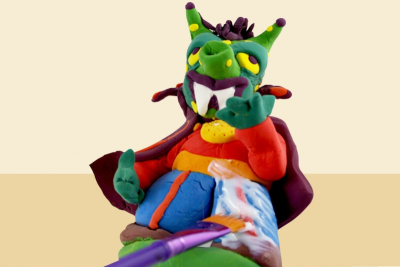 Once it is dry, you may want to paint it with a coat of Crayola Washable Glue.
Paint it directly from the bottle.
This will seal it and give it a matte finish.
Subjects:

Grades:

Grade 3,

Grade 4,

Grade 5,

Grade 6
---
Related Lesson Plans