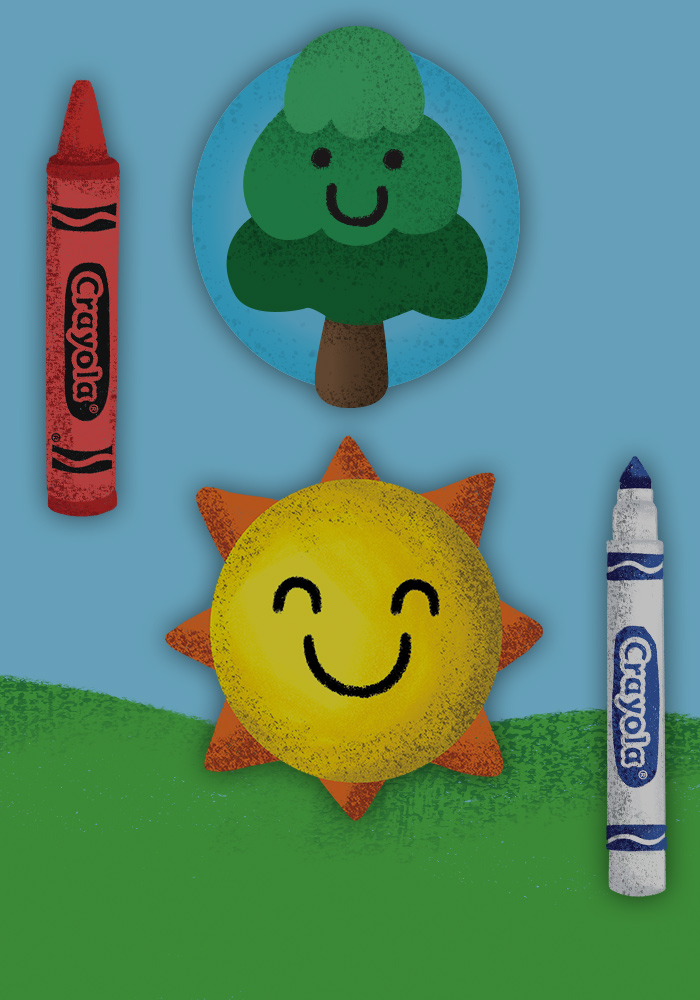 Green Initiatives
Crayola cares about the environment and responsibly makes the products you love.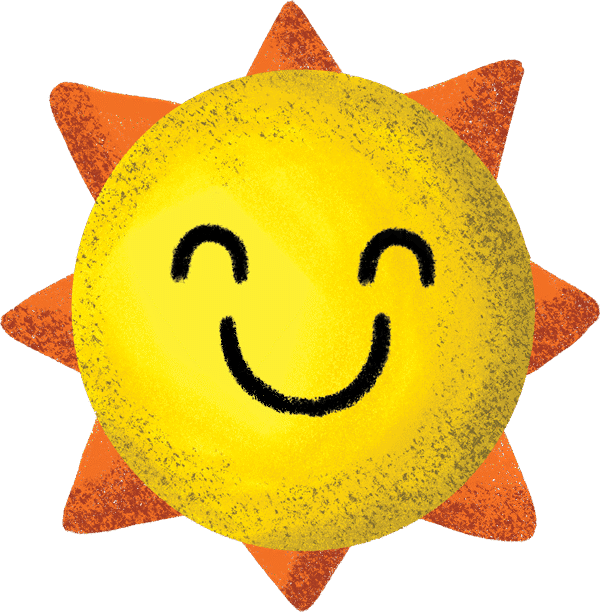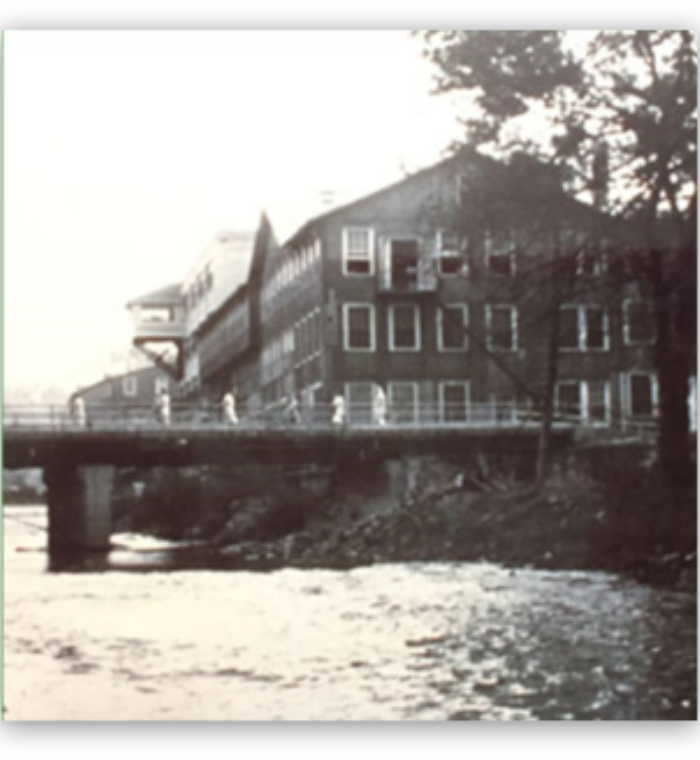 1903

: Water Power

Produced slate pencils, chalk & crayons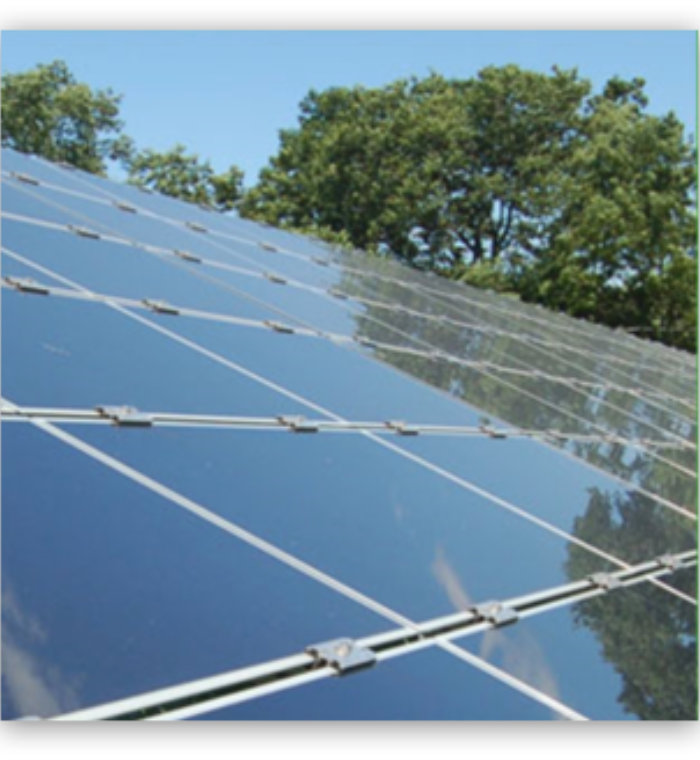 2010

: Solar Farm

30,000 panels generate 1.9 MW power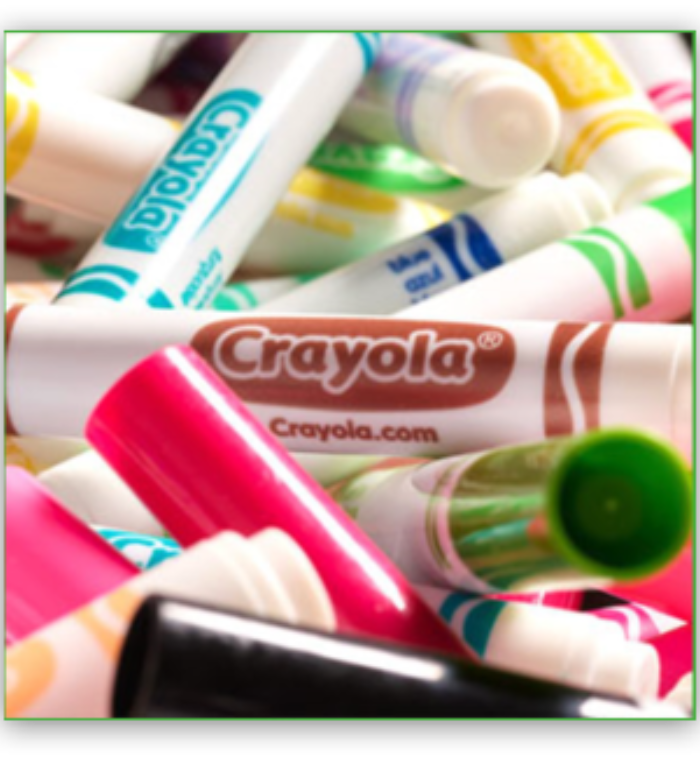 2020

:

100

% Renewable

All renewable energy for US manufacturing
100

% Renewable Energy

We invest in 100% renewable energy from solar power for US manufacturing. Enough to make over 3 billion crayons & 700 million markers a year.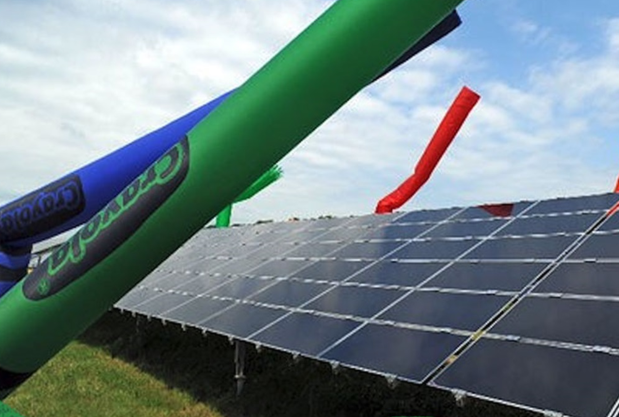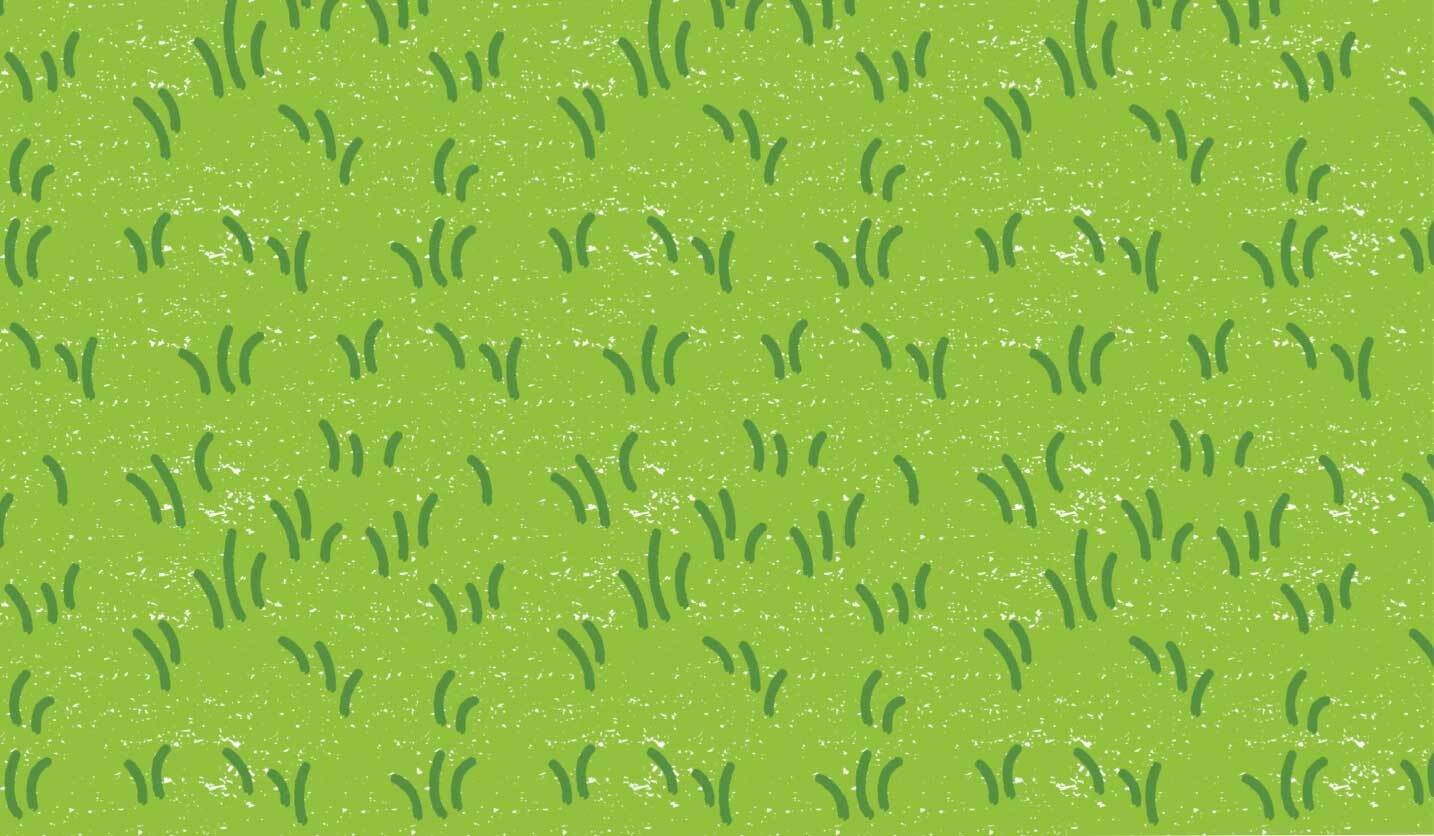 Reforested Coloured Pencils
Crayola Coloured Pencils are produced with wood from well-managed forests to help preserve resources.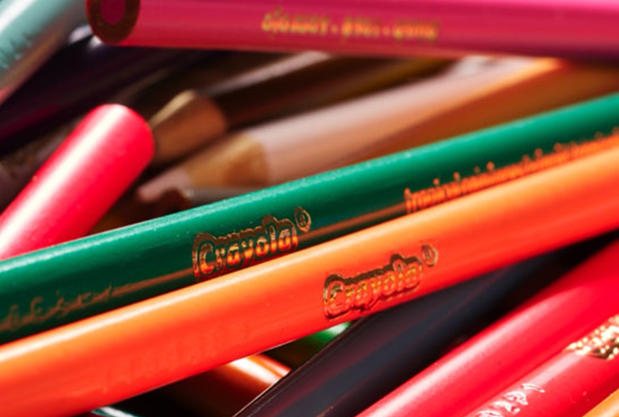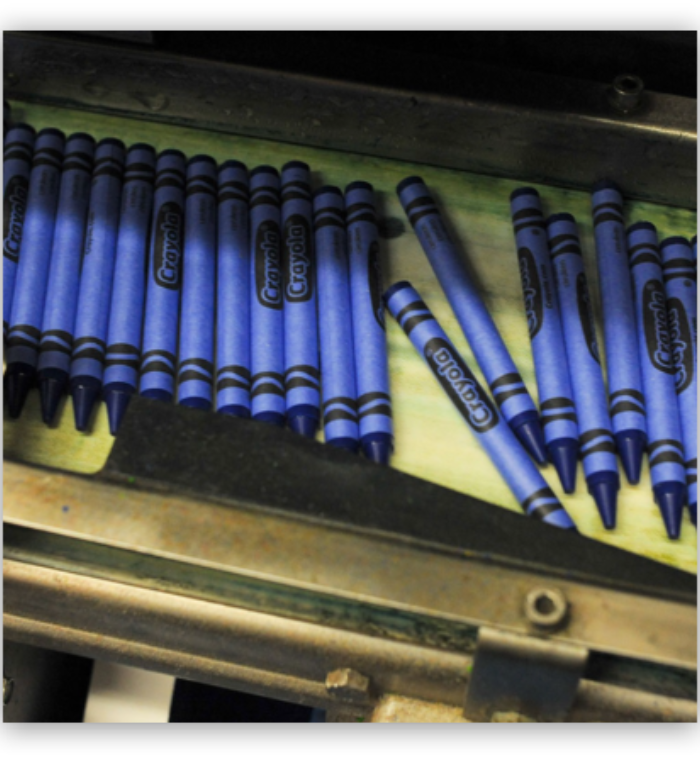 Reduced Footprint
Goal set to be carbon negative by 2022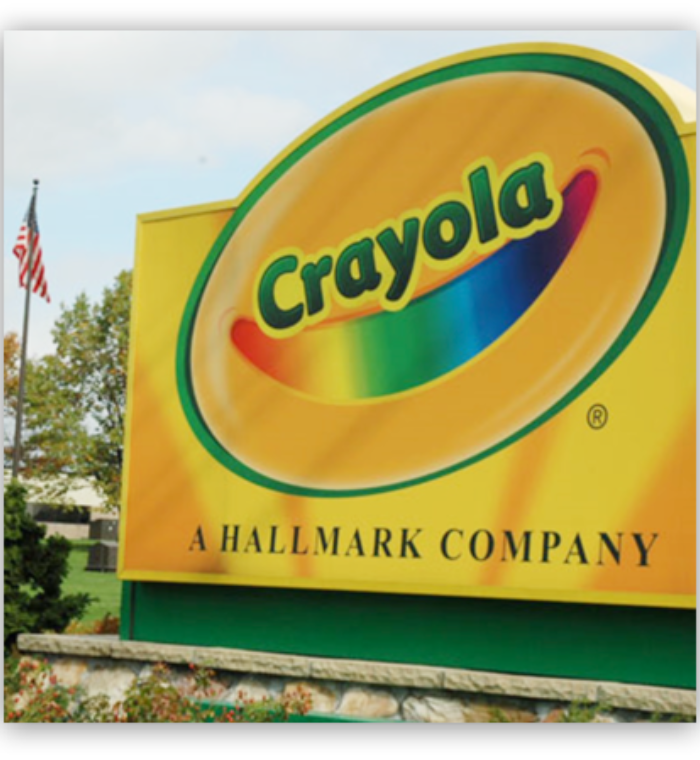 Campus Recycling
Empolyee-collected materials save 2,100+ tons/​year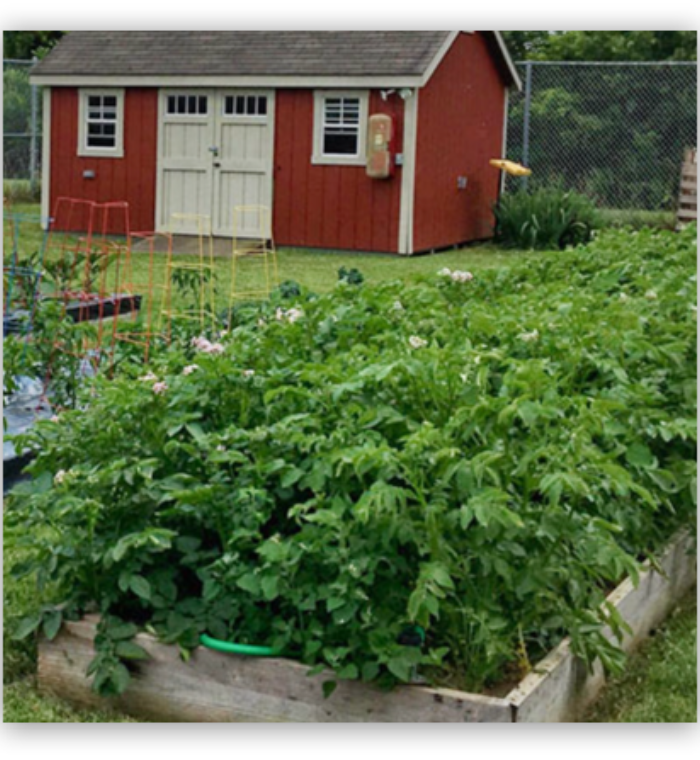 Edwin's Garden
Employee-run farm donates 1 ton vegetables/​year