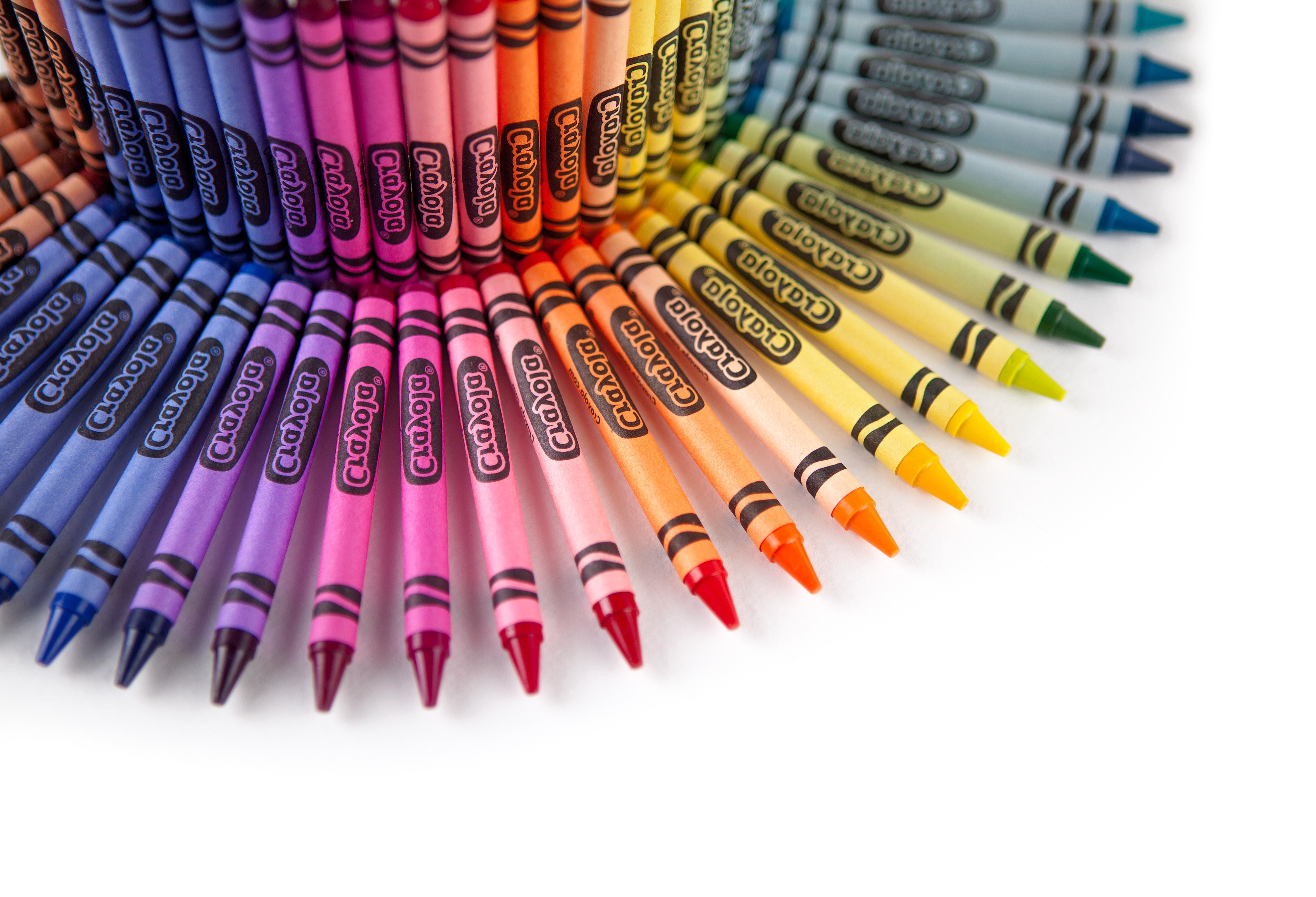 Our Brand Mission

At Crayola, our mission is to help parents and educators raise creatively-alive kids. To do this, we must recognize and embrace the many things that make every child unique, and create products as inspiring and relevant for future generations as they have been for past and current generations.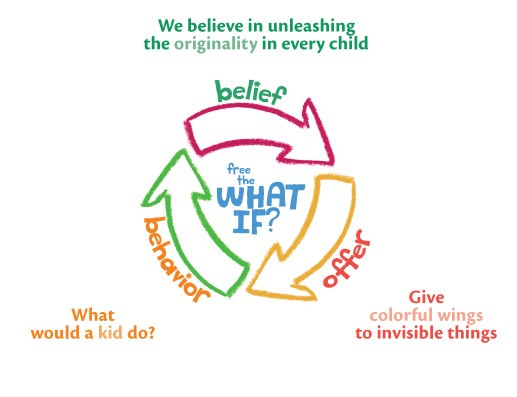 Our History
The earliest roots of Crayola Canada's Canadian operations can be traced back to 1926 when James W. Gravestock of Toronto, Ontario founded the Canada Crayon Company. Today, you can find our Canadian Corporate Headquarters in Lindsay, Ontario, with a Sales Office in Markham, Ontario and an Assembly Facility in Peterborough, Ontario.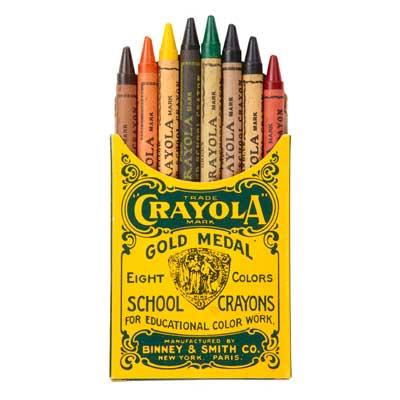 Diversity
&

Inclusion

We believe a diverse workforce provides a broad spectrum of ideas and perspectives and enables us to understand our consumers better. As a company, we firmly believe that encouraging our employees, partners and communities to share their unique perspectives, backgrounds and lived experiences makes Crayola the best it can be, and helps drive innovation across our business, products and services. We are committed to attracting and developing top-quality talent from all communities and backgrounds.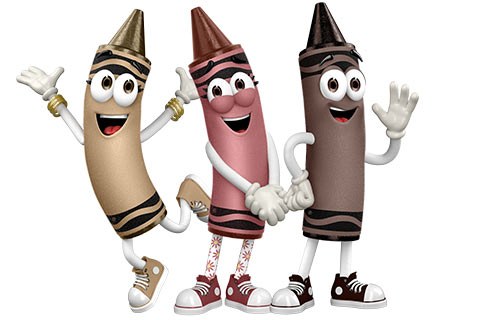 Sustainability
At Crayola, we believe being ​"responsible" means doing what is right. It is being a good citizen in the communities and countries where we operate and our products are found. It means incorporating social and environmental priorities and practices into our Crayola brand, our products and our relationships with customers, vendors, consumers and employees.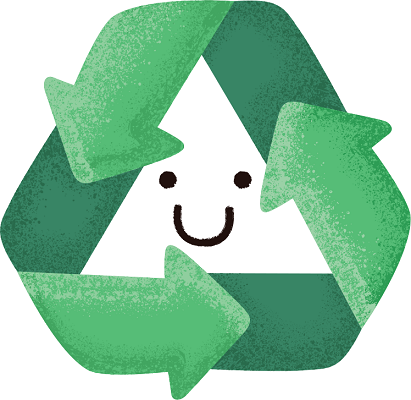 Office Locations
Canadian Corporate

Headquarters

15

Mary St West
Lindsay, ON
K

9

V

2

N

5

Sales Office

3762

 – 

14

th Ave

Markham, ON

L

3

R

0

G

7

Assembly Facility

725

Monaghan Rd

Peterborough, ON

K

9

J

5

K

2