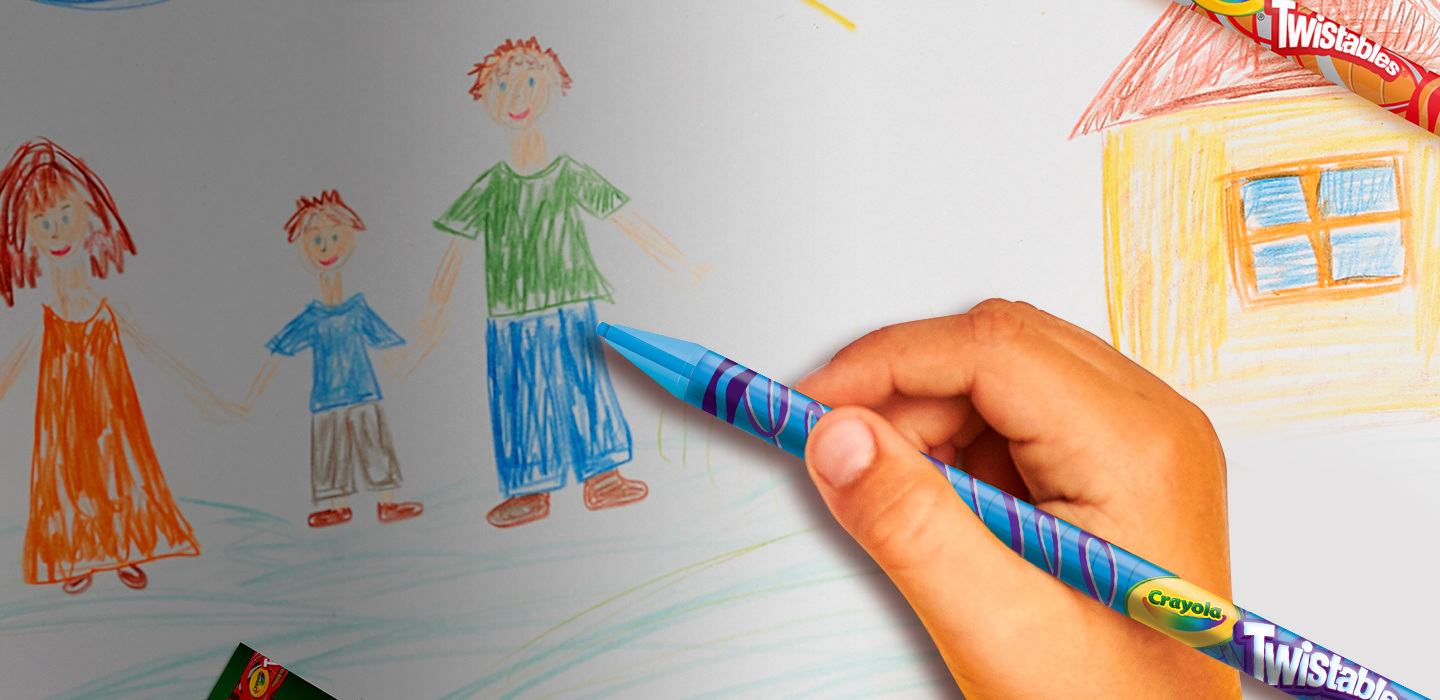 Coloured Pencils
Premium quality for long-lasting
Coloured Pencils with a vibrant
and smooth laydown.
When it comes to coloured pencils, Crayola has you covered! We offer a diverse range of packs sure to please artists of all ages ‒ from washable formulas for the youngest students, to Premium coloured pencils for teens and adults. Pre-sharpened Coloured Pencils are ready to use right out of the box, so you're ready whenever inspiration strikes. In addition to washables, we also offer easy grip styles, as well as Pip Squeaks, which are specially designed for small hands just learning to draw and colour. For those who prefer their art pencils perfectly sharpened, check out our twistable collection. For a more modern take on the classic coloured pencil, consider our metallic, extreme colours, and watercolour pencils. We also offer several different carrying cases to help keep your coloured pencils safe and organized. Scroll through our collection below to find the perfect style for your little one (or you!). Whatever your fancy, our coloured pencil are sure to provide hours of inspiration and creative play!