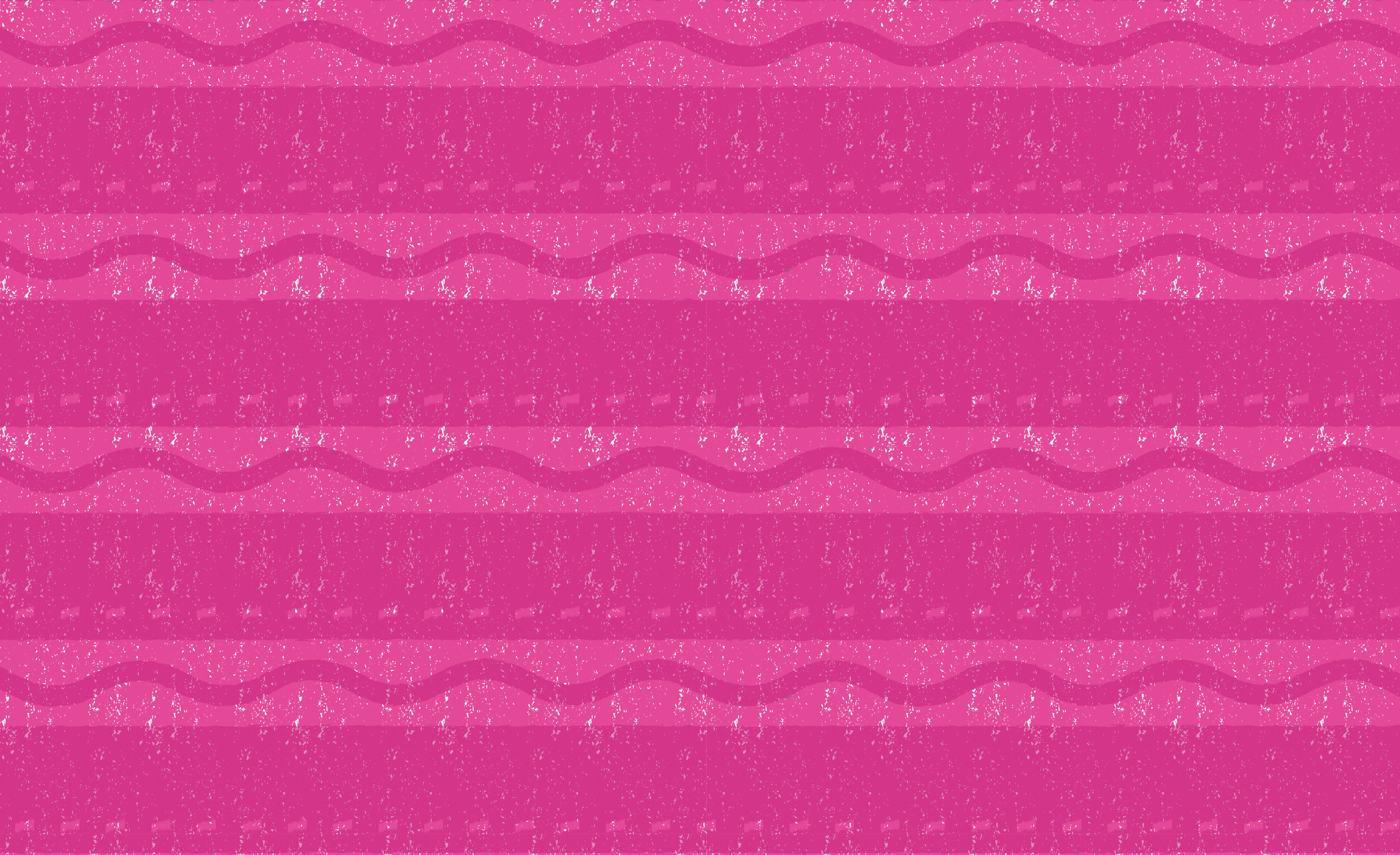 Here's what's new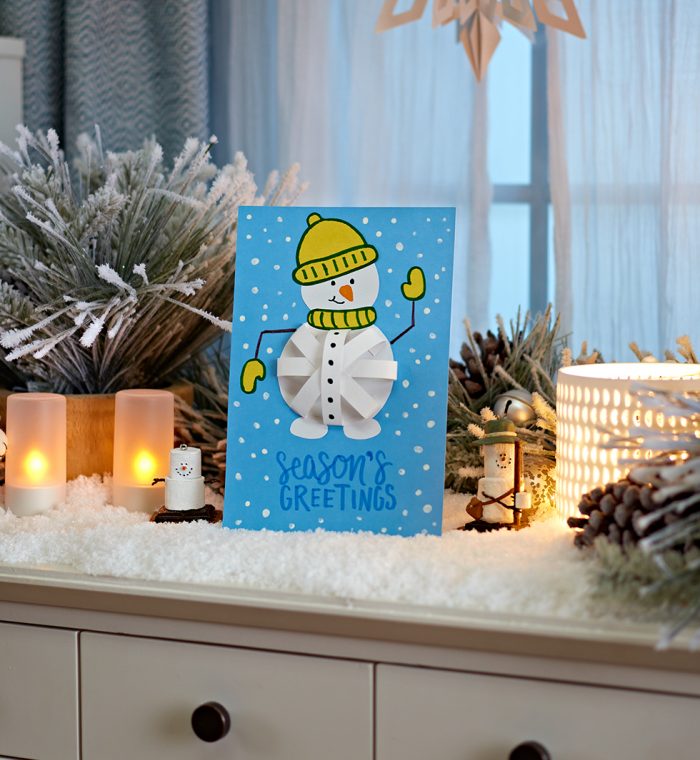 Snowman Card
Roll with it! This DIY snowman card is a fun holiday greeting for friends & family.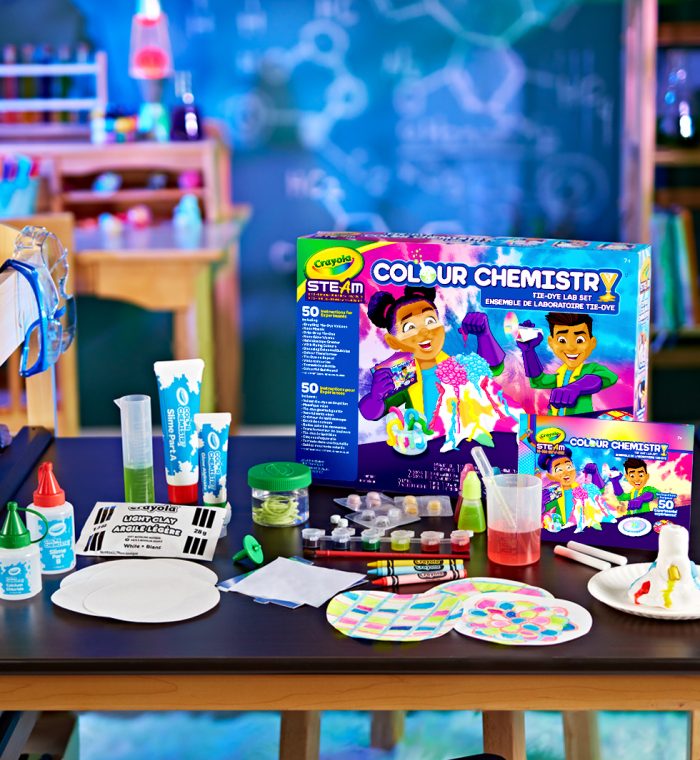 NEW Tie Dye Colour Chemistry
Crayola Colour Chemistry just went Tie Dye! This specially designed edition of the popular Colour Chemistry Sets from Crayola embraces playful experiments with tie dye colours.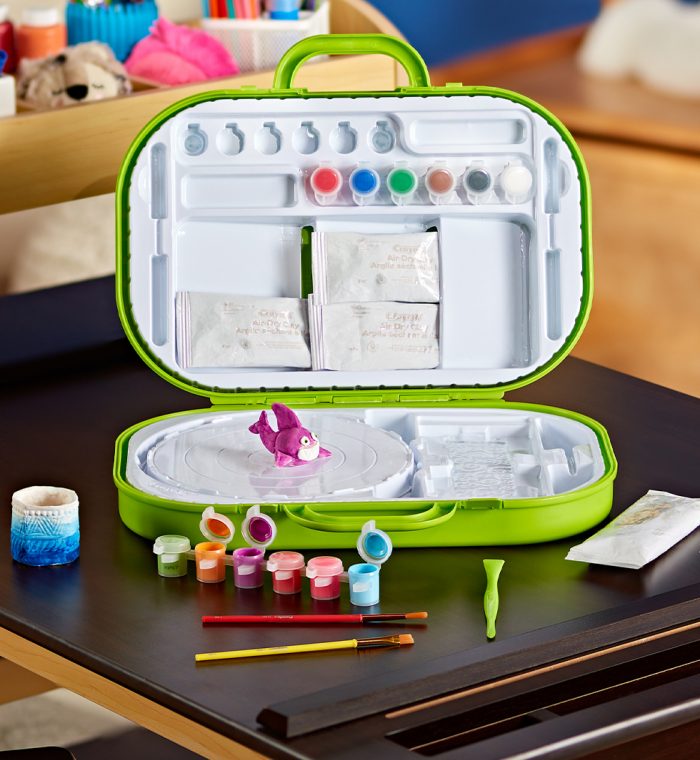 NEW Sculpting Station
The Crayola Clay Sculpting Station makes working with clay easier for young artists to enjoy. Use the pottery wheel to sculpt and paint custom clay creations!