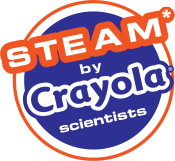 Arts Infused Learning
Crayola STEAM kits aim to instill children with a passion for the arts and sciences. Through art-rich, hands-on projects, students can explore how Science, Technology, Engineering, Art, and Math interact in the world around them.
Fun
&

Educational Toys for Kids

Each activity builds creativity, exploration, and complex problem solving. Use Crayola STEAM kits in conjunction with assigned school projects, as a tool to prevent summer learning loss, or as a fun family activity!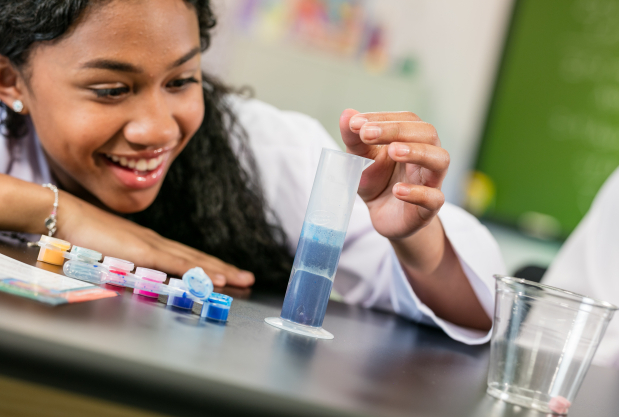 Learn Through Play
Science projects involving colour experiments are an excellent way to make Steam for kids accessible to all and gives kids a well-rounded experience by learning through play.