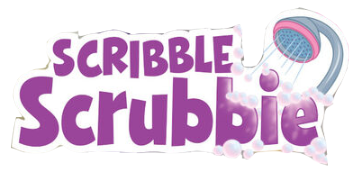 Colour, Rinse
&

Colour Again

Scribble, scrub & scribble again with cute toy pets & playsets. Colour fuzzy pets with Crayola Scribble Scrubbie Markers, then wash & play!
Collect Them All!
Adorable little washable pets that little would-be groomers can customize again and again! Shop Scribble Scrubbie pets and playsets to grow their collection!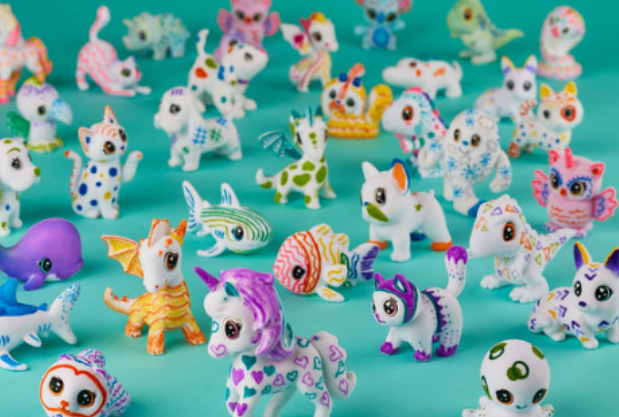 Weekly YouTube Episodes
Kids can watch their favourite Scribble Scrubbie characters, plus subscribe for new episodes & more fun!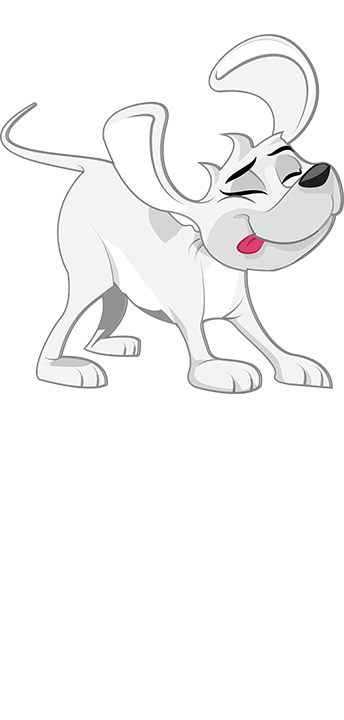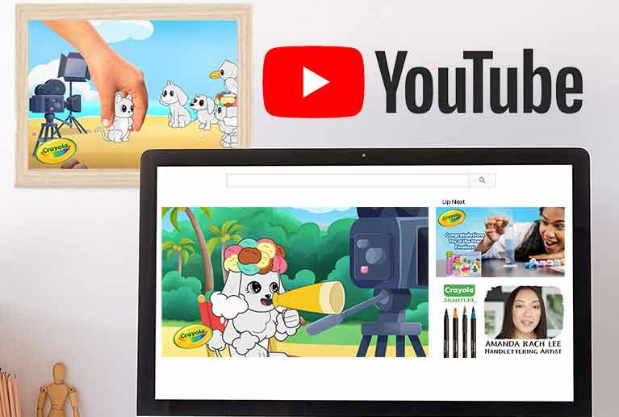 Free Scribble Scrubbie App
Download our Scribble Scrubbie Pets App to unlock & interact with all 34 pets!