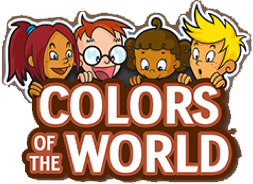 Colors of the World
Colors of the World lets everyone celebrate diversity and colourfully express themselves with subtle shades that are formulated to better represent the growing diversity worldwide. Use Colors of the World Crayons, Markers, and Coloured Pencils to draw more realistic self-portraits, and better represent friends, family, and people from around the world.
What is your skin tone?
Colors of the World fall into three main skin tone shades: Almond, Golden, and Rose — and all the darker or lighter shades in between. Check out tips for selecting your Colors of the World skin tone crayon colour.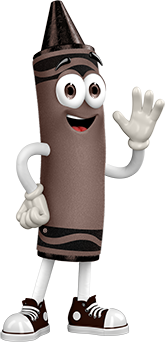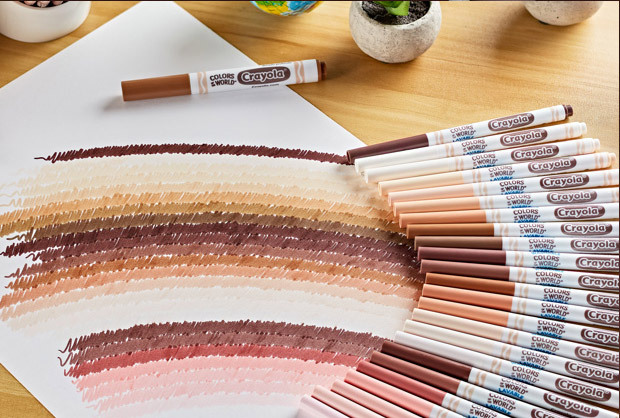 Celebrate Uniqueness with Colors of The World
Find coloring supplies, diverse colouring pages, and inspiration for at home and in the classroom. Join us in celebrating the uniqueness of everyone.