Supplies:
Crayola Watercolour Paints - 8 Count
Crayola Scissors
Crayola Crayons - Regular NOT Washable - 24 Count
Crayola Paintbrushes - 5 Count
Paper Plates - White - 1 per student
Ribbon
Transparent Contact Paper
Hole Punch
Leaves, Flowers, Sticks
Water Containers
Steps: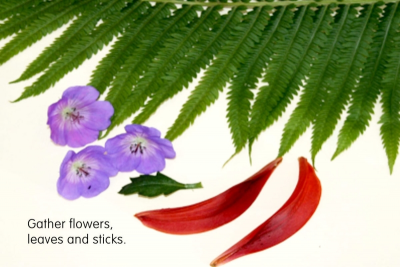 Go for a nature walk and gather flowers, leaves and sticks.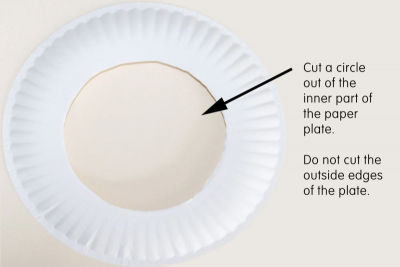 Cut a circle out of the inner part of the paper plate.
Do not cut the outside edges of the plate.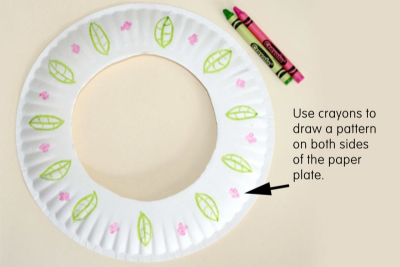 Use crayons to draw a pattern on both slides of the paper plate.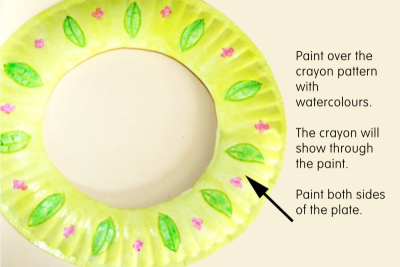 Paint over the crayon pattern with watercolours.
The cratoy will show through the paint.
This is called crayon resist technique.
Paint both sides of the plate.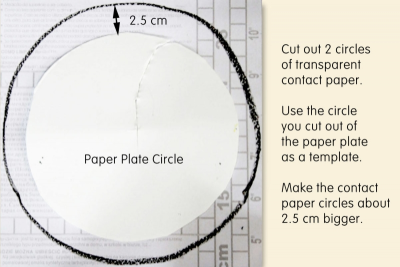 Cut out 2 circles of transparent contact paper.
Use the circle you cut out of the paper plate as a template.
Make the transparent contact paper circles about 2.5 cm (1 inch) bigger than the paper plate circle.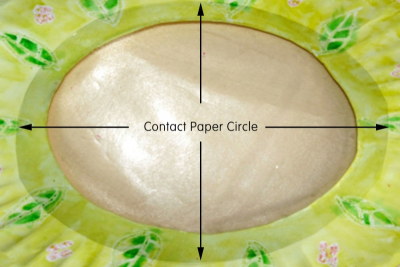 Stick one of the transparent circles over the hole in the paper plate.
Make sure that the contact paper only sticks to the plate.
Turn the plate over.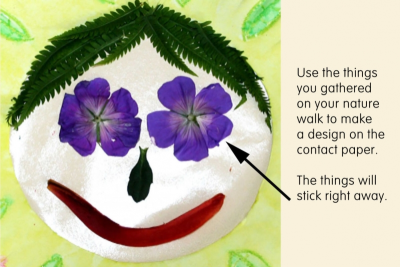 Use the things you gathered on your nature walk to create a picture or design on the transparent contact paper.
The pieces will stick right away.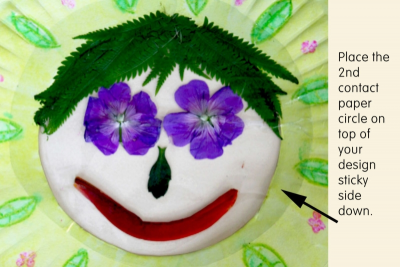 Place the 2nd contact paper circle on top of the picture you created, sticky side facing down.
Gently rub the surface to stick the two pieces of contact paper together.
Use a hole punch to make a hole at the top of the plate.
Pull a ribbon through the hole.
Tie the ends of the ribbon together with a knot.
Hang your suncatcher in the window!
Subjects:

Language Arts,

Mathematics,

Science,

Visual Arts

Grades:

Pre-Kindergarten,

Kindergarten,

Grade 1,

Grade 2
---
Related Lesson Plans