Supplies:
Crayola Construction Paper - 22.9 cm x 30.5 cm
Crayola Fine Line Markers - 12 Count
Crayola Scissors
Crayola Washable No-Run School Glue
Large Googly Eyes
Wooden Paint Stir Sticks
Steps: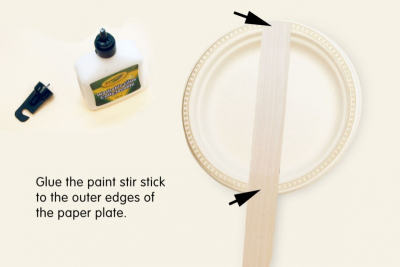 Place the paper plate on the table.
Place the paint stir stick on top of the paper plate so it divides the circle in half and one end stops at the top.
Glue the paint stir stick to the outer edges of the paper plate.
This will be the back of your puppet.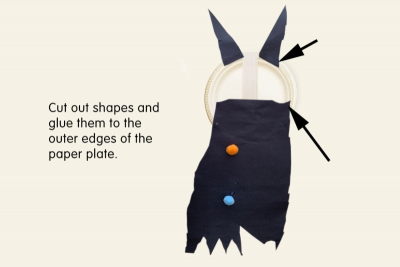 Think about what your superhero wears.
Cut out shapes to show the details of your superhero's costume.
Glue the shapes to the outer edges of the paper plate.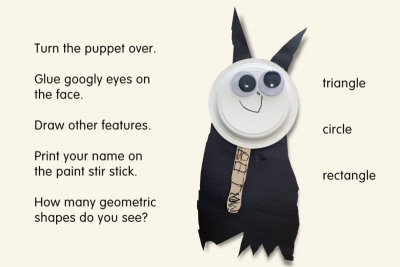 Turn your puppet over.
Glue googly eyes to the face.
Draw other features on the face.
Print your name on the paint stir stick.
View your puppet with fresh eyes.
- How many geometric shapes do you see?
- What is your favourite geometric shape? Why?
- What do you like best about your puppet?
- Work with a friend to tell a superhero story with your puppets.
Subjects:

Language Arts,

Mathematics,

Visual Arts

Grades:

Pre-Kindergarten,

Kindergarten,

Grade 1
---
Related Lesson Plans