Supplies:
Crayola Coloured Pencils, 24 Count
Crayola marker & Watercolour Paper - 22.9 cm x 30.5 cm (9" x 12")
Pencils
Ball Point Pens - 1 per student
Erasers
Steps: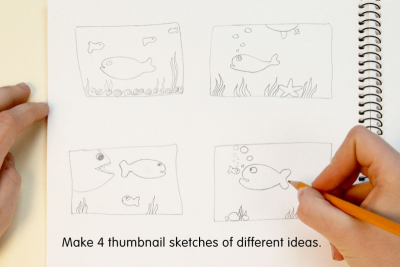 Select the part of your story you want to illustrate.
Make 4 thumbnail sketches of different ideas.
Choose the idea you like the best.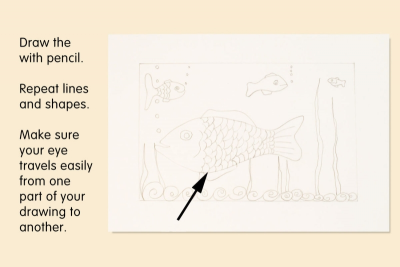 Use a pencil to draw the composition on a piece of paper.
Remember to repeat lines and shapes.
Check to see that your eye travels easily from one part of your drawing to another.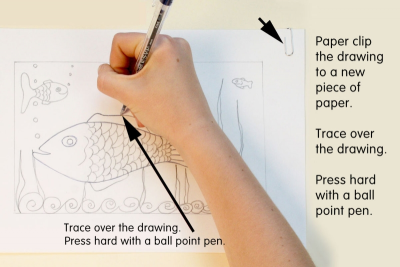 Paper clip your drawing to your good paper.
Trace over the details using a ball point pen.
Press hard to make impressed lines on the good paper.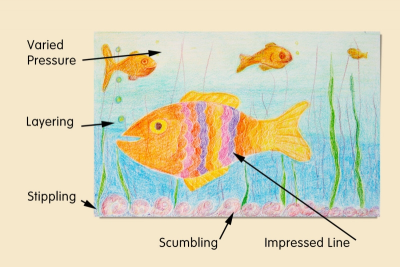 You used the impressed line technique to prepare your drawing.
Use at least 4 other coloured pencil techniques to colour the drawing.
Subjects:

Grades:

Grade 3,

Grade 4,

Grade 5,

Grade 6,

Grade 7,

Grade 8
---
Related Lesson Plans