Supplies:
Crayola Washable Project Paint - 6 Count
Crayola Marker & Watercolour Paper - 22.9 cm x 30.5 cm
Crayola Paintbrushes - 5 Count
Water Containers
Paper Towels
Cotton Tips
Paper Plates for Palettes - 1 per student
Steps: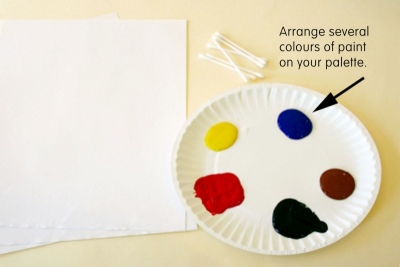 Arrange several colours of paint on your palette.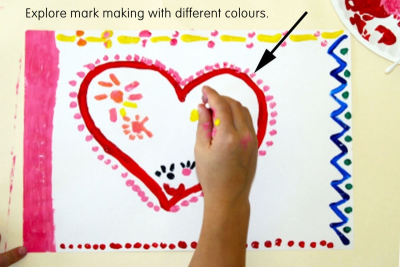 Explore mark making with different colours.
Use thick lines, thin lines and wavy lines.
Use big dots, small dots, 1/2 dots to create lines.
Make up your own rules for different patterns and then make the patterns on your paper.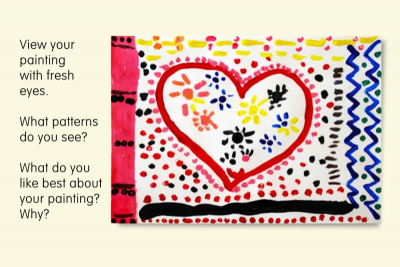 View your painting with fresh eyes.
- How did you use lines and dots.
- What kinds of lines did you create?
- How did you change the size and direction of the lines and dots in your painting?
- What are the rules for your patterns.
- What do you like best about your painting? Why?
Subjects:

Language Arts,

Mathematics,

Visual Arts

Grades:

Pre-Kindergarten,

Kindergarten,

Grade 1,

Grade 2,

Grade 3
---
Related Lesson Plans