Supplies:
Crayola Fine Line Markers, 24 Count
Crayola Mini Twistable Crayons, 24 Count
Crayola Washable Glue Sticks
Crayola Scissors
Crayola Marker & Watercolour Paper, 22.9 cm x 30.5 cm (9" x 12")
Rulers
Recycled Magazines
Pencils
Steps: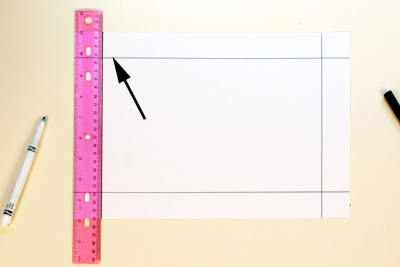 Draw a border the width of a ruler around your paper.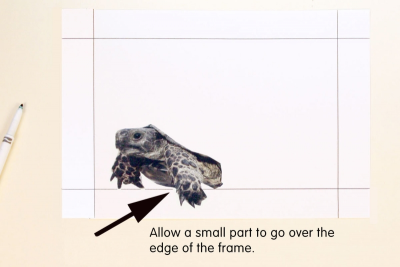 Print a copy of the picture of your animal.
Cut out the head and part of the shoulders.
Place it so that a small part goes over the edge of the frame.
Make sure there is enough room to draw the rest of the animal inside the frame.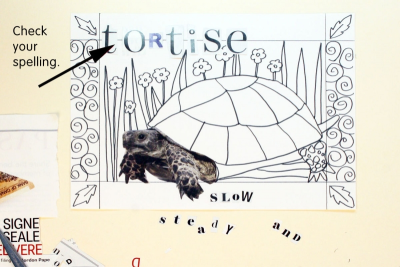 Use a fine line marker to draw the rest of the animal.
Add details in the negative space that connect with your animal in some way.
Repeat lines and shapes to create a variety of patterns.
Find letters in magazines to spell out the name of your animal, and the key words for the moral of the story.
Place the letters to see how they fit.
Check to be sure you have the correct spelling.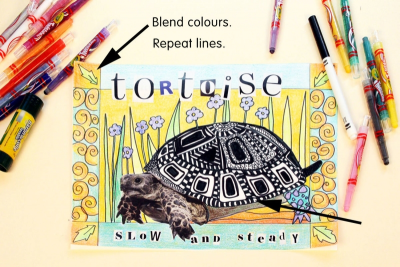 Use Twistables crayons to colour the background.
Blend some of the colours using at least 2 different colours together in the same space.
Use black fine line marker to fill the body of your animal with patterns.
Carefully glue the letters in place.
Subjects:

Grades:

Grade 3,

Grade 4,

Grade 5,

Grade 6,

Grade 7,

Grade 8
---
Related Lesson Plans