Supplies:
Crayola Scissors
Crayola No. 2 Pencil
Crayola Acrylic Paint
Crayola Paint Brush
Crayola Take Note Permanent Markers
Crayola No-Run Washable School Glue
Upcycled Carton
Ruler
Sponge
Tissue Paper
Battery-Operated String Lights
Hole Punch
Ribbon
CIY Staff Tips:
Experiment with cutting your sponge into different spooky shapes!
Can be an indoor or outdoor decoration—just bring inside if inclement weather strikes!
Steps: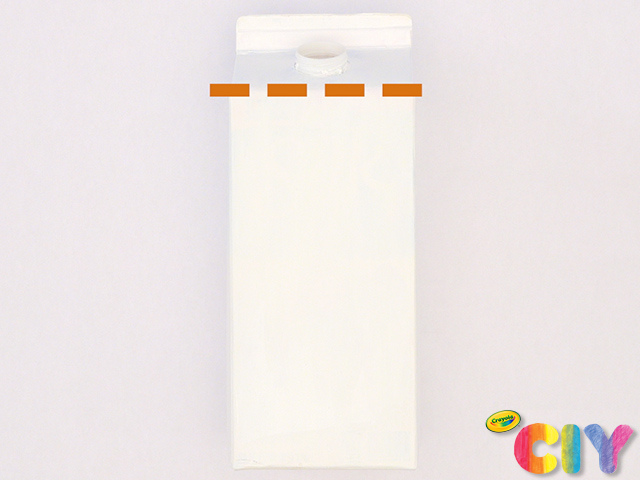 Have an adult cut off top of upcycled carton.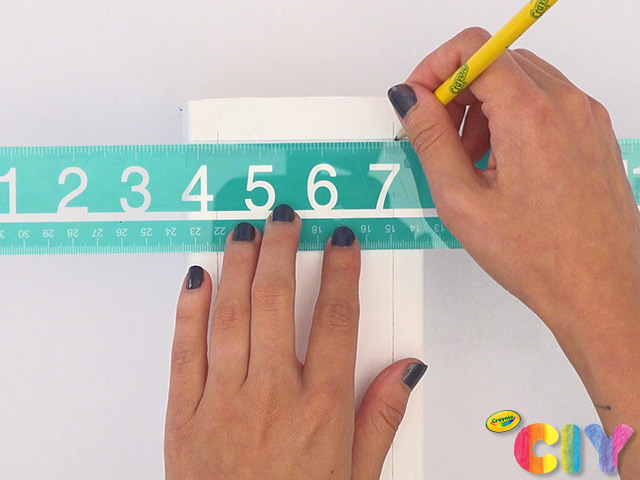 On side of carton, draw outline for rectangular opening with pencil, approximately 1" from top and sides.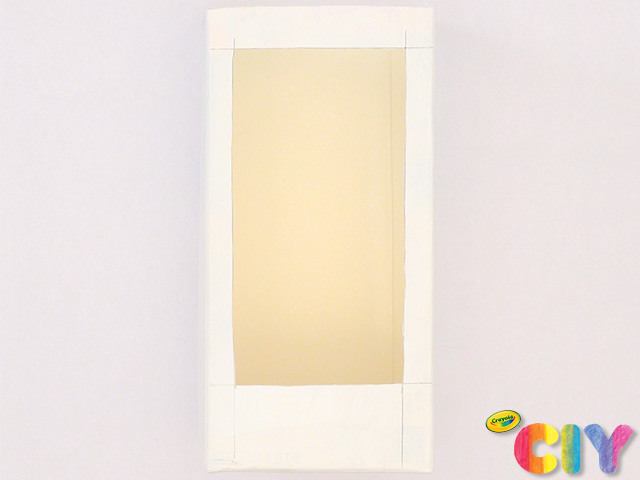 Have an adult cut out the opening.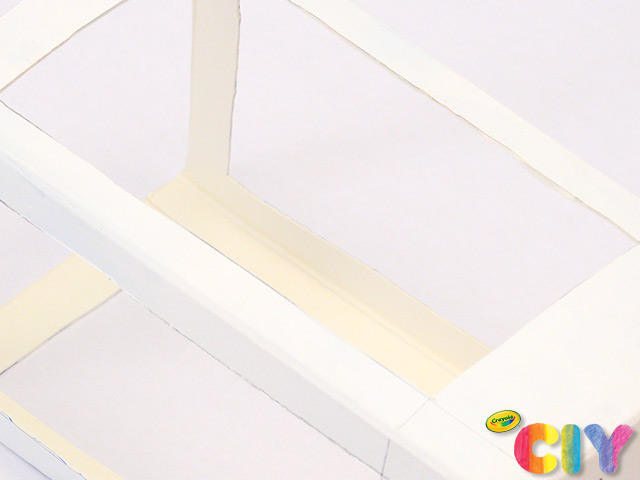 Rotate carton once and repeat steps 2–3. Repeat until all sides have an opening.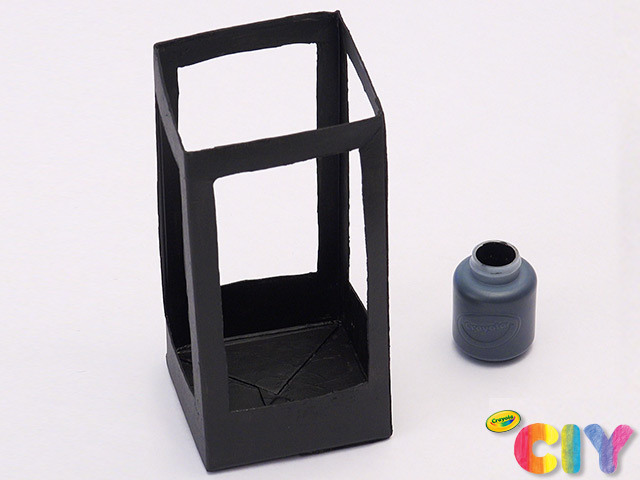 Cover carton with dark paint. Dry 1–2 hours. Add second coat. Dry 1–2 hours.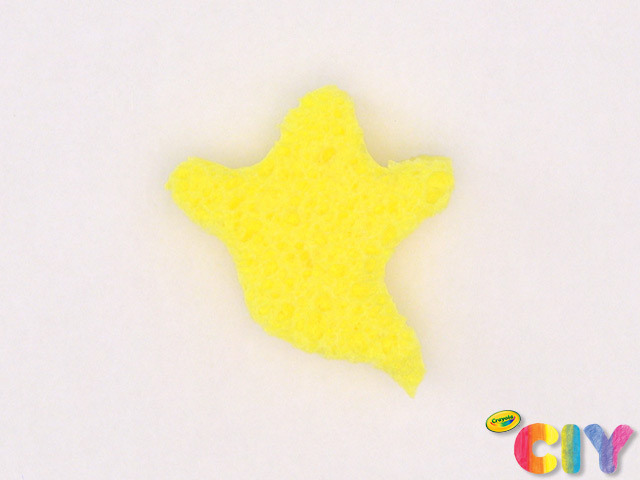 Sketch outline of ghost on sponge with pencil. Cut out.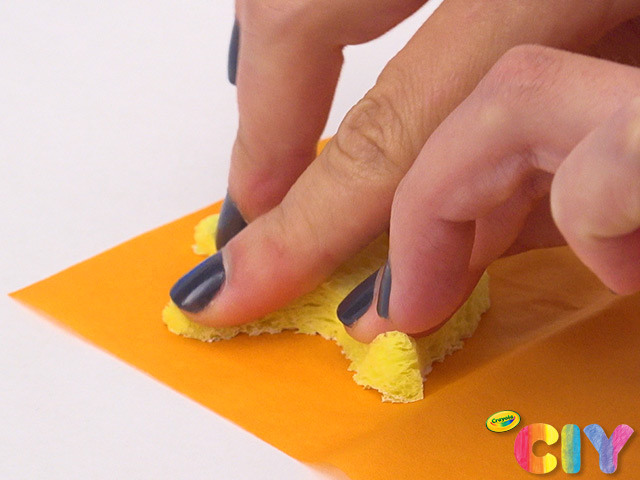 Lightly dab paint on sponge, then stamp on tissue paper. Repeat until tissue paper is full of ghosts.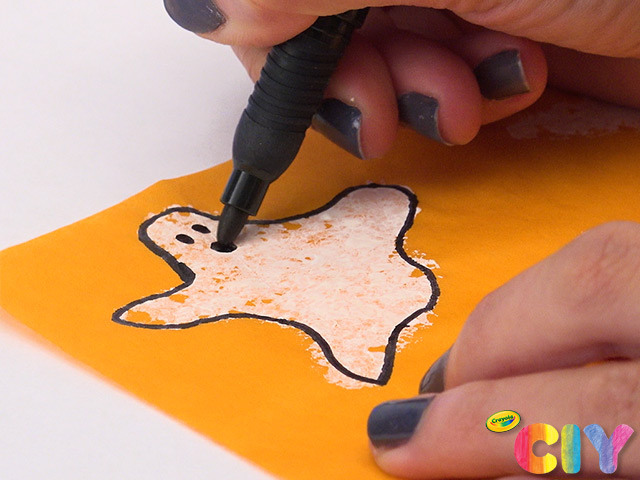 Draw outline and face on ghosts with marker.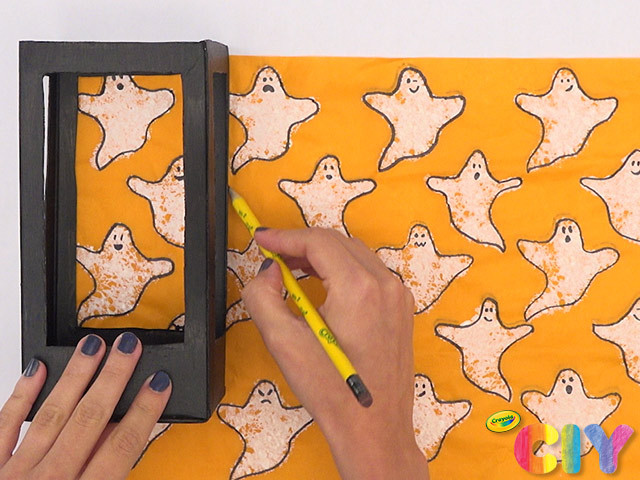 Using carton as a guide, sketch and cut out patterned tissue paper large enough for 1 panel.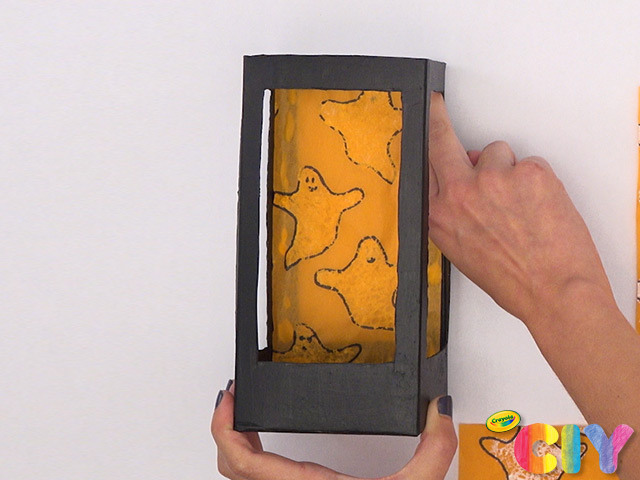 Glue tissue paper to inside of carton, paint facing out.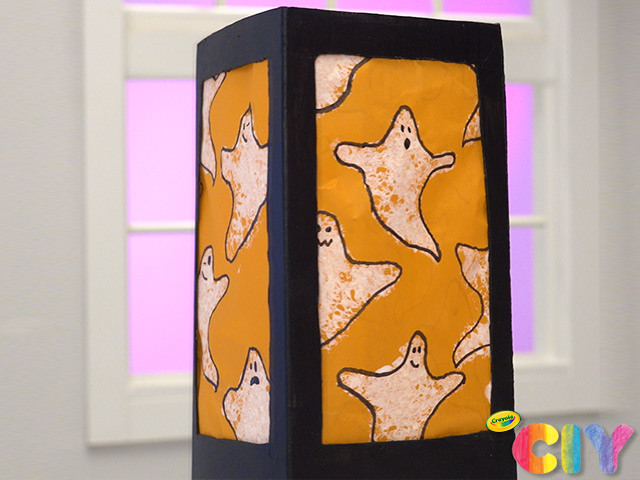 Repeat steps 9–10 until all carton openings are filled with tissue paper.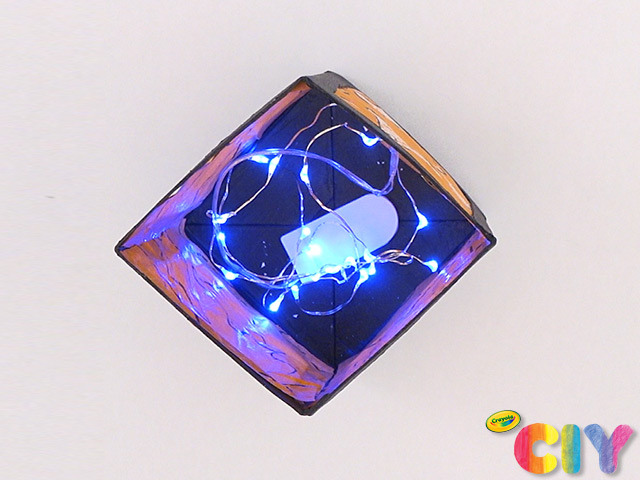 Place battery-operated string lights in carton.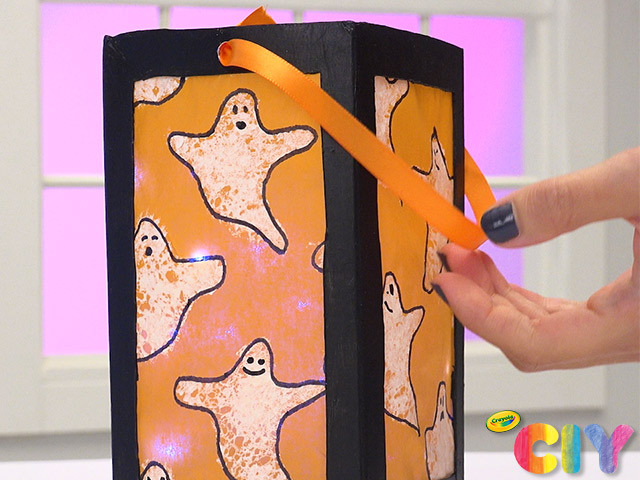 Hole punch 2 sides of lantern close to carton top. Feed ribbon through holes and tie into knots.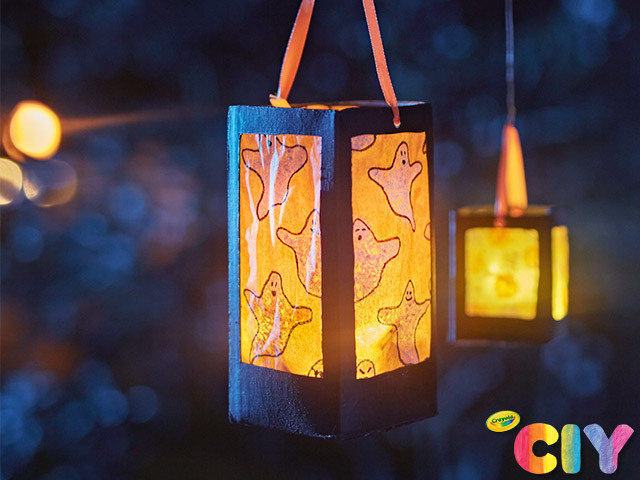 Hang to display as a Halloween decoration!
Occasion:

Special Occasions,

Fall,

Halloween

Age:
---
Related Crafts