Supplies:
Crayola Construction Paper
Crayola Scissors
Crayola Washable Paint
Crayola Washable School Glue
Crayola Model Magic
Variety of Cardstock
Cardboard
Hot Glue Gun
Penicl
CIY Staff Tips:
Steps: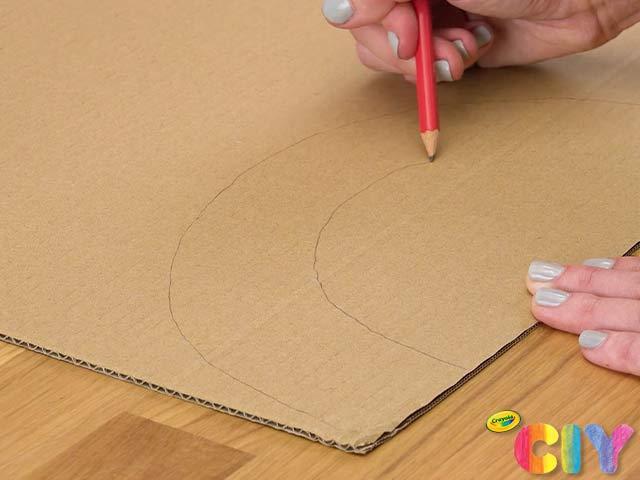 Use a pencil to draw the front of the oven on a clean piece of cardboard.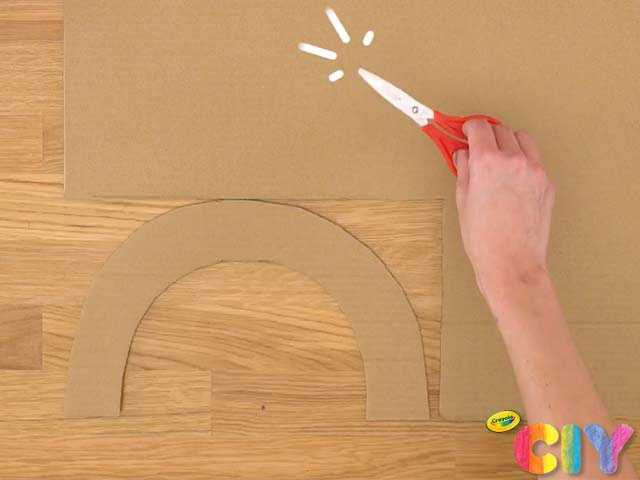 Cut out with Crayola scissors.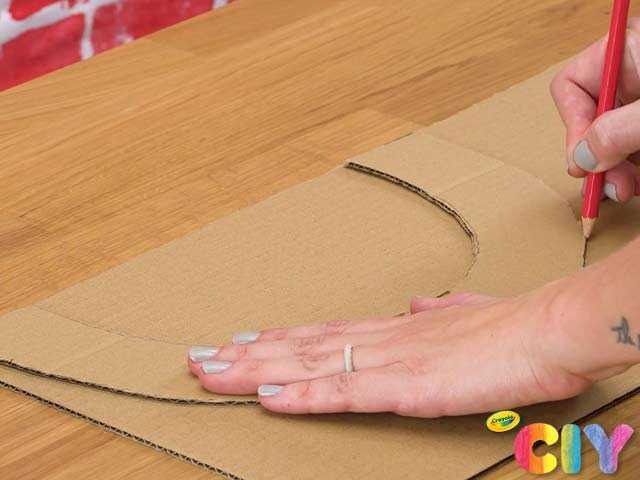 Use front piece of cardboard to trace the back of oven on a second piece of cardboard.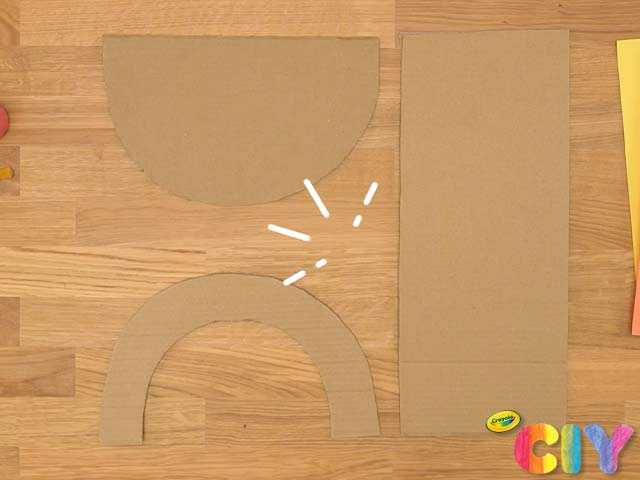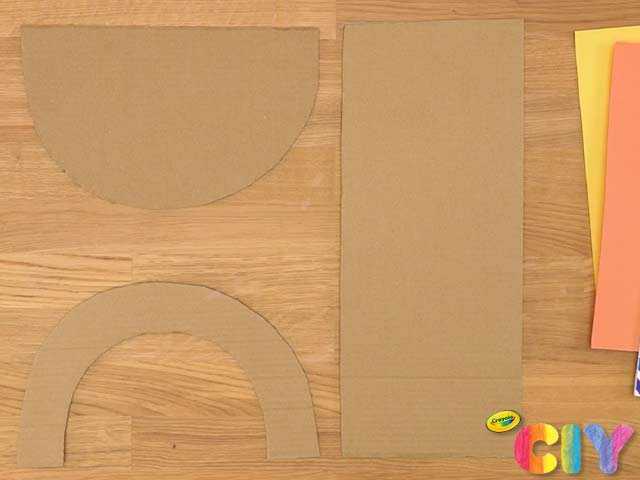 Cut 6" x 20" strip of cardboard to connect the front and back of oven.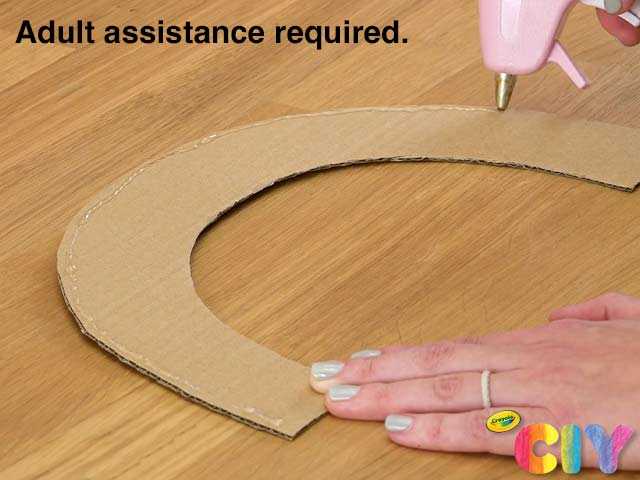 Glue all 3 pieces together with a hot glue gun.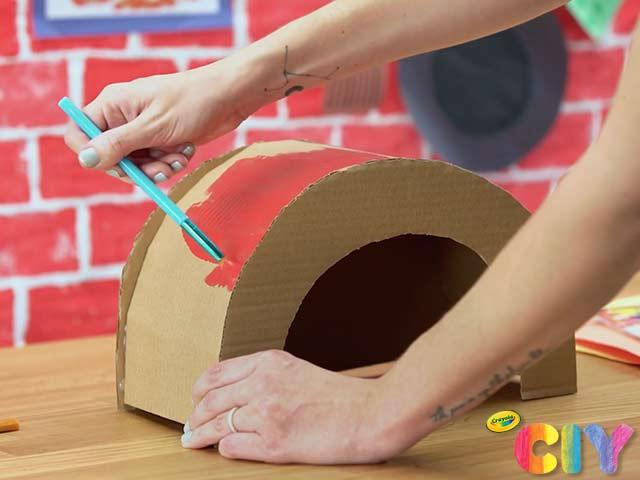 Paint outside of oven with Crayola red washable paint and Crayola paint brush and let dry.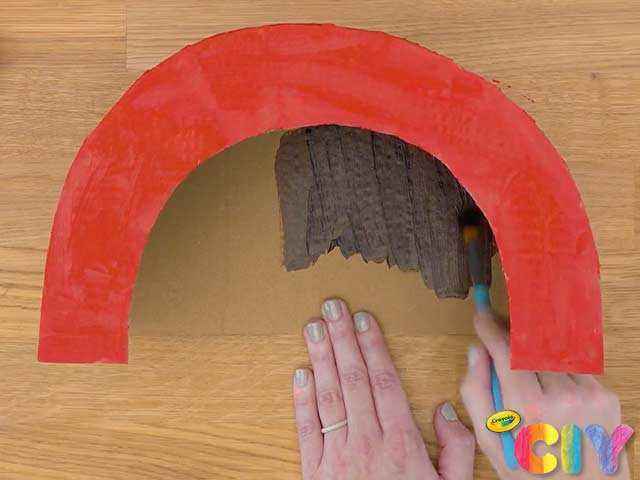 Paint inside with Crayola black washable paint and let dry.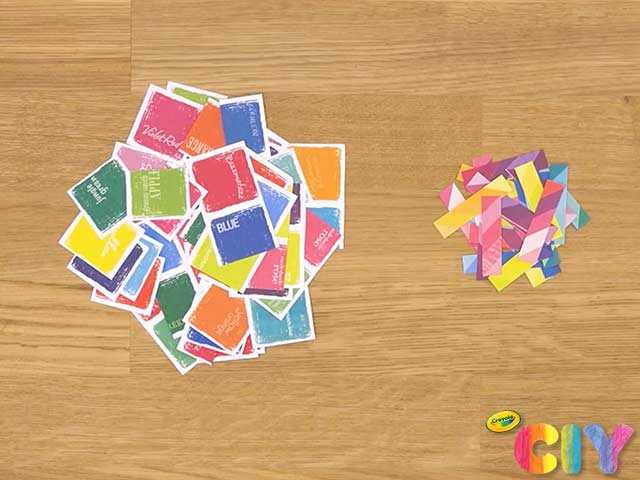 Cut out pieces of cardstock to decorate pizza oven.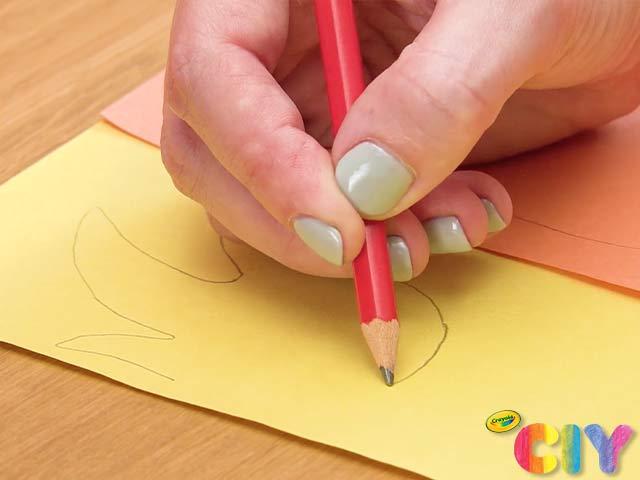 Use a pencil to draw flames on Crayola construction paper and cut out.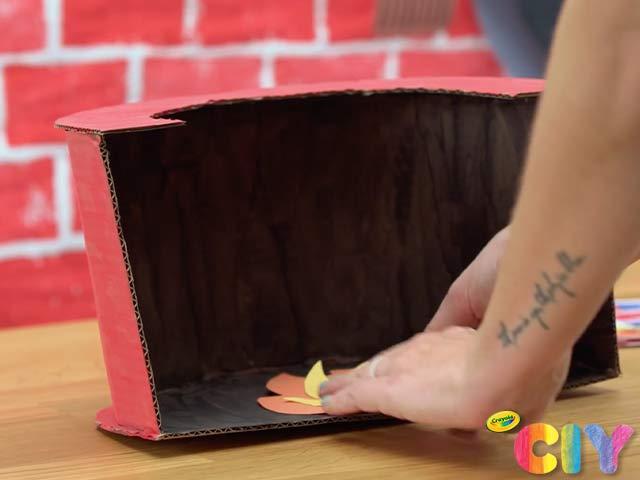 Glue flames to inside of oven with Crayola school glue.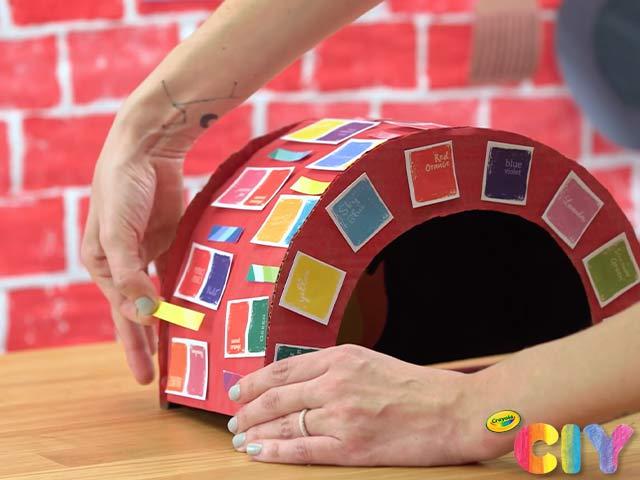 Glue cardstock pieces to the outside of the pizza oven.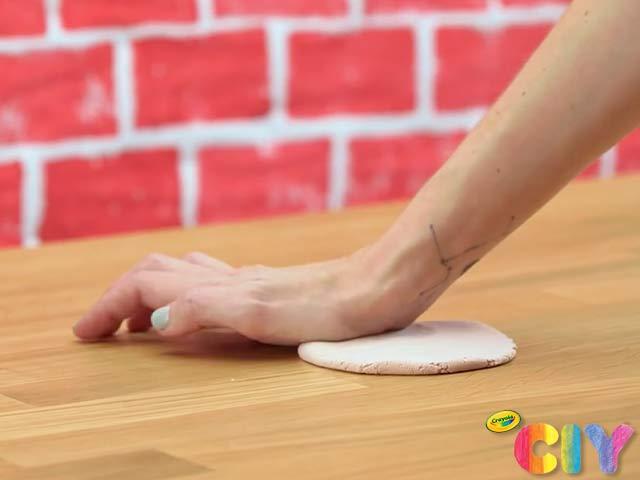 Create a pizza crust with Crayola Model Magic.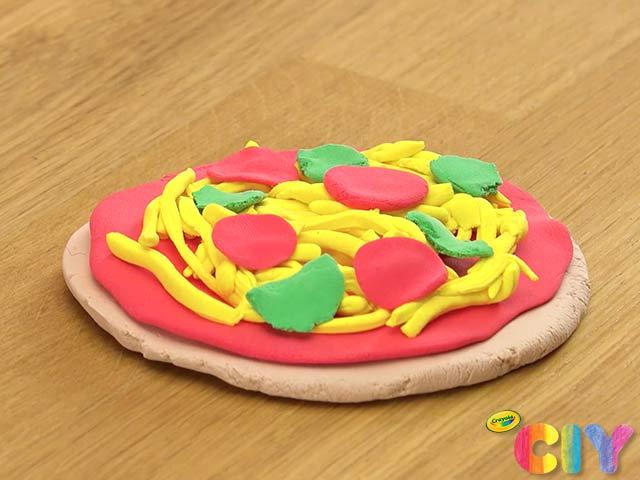 Make toppings for the pizza with other Model Magic colours (sauce, pepperoni, cheese and peppers)