Supplies:
Crayola Washable Paint
Crayola Watercolours
Crayola Oil Pastels
Crayola Scissors
Crayola Glue Stick
Crayola Paint Brushes
Crayola Crayons
Crayola Construction Paper
Crayola Metallic Markers
Cardstock
Paper Clips
Sponge
Disposable Plate
CIY Staff Tips:
To draw the outline of the eggs and basket, we used a Crayola Coloured Pencil adorned with a Flower Pencil Topper, another colourful CIY project!
Steps: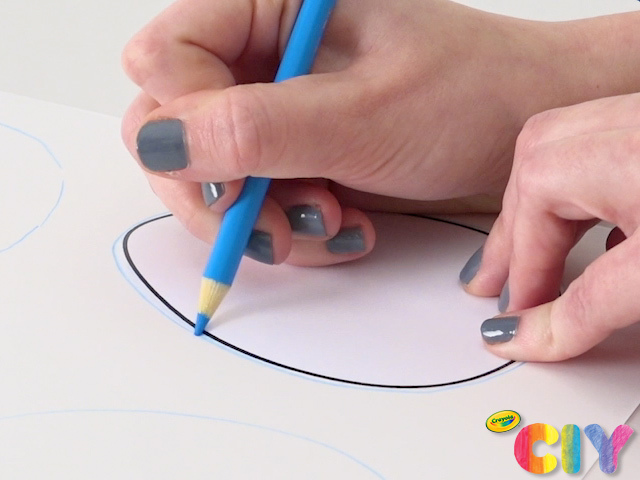 Draw egg shapes on a piece of cardstock with your favorite creative tool.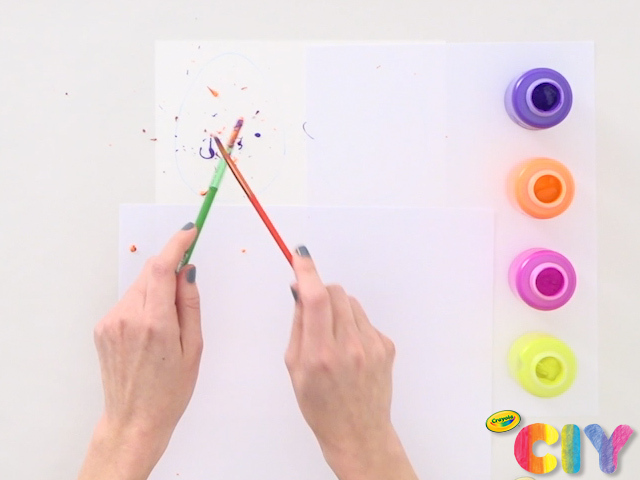 To decorate a splatter egg, load a generous amount of washable paint onto 2 paint brushes and flick the paint at the cardstock.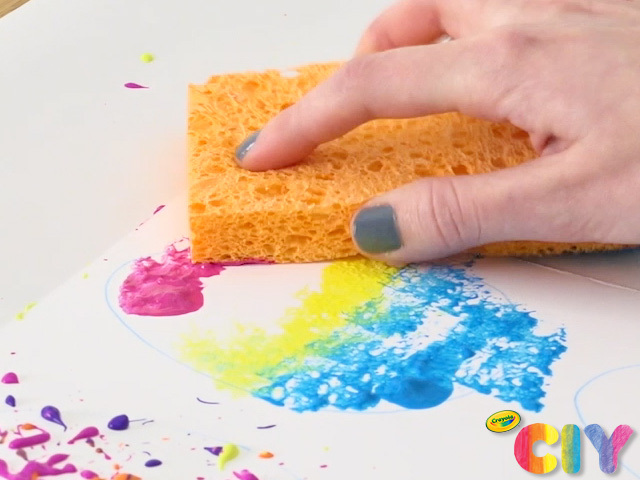 To decorate a sponge paint egg, pour washable paint onto a disposable plate. Dip a sponge into the paint and dab onto the cardstock, filling the egg.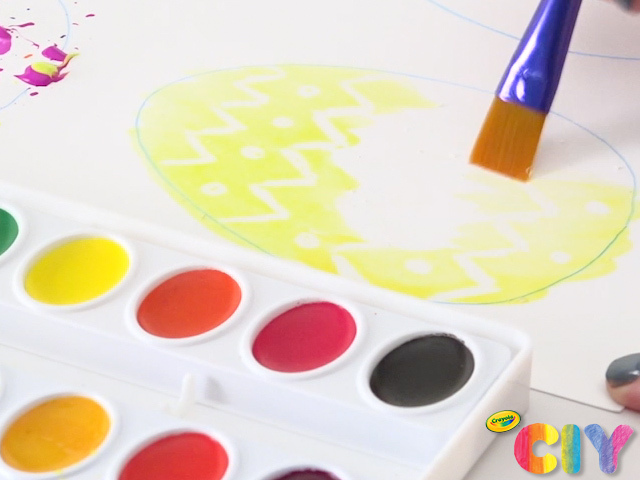 To decorate a watercolour reveal egg, draw a design on the egg with a white crayon. Brush washable watercolours over the egg to reveal your design.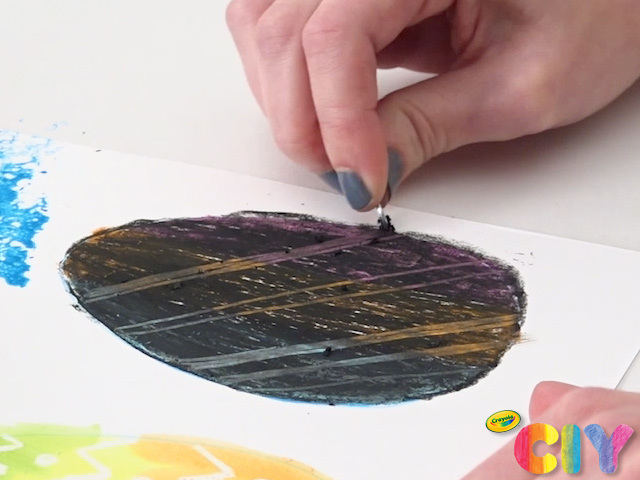 To decorate a scratch art egg, colour the egg with oil pastels. Add a layer of black oil pastel over the entire egg. Use the rounded edge of a paper clip to scratch the black layer and reveal the colour underneath.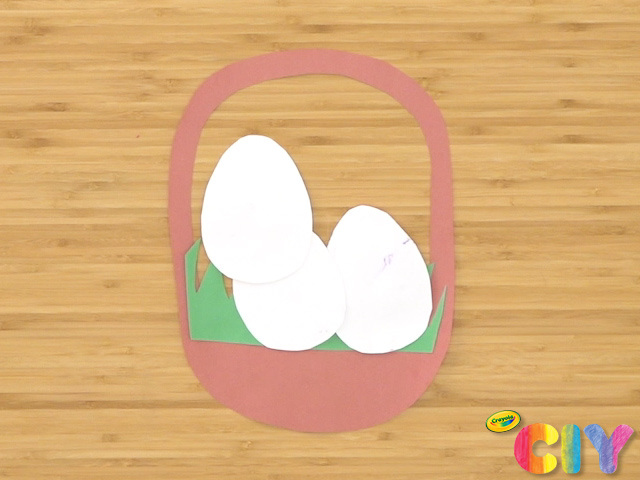 Draw a basket and grass on construction paper with your favorite creative tool. Cut out eggs, basket, and grass with scissors. Glue together with glue stick to assemble the basket.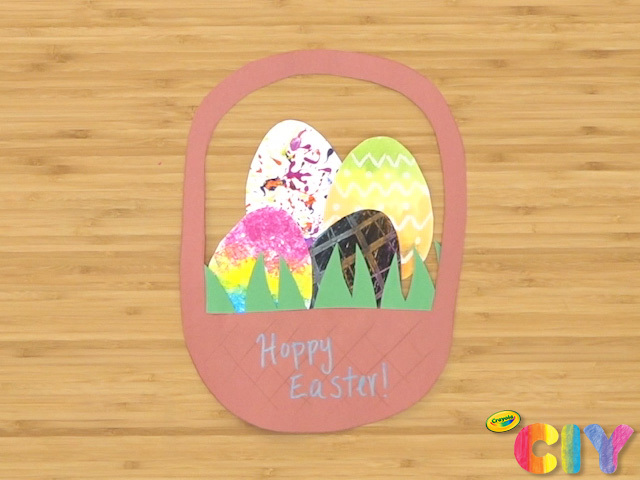 Write a fun Easter message on the basket with metallic markers!