Supplies:
Crayola Washable Kids' Paint
Crayola School Glue
Paper Towel Roll
Scissors
Black Cardstock
String
CIY Staff Tips:
Steps: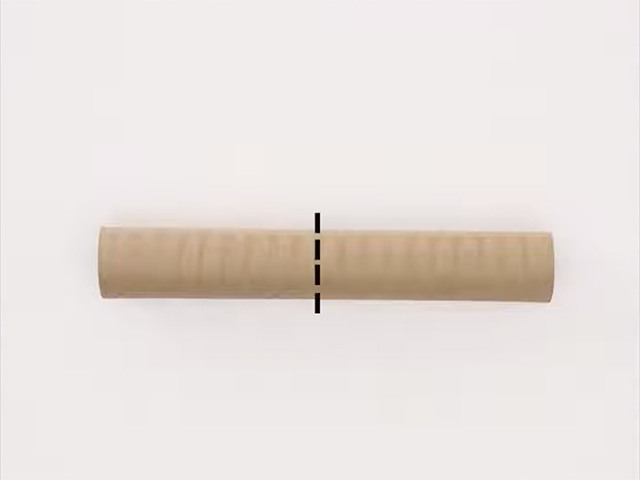 Take the paper towel roll and carefully cut it in half.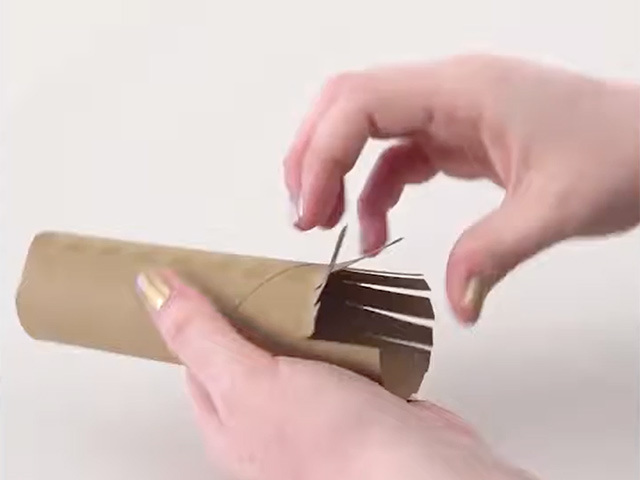 Carefully cut the bottom half of each cardboard tube into thin strips all the way around the tube. Fan out the cut strips.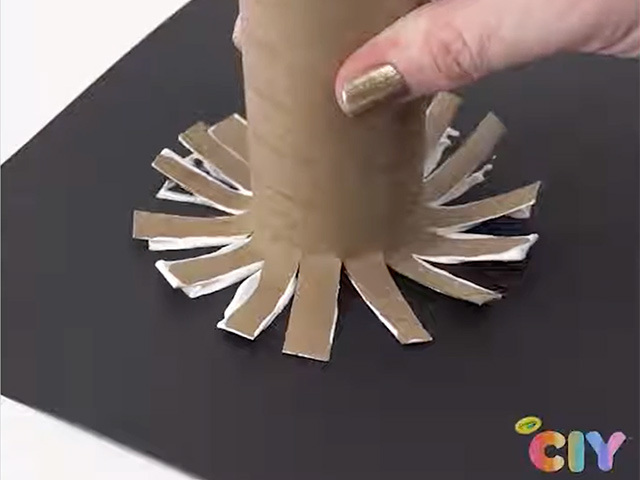 Pour out 3 colours of Crayola Washable Kids' Paint onto 3 small paper plates. Dip the fanned cardboard tube into one of the paint colours and gently stamp the paint onto a sheet of black cardstock twice, creating two separate firework explosions.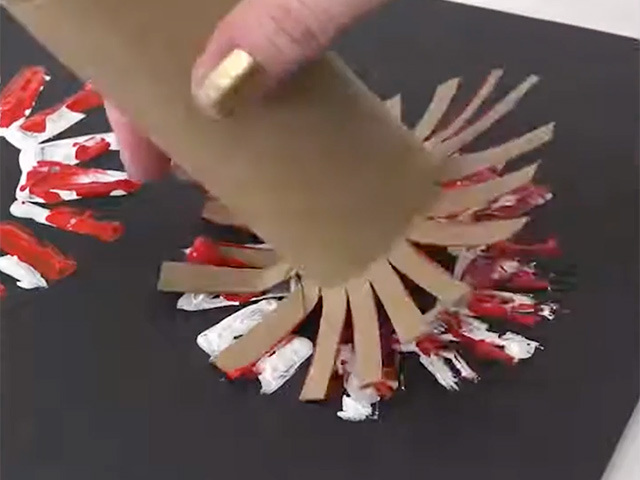 Repeat the previous step to stamp the other colours onto the paper. Experiment with overlapping colours for interesting effects!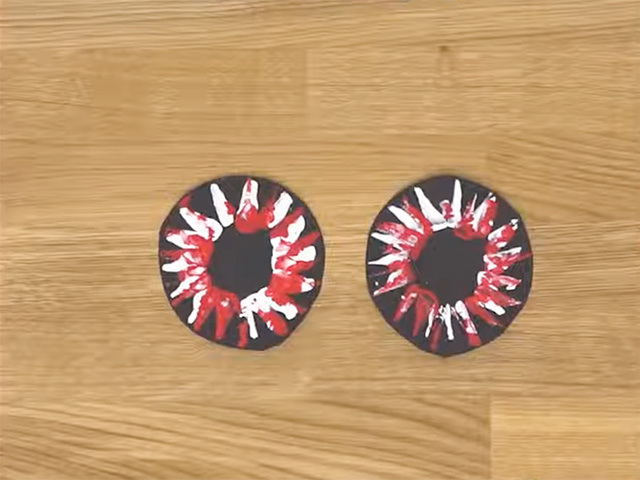 Once dry, cut out the two firework explosions to the same size.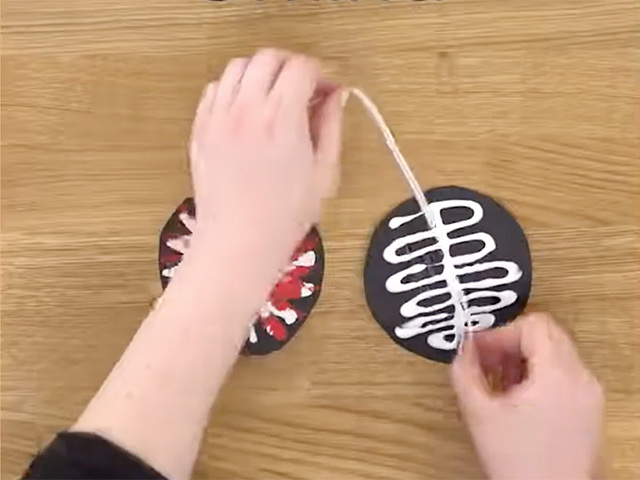 Apply Crayola School Glue to the back of each piece of cardstock and place string for hanging the decoration on the back of one piece of the cardstock.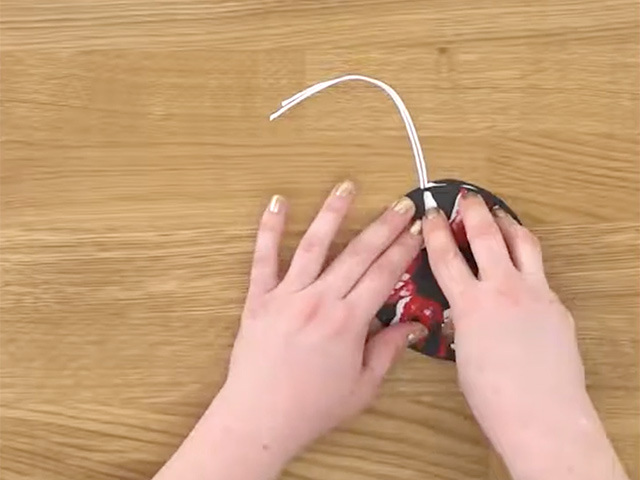 Sandwich the string between the two pieces of cardstock, with a colourful firework explosion displayed on each side.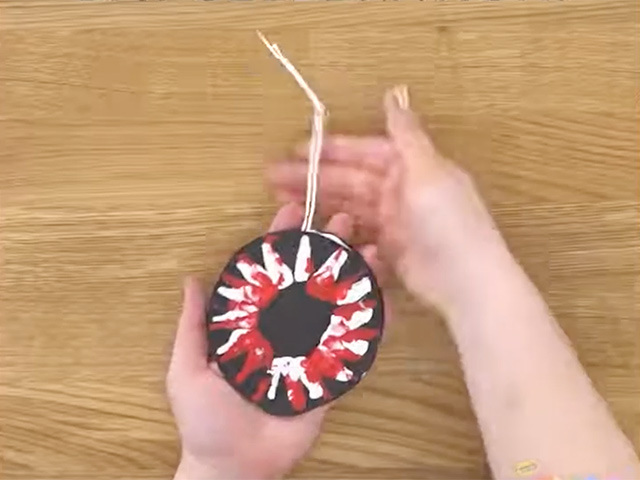 Once dry you are ready to hang them at your Canada Day celebration!
Occasion:

Special Occasions,

Summer,

Canada Day

Age:
---
Related Crafts