Supplies:
Crayola Model Magic Classpack - Assorted Colours
Crayola Washable Glue
Crayola Glitter Glue
Foam Core Board - 10 cm x 12.7 cm (4" x 5") - 1 per student
Ribbon
Tooth Picks
Steps: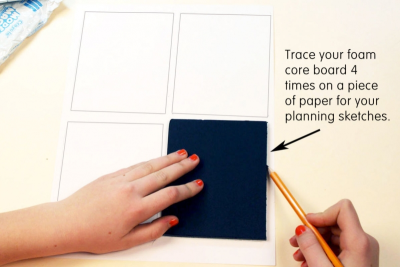 Trace your foam core board 4 times on a piece of paper for your planning sketches.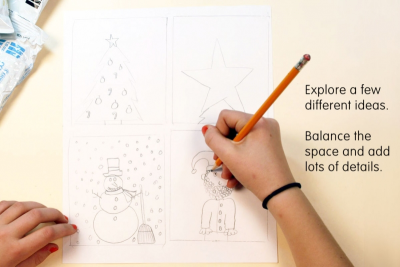 Explore a few different ideas for your picture.
Make sure you organize the space so it is balanced and the design has lots of details.
Choose the idea you like the best.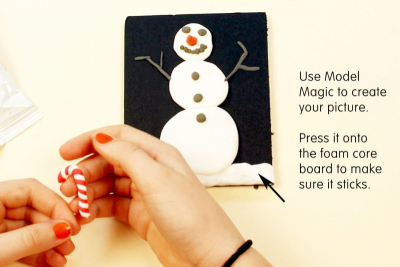 Use Model Magic to create your picture.
Press it onto the foam core board to make it stick.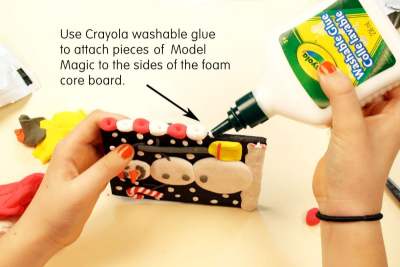 You may need to use a small amount of Crayola Washable Glue to attach Model Magic to the sides of the foam core board.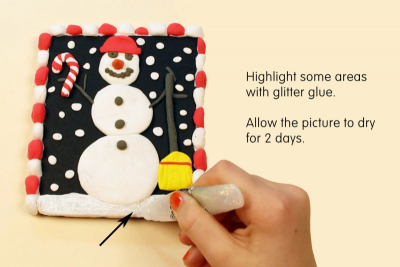 Highlight some areas with glitter glue.
Allow the picture to dry for 2 days.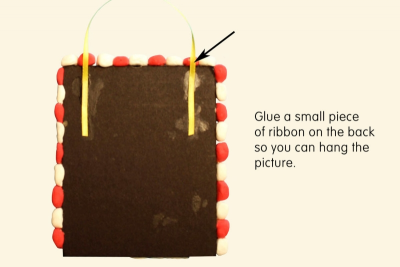 Glue a small piece of ribbon to the back so you can hang the picture.
Give your hanging picture to someone special.
Subjects:

Grades:

Kindergarten,

Grade 1,

Grade 2,

Grade 3,

Grade 4,

Grade 5,

Grade 6
---
Related Lesson Plans