THE BULGE – Creating Optical Illusions

Students use coloured pencils and The Bulge worksheet to create an optical illusion of 3-dimensional spheres on a 2-dimensional surface.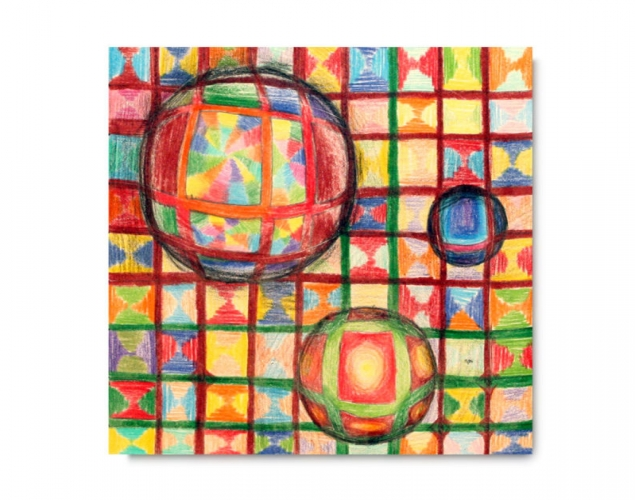 Supplies:
Crayola Coloured Pencils - 24 Count
Crayola Scissors
Rulers
Erasers
Pencils
The Bulge Worksheet - 1 per student
Steps: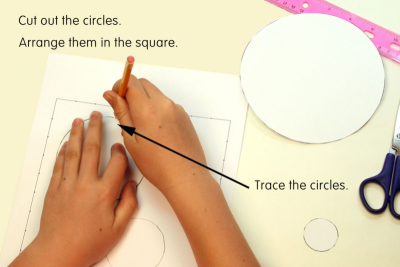 Follow the instructions on The Bulge worksheet. (Downloads - BULGE.pdf)
Cut out the circles to use as tracers.
Decide how many circles you want to use in your design.
Arrange the circles in the square and use a pencil to trace around them.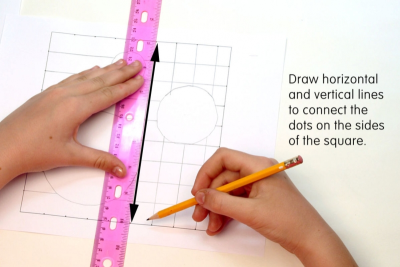 Use a ruler to draw horizontal and vertical lines to connect the dots on the sides of the square.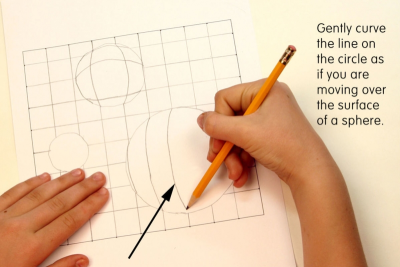 When you come to the circle gently curve the lines as if you are moving over the surface of a sphere.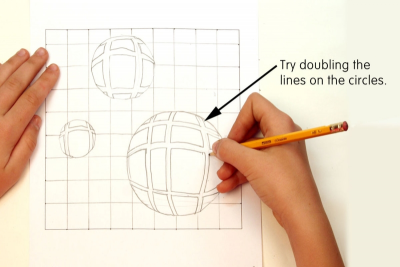 Once all the lines are drawn you may want to go back and double them.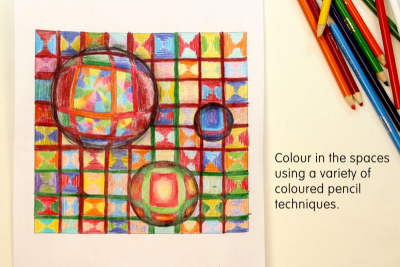 Colour in the spaces using a variety of coloured pencil techniques.
Subjects:

Language Arts,

Mathematics,

Visual Arts

Grades:

Grade 4,

Grade 5,

Grade 6,

Grade 7,

Grade 8
---
Related Lesson Plans