Supplies:
Crayola Watercolour Pencils
Crayola Fine Line Markers
Crayola Painting Paper - 22.9 cm x 30.5 cm (9" x 12")
Crayola Paint Brushes
Small Clip-On Lights
Pencils
Erasers
Water Containers
Paper Towels
Masking Tape
Steps: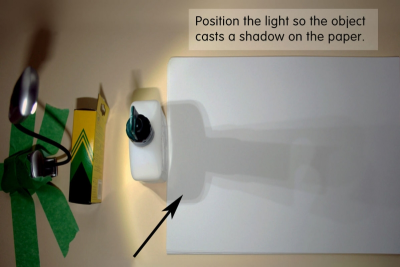 Find an object that appeals to you.
Place it at one edge of the paper.
Arrange the light so the object casts a shadow on the paper.
Play with the angles to get a good shadow.
Draw an outline of the shadow.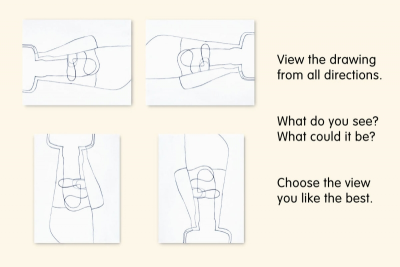 View the drawing from all directions.
What do you see?
What could it be?
Choose the view you like the best.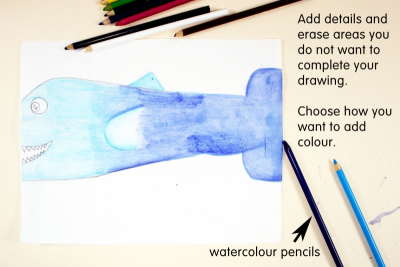 Add details and erase areas you do not want.
Choose how you want to add colour, e.g., watercolour pencils, markers, coloured pencils, crayons, etc.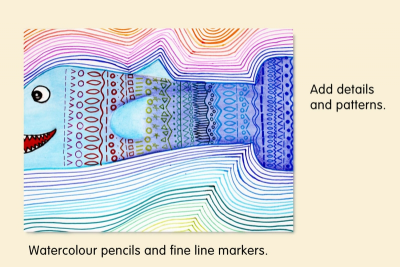 Add details and patterns.
Combine mediums, e.g., watercolour pencils and fine line markers.
Subjects:

Language Arts,

Mathematics,

Science,

Visual Arts

Grades:

Grade 4,

Grade 5,

Grade 6,

Grade 7,

Grade 8
---
Related Lesson Plans