Supplies:
Crayola Marker and Watercolour Paper
4 Cookie Sheets
4 vehicles (e.g. Hot Wheels, Monster Truck, Train, Dinky Cars, etc.)
Crayola Washable Paint
Steps: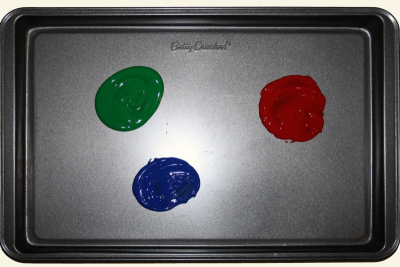 Put about 2 tablespoons each of 2 or 3 colours of paint on the cookie sheet.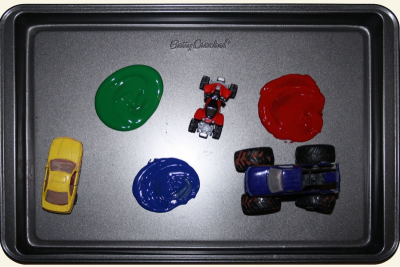 Place some vehicles on the cookie sheet.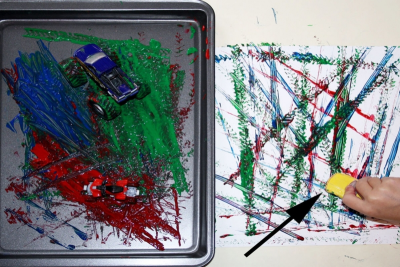 Drive the vehicles through the paint.
Run the vehicle over the paper to make a print.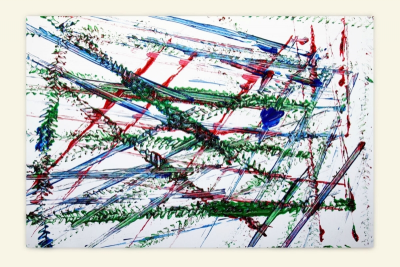 View the finished print with fresh eyes.
- What happens when the colours overlap?
- How are the lines the same?
- How are the lines different?
- What kind of sound would you make to go with this picture? Why?
- What is your favourite line? Why?
- If you were that line, how would you move? Why?

Subjects:

Language Arts,

Mathematics,

Visual Arts

Grades:

Pre-Kindergarten,

Kindergarten
---
Related Lesson Plans