Supplies:
Crayola Washable Project Paint - 6 Count
Crayola Paintbrushes - 5 Count
Crayola Marker & Watercolour Paper - 22.9 cm x 30.5 cm (9" x 12")
Crayola Watercolour Paint - 24 Count
Crayola Washable No-Run School Glue
Crayola Construction Paper - 22.9 cm x 30.9 cm (9" x 12")
Canvas Board - 20.3 cm x 25.4 cm (8" x 10") - 1 per student
Pencils
Recycled Bottle Lids
Steps: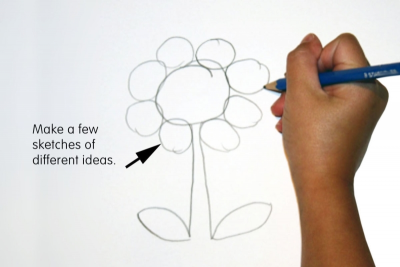 Make a few sketches of different ideas.
Choose the one you like the best.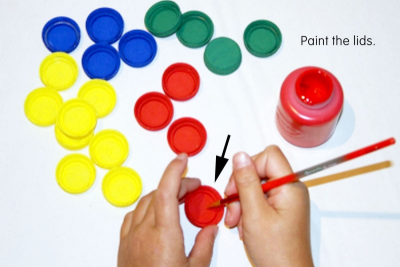 Paint the lids.
Use a variety of colours that suit your design.
Set the lids aside to dry.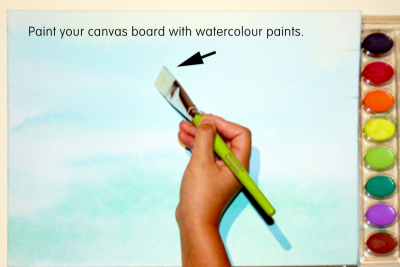 Use watercolour paints to cover the canvas board with colours that go well with your mosaic design.
Use Crayola Washable Glue to attach the lids to the dry canvas.
Make several layers of lids to add depth to the mosaic.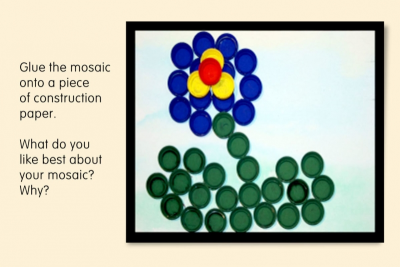 Glue the completed mosaic onto a piece of black construction paper.
View your work with fresh eyes.
- Why did you choose this design?
- How is your work similar to someone else's?
- How is it different?
- What do you like best about your work? Why?

Subjects:

Language Arts,

Mathematics,

Visual Arts

Grades:

Pre-Kindergarten,

Kindergarten,

Grade 1,

Grade 2,

Grade 3
---
Related Lesson Plans