Supplies:
Crayola Scissors
Crayola Model Magic - Assorted Colours including Black
Crayola Construction Paper
Crayola Washable No-Run School Glue
Crayola Fine Line Markers
Light Weight Bristol Board - 25 cm x 25 cm (10" x 10") - 1 piece per student
Steps: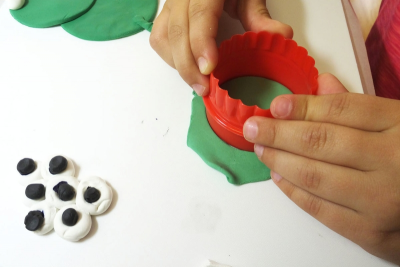 Use white and black Model Magic to create the eggs and the eyes of all stages of the froglet.
Mix blue and yellow Model Magic together to make green.
Flatten the green Model Magic and cut shapes for the adult frog.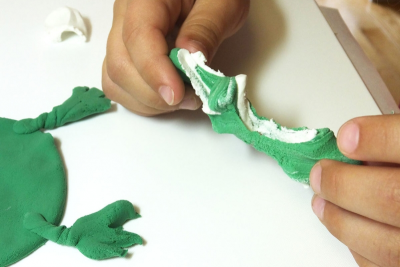 Blend white and green Model Magic together to get light green.
Use it to add contrasting details to your adult frog.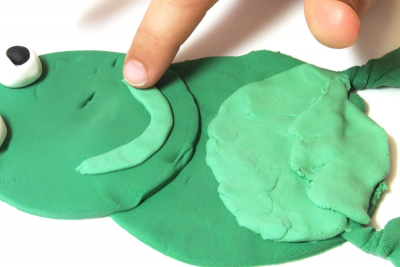 Press the pieces of Model Magic together firmly. They should stick, but you can add Washable glue to attach the pieces if they have started to dry.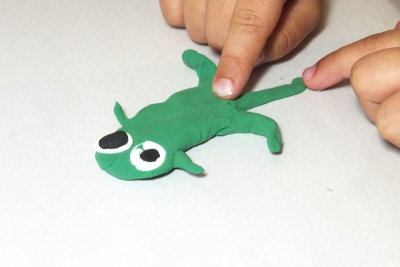 Use some of the green Model Magic to create a froglet. Remember it is smaller than the adult frog.
Press the Model Magic together firmly.
Use black Model Magic to make the tadpole and the tadpole with legs.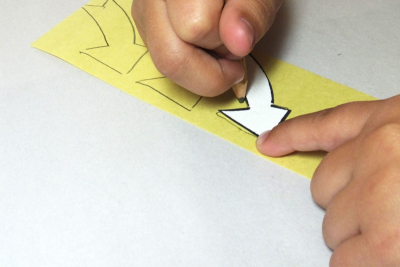 Use a tracer to draw 5 arrows on a piece of bright coloured construction paper.
Cut them out.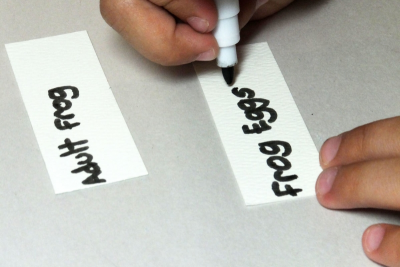 Print each stage of the life cycle of the frog on small pieces of paper.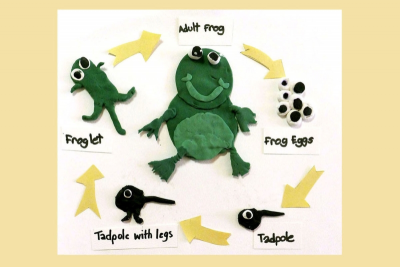 Arrange all the pieces you have created on a piece of heavy weight paper.
Place the Model Magic adult frog in the centre of the paper.
Place the Model Magic pieces for each stage in a circle around the adult frog.
Use the arrows to show the right direction from frog eggs to the adult frog.
Glue all the pieces in place with Washable glue.