Supplies:
Crayola Model Magic - Assorted Colours
Crayola Scissors
Masking Tape
Coverstock Paper - 4 cm x 9 cm (2" x 4") - 1 per student
Googly Eyes (optional)
Steps: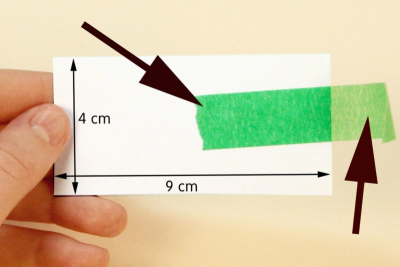 Stick a small piece of masking tape to the short end of the coverstock paper.
Make sure half of the tape is on the paper and half is hanging off the end like a tail.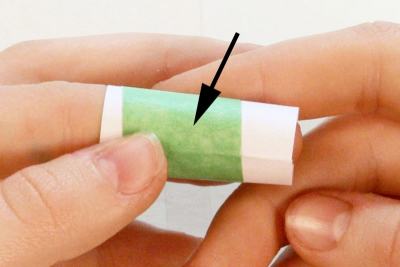 Wrap the paper around your index finger and secure it with the tape.
Make sure it is loose enough to slide up and down your finger, but not so loose that it will flick off.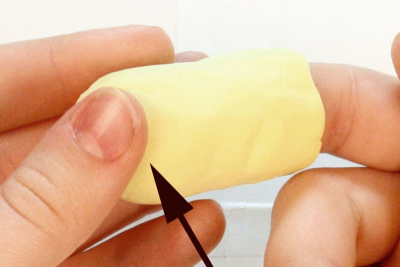 Flatten a small amount of Model Magic and wrap it around the paper cylinder.
Cover the entire cylinder and make sure it goes over the tip of your finger.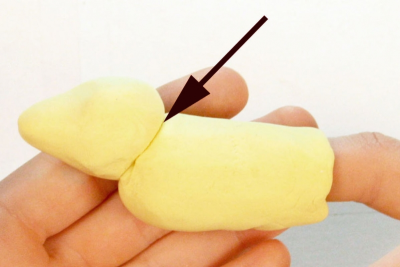 Roll a small ball of Model Magic for the head.
Gently place it at the top of the cylinder.
It will stick in place without glue.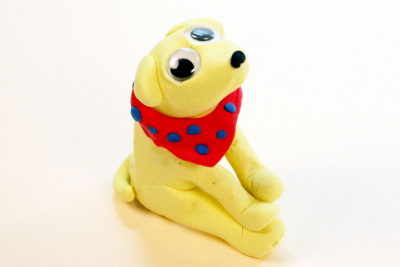 Use more Model Magic to form the puppet details.
You may want to add googly eyes and/or other embellishments.
Set the puppet aside to dry for 24 hours.
Subjects:

Grades:

Grade 1,

Grade 2,

Grade 3,

Grade 4,

Grade 5,

Grade 6,

Grade 7,

Grade 8
---
Related Lesson Plans