Supplies:
Crayola Construction Paper Cayons
Crayola Construction Paper - 22.9 cm x 30.5 cm (9" x 12")
Crayola Washable No-Run School Glue
Steps: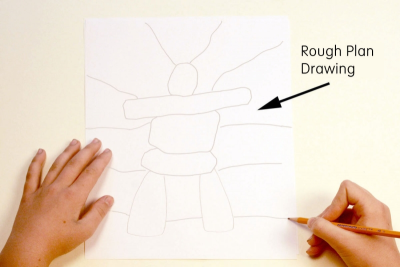 Make a rough sketch of your Canadian symbol.
Break the background into different shapes.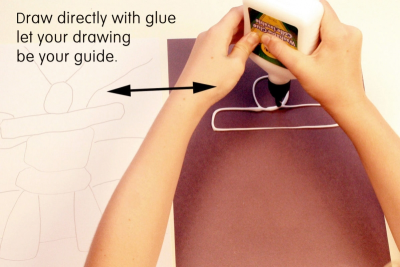 Use the sketch as a guide.
Draw your symbol on a piece of dark construction paper using washable glue.
Set the glue drawing aside to dry overnight. The glue will dry clear so the lines will be the colour of the paper you use.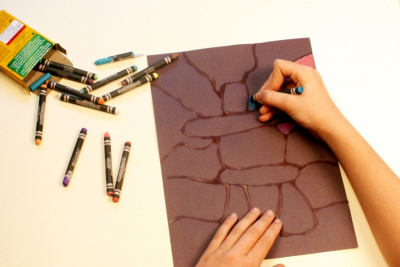 Use Crayola construction paper crayons to colour the glue drawing.
Press hard with the crayons to get lots of contrast.
In each section blend at least two colours together by colouring one over the other.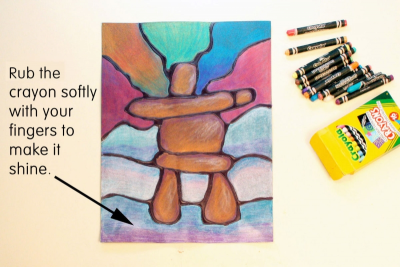 Rub the crayon softly with your fingers to make it shine.
Share your finished drawing with your peers.
Explain why it is a cultural symbol of Canada and why you chose it.
Subjects:

Language Arts,

Social Studies,

Visual Arts

Grades:

Grade 2,

Grade 3,

Grade 4,

Grade 5,

Grade 6,

Grade 7,

Grade 8
---
Related Lesson Plans