Supplies:
Crayola Washable Glue Sticks
Crayola Variety Brush Set - 5 Count
Crayola Washable No-Run School Glue
Crayola Scissors
Crayola Project Paint
Crayola Construction Paper
Paper Plates - 1 per student
Small Sponges - 3 cm x 3 cm (1" x 1") - 1 per student
Water Containers
Paper Towels
Hole Punch
Steps: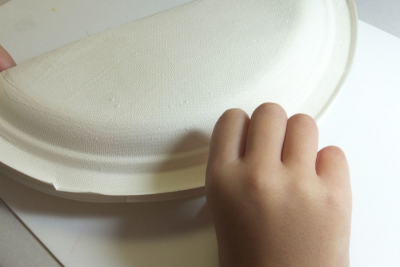 Fold a paper plate in half.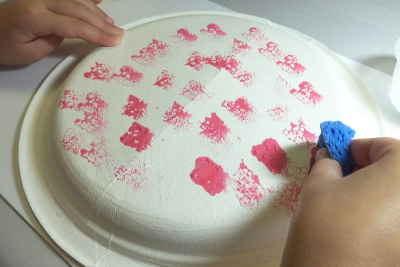 Use a small sponge to paint the paper plate.
Use more than one colour.
Notice how the sponge makes different textures.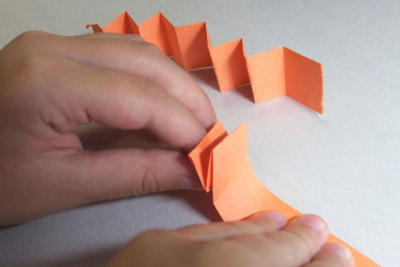 Choose 2 strips of coloured construction paper for the legs.
Accordion fold the paper to make the legs bouncy.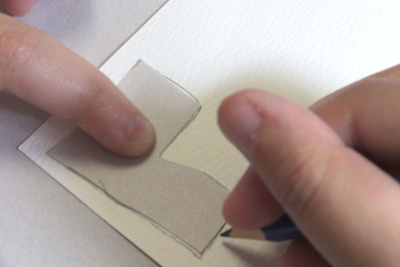 Make a tracer for the feet.
Use the tracer to trace 2 feet on a piece of coloured paper.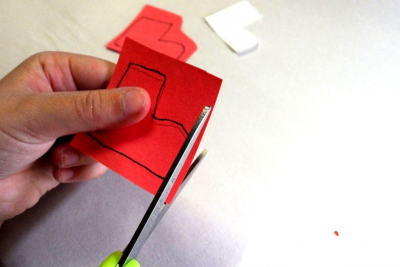 Cut a space about 1 cm (1/2") around the traced foot. This makes it easier to hold when you are cutting on the line.
Cut out the two feet.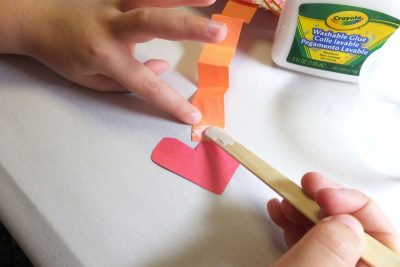 Glue feet and legs together.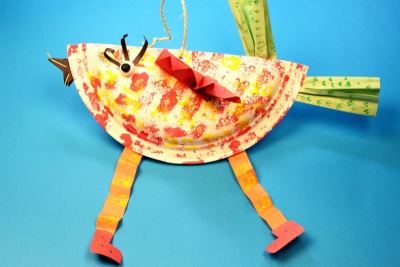 Add other decorations to the bird to show eyes or feathers
Punch a hole in the middle of the folded plate
Add a string.
Hang your bird.
Subjects:

Language Arts,

Science,

Visual Arts

Grades:
---
Related Lesson Plans