Supplies:
Crayola Model Magic Classpack - Assorted Colours
Crayola Glue Sticks
Crayola Glitter Glue
Small Twigs
Corrugated Cardboard - 10 cm x 10 cm (4" x 4")
Small Styrofoam Eggs - 1 per student
Steps: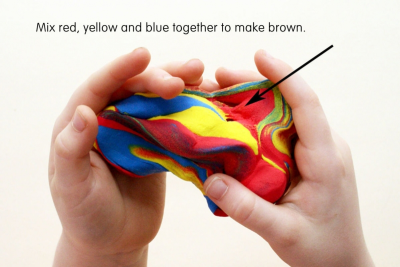 Mix red, yellow and blue Model Magic together to make brown.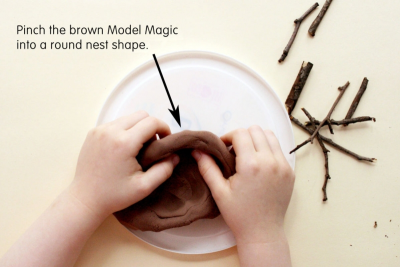 Pinch the brown Model Magic into a round nest shape.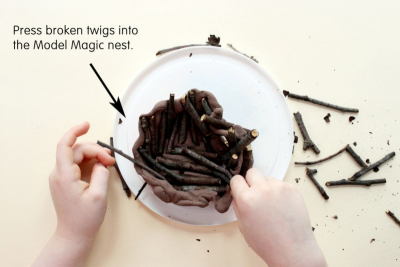 Press broken twigs into the Model Magic nest.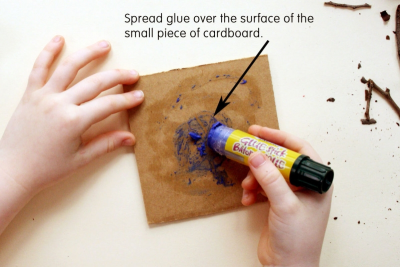 Spread glue over the surface of the small piece of cardboard.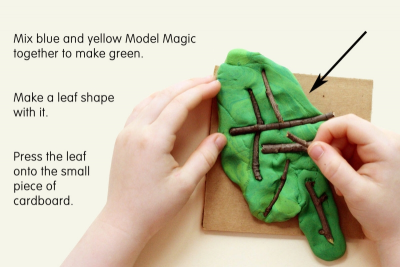 Mix blue and yellow together to make green.
Make a leaf shape with the green Model Magic.
Press it onto the small piece of cardboard.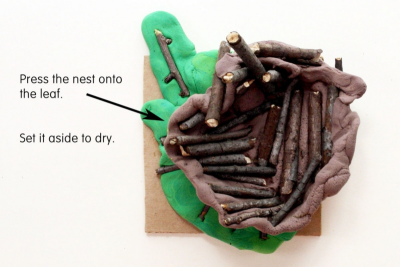 Press the nest onto the leaf.
Set it aside to dry.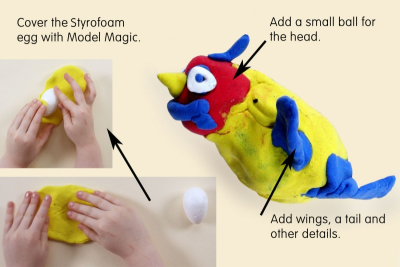 Flatten a small piece of Model Magic into a shape about .5 cm thick.
Cover the Styrofoam egg with it.
Add a small ball for a head.
Add wings, a tail and other details.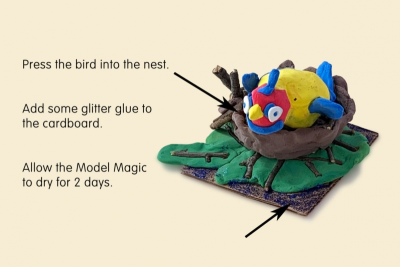 Press the bird into the nest.
You may want to add some glitter glue to the cardboard.
Allow the Model Magic to dry for 2 days.
Subjects:

Language Arts,

Science,

Visual Arts

Grades:

Kindergarten,

Grade 1,

Grade 2,

Grade 3
---
Related Lesson Plans