Supplies:
Crayola Washable Paint
Crayola Scissors
Crayola Washable Glue
Crayola Paint Brush
Crayola Markers
Crayola Construction Paper
Paper Plate
Cupcake Liners
CIY Staff Tips:
Steps: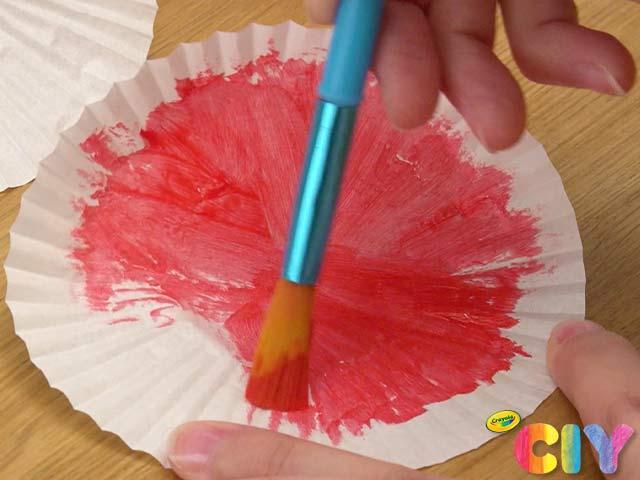 Flatten and cover 2 cupcake liners with red paint. Dry 1–2 hours. Flip and cover with red paint. Dry 1–2 hours.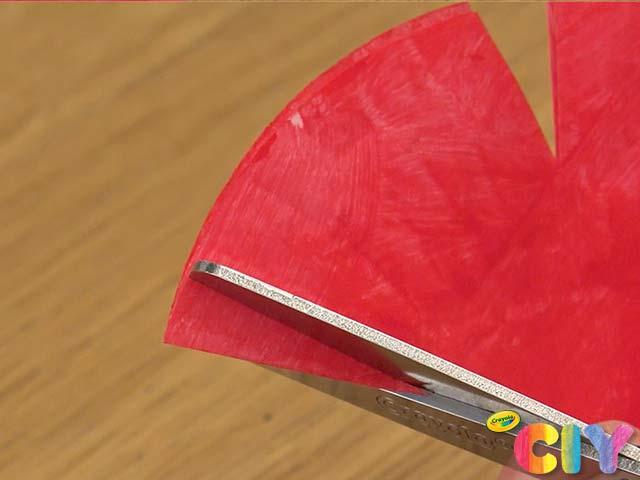 Fold both cupcake liners in half and cut small triangles along the rounded edges. Unfold to reveal flower shapes.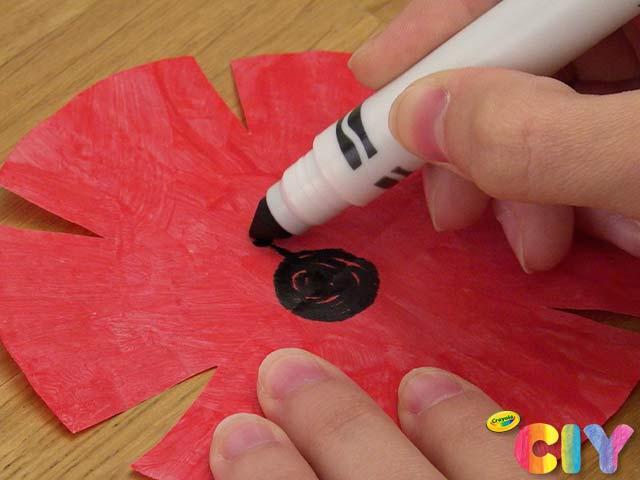 Use marker to draw middle of flower on 1 cupcake liner. Glue on top of remaining cupcake liner. Dry 1–2 hours.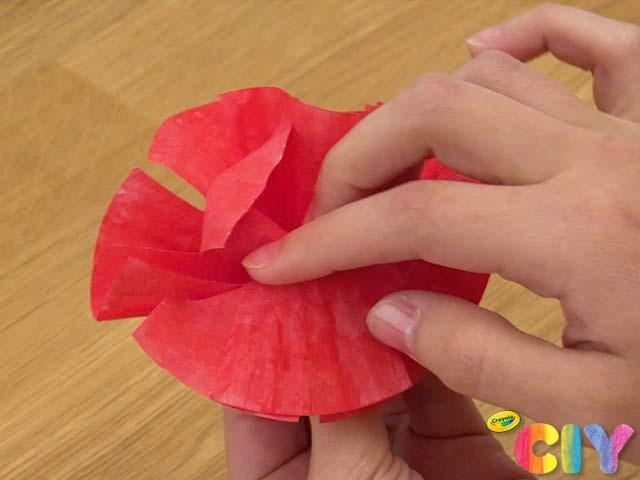 Pinch bottom of flower and lightly fold edges inward.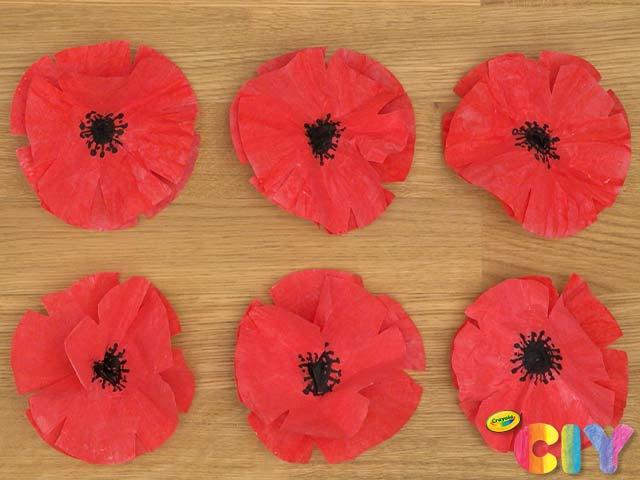 Repeat steps 1–4 to create 5 additional flowers.
Cut out middle section of paper plate to create wreath base.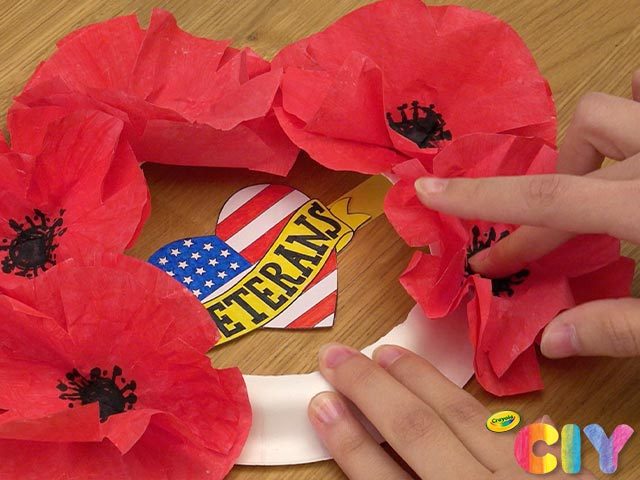 Glue flowers to plate. Glue Remembrance Day colouring page in the centre of plate if desired. Let all glue steps dry 1–2 hours.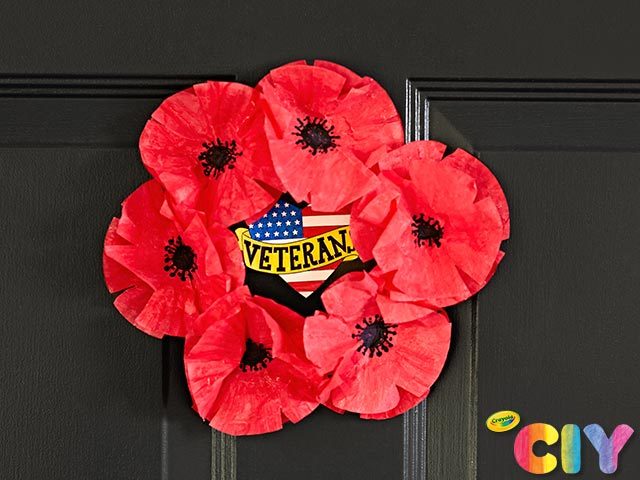 Hang in honour of those who have served!