Supplies:
Crayola Model Magic
Crayola Markers
Crayola Glitter Glue
Battery-Operated Tea Light
Clay and Dough Tools
CIY Staff Tips:
Model Magic pieces that haven't dried will easily adhere to one another. For added strength, or to attach dried pieces of Model Magic, use our No-Run Washable School Glue.
Steps: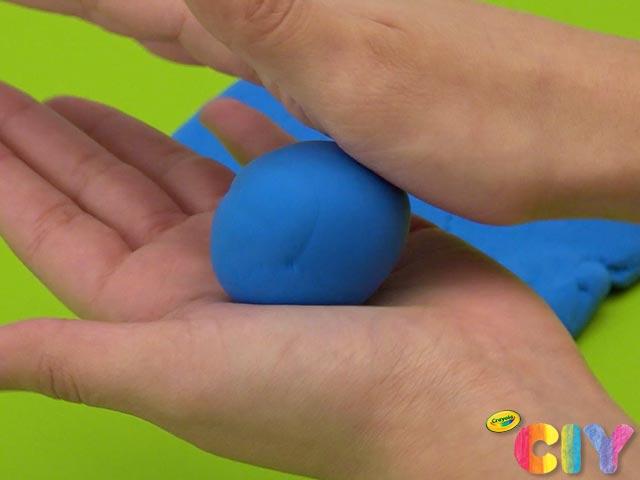 Roll medium-sized ball of Model Magic.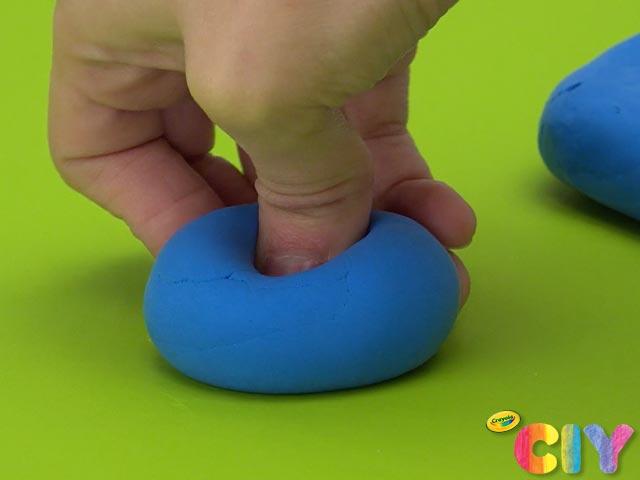 Press thumb into center of ball to create opening.
Rotate ball while pressing outward to widen opening, creating bowl shape large enough for battery-operated tea light.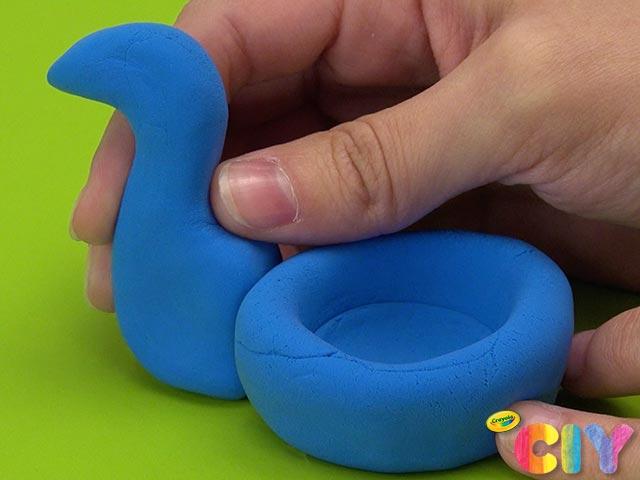 Shape peacock neck and head with Model Magic. Press against side of bowl to connect.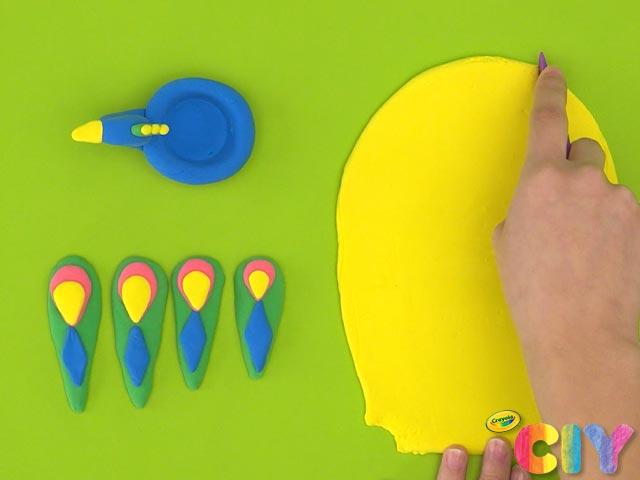 Use clay and dough tools to shape Model Magic crown, feathers, beak, and rim for top of bowl.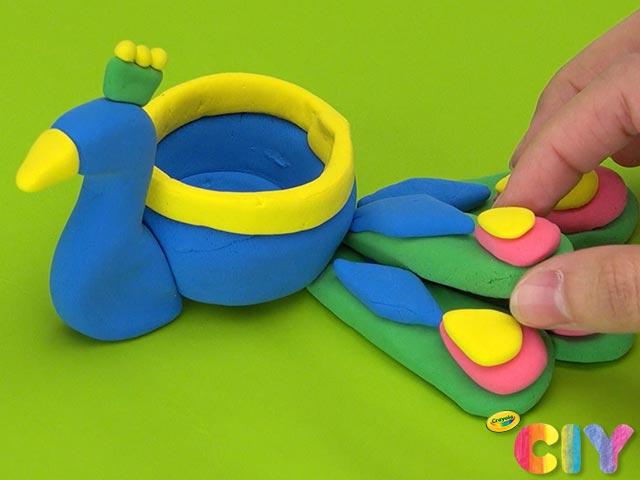 Press crown, feathers, beak, and rim against peacock head and body to connect. Let all Model Magic dry overnight.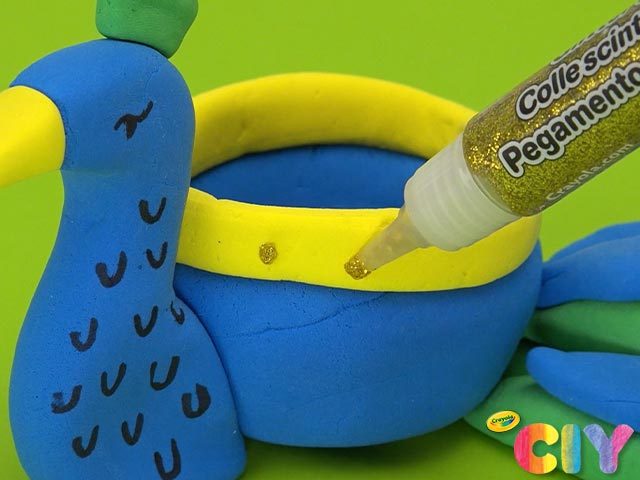 Add details to peacock with markers and glitter glue. Dry 3–4 hours.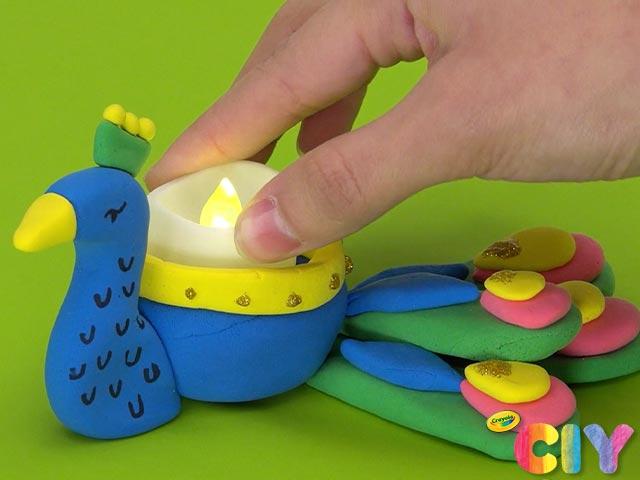 Insert battery-operated tea light into bowl.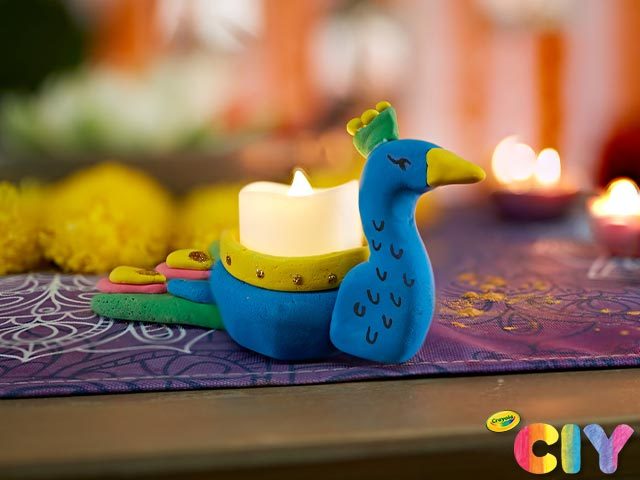 Use as a Diwali decoration and celebrate!