Supplies:
Crayola Acrylic Paint
Crayola Paint Brush
Canvas
Disposable Cups
Water
String
Paper Clip
CIY Staff Tips:
The watered-down white paint helps the string glide around the canvas more smoothly. White paint should be smooth without being too runny.
Experiment with different techniques of applying paint and pulling string for a unique piece of wall art!
Steps: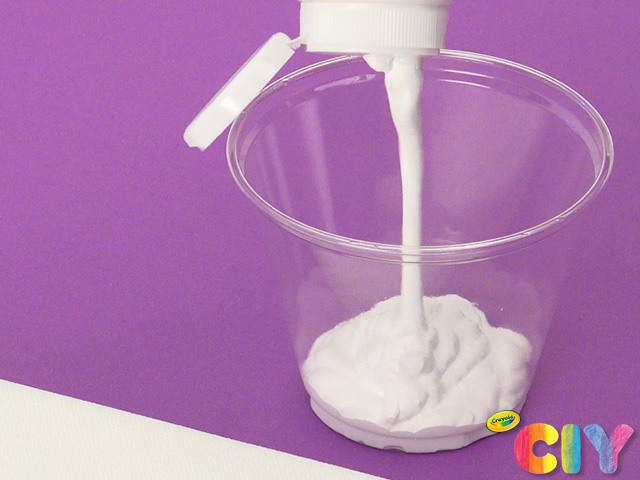 Pour white acrylic paint into disposable cup.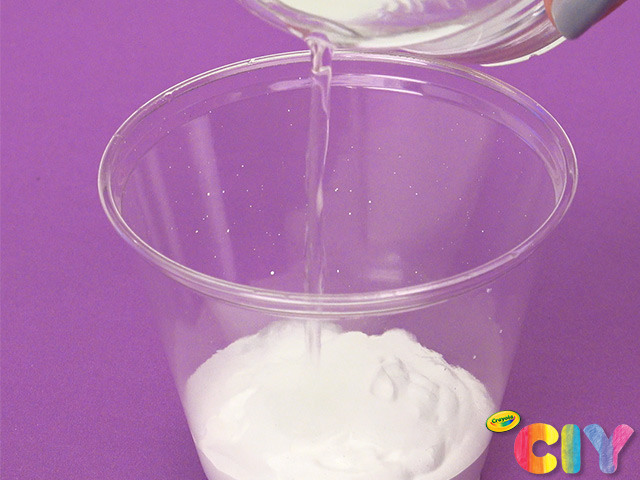 Thin paint by adding a small amount of water. Mix with paintbrush.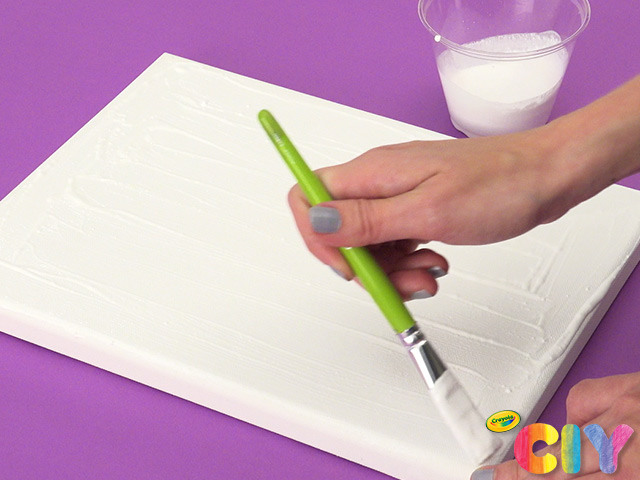 Cover canvas with thin layer of white paint.
While white paint is wet, add horizontal lines of other paint colours across canvas.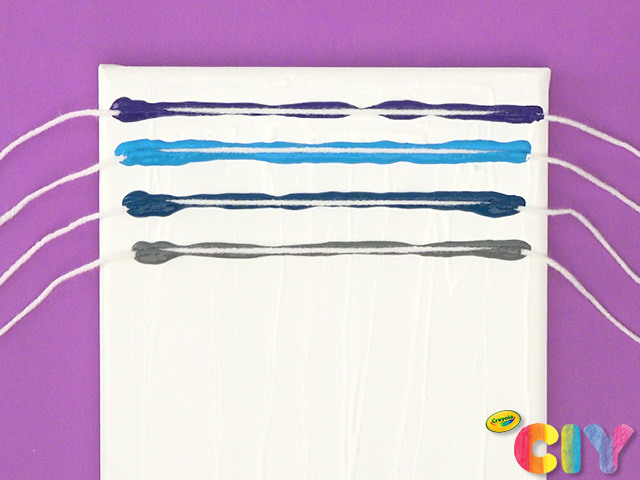 Place string on top of each paint colour.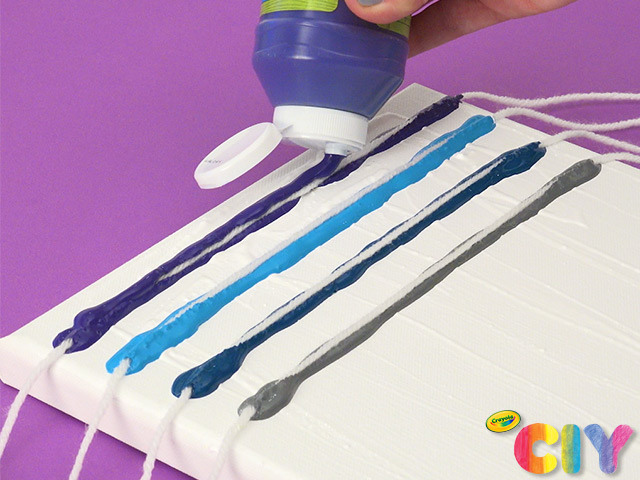 Add another line of paint on top of string.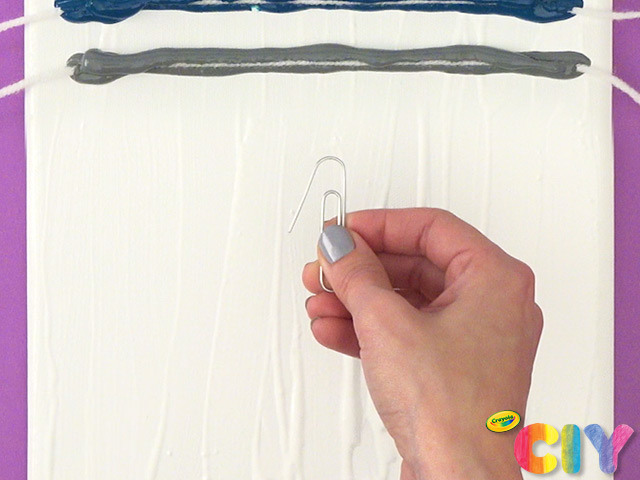 Unbend outside of paper clip to create hook.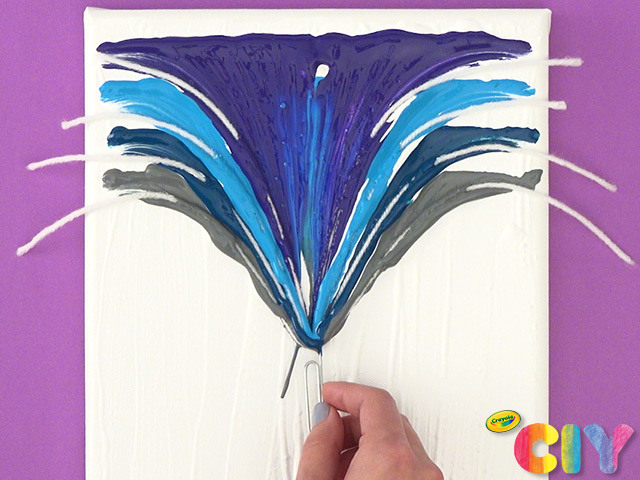 Loop paper clip under top string and pull down the canvas. Hook all pieces of string along the way.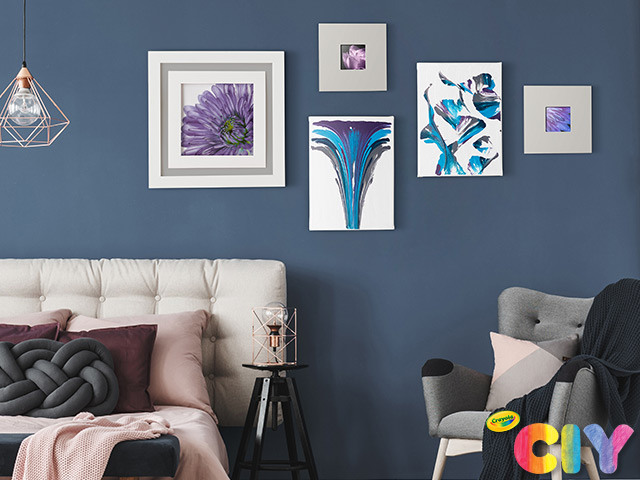 Display or hang your colourful canvas as DIY wall art!
Occasion:

Rainy Day Crafts,

Décor & Accessories

Age:
---
Related Crafts