Supplies:
Crayola Crayons
Canvas
Hot Glue Gun
Painter's Tape
Hair Dryer
CIY Staff Tips:
This craft uses a hot glue gun and a hair dryer. Adult assistance required.
Use a friend or family member's initial if you'd like to give the canvas art as a gift!
Steps: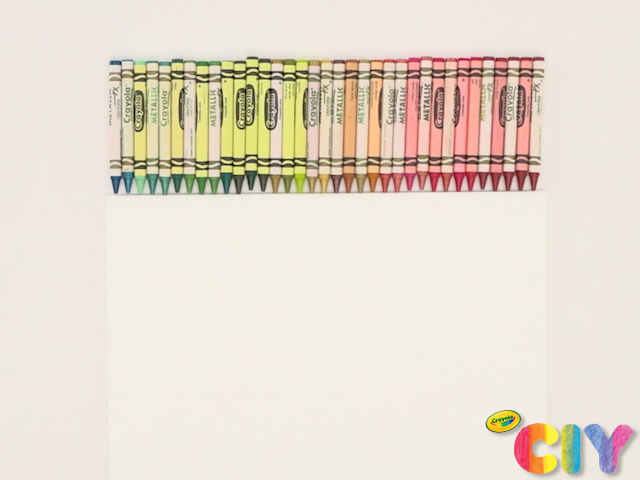 Line up crayons of your choice to span the length of the canvas.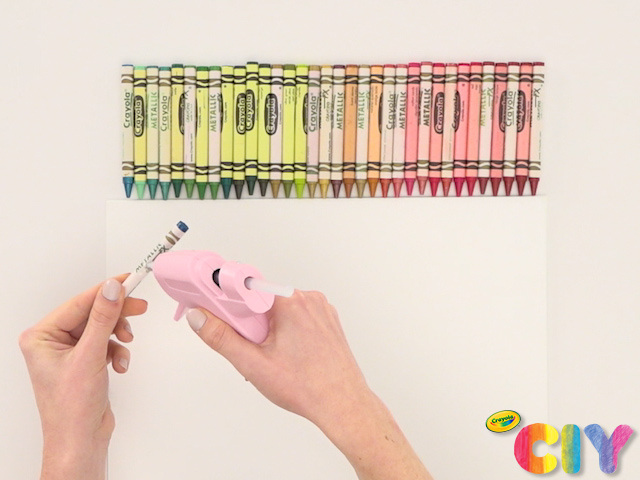 Ask an adult to attach crayons to canvas with hot glue gun.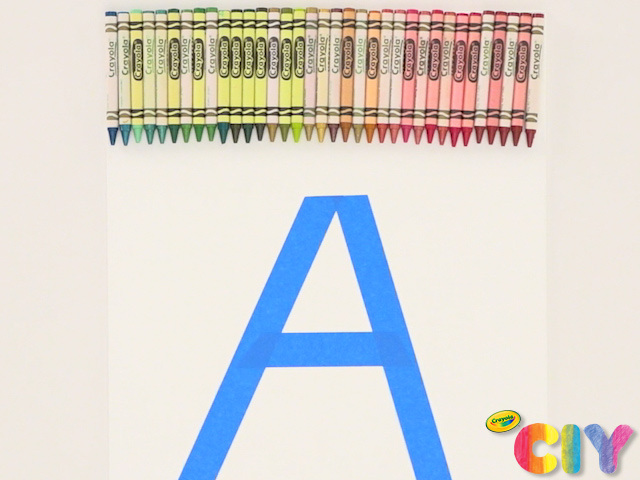 Create the first letter of your name on the canvas using painter's tape.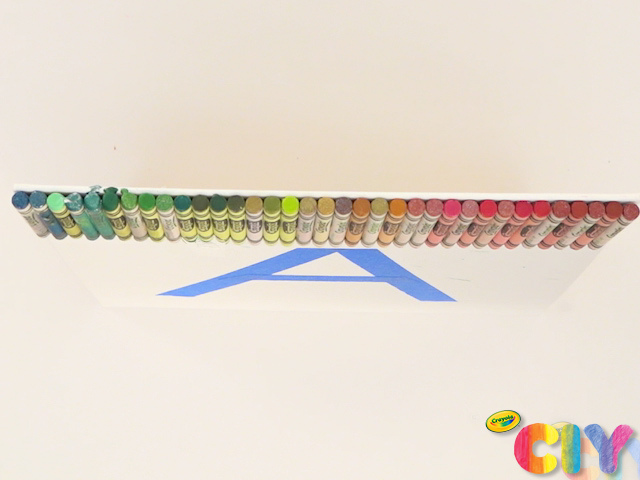 In a well-ventilated area, prop canvas up on protected surface. Secure canvas so that it remains in a standing position.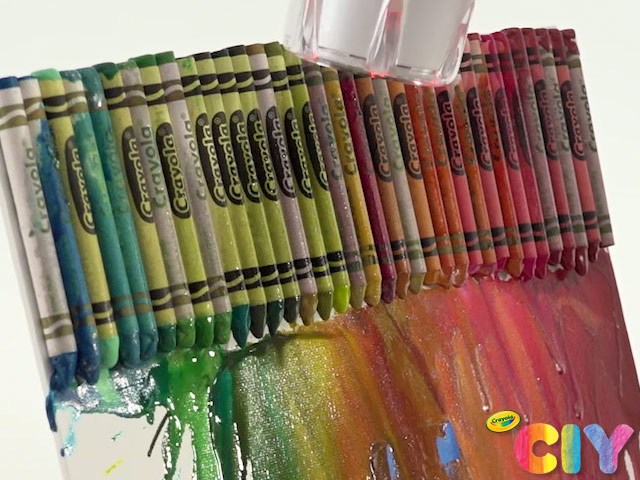 With an adult's help, aim hair dryer downward at crayons.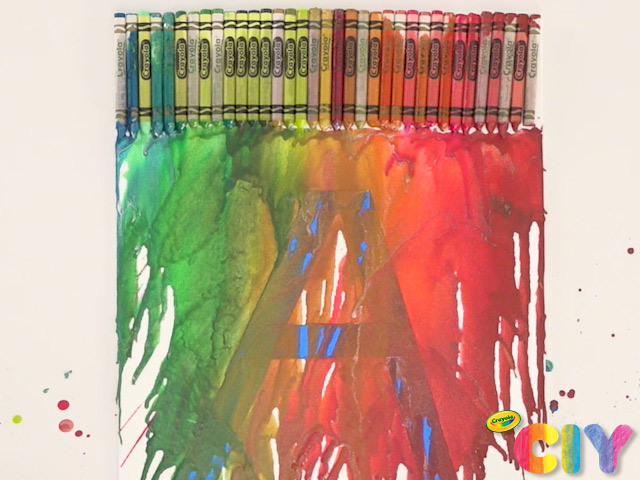 Move slowly back and forth until crayons are melted in a dripping pattern, covering painter's tape. Let cool 15 minutes.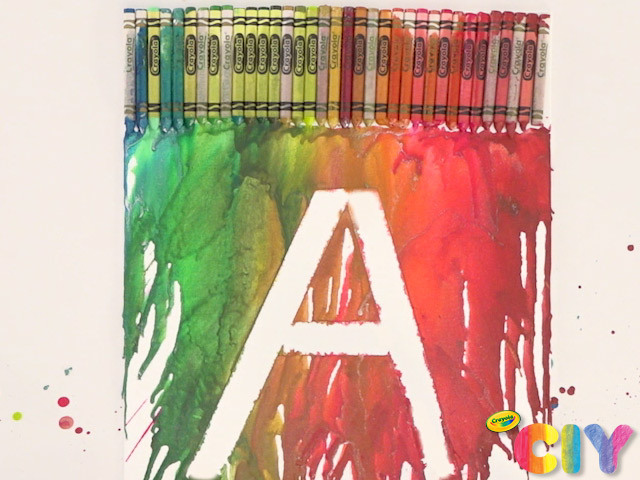 Carefully peel off painter's tape to reveal letter resist.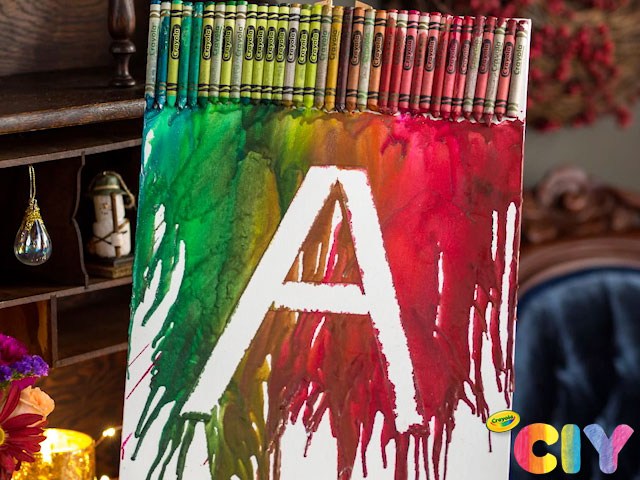 Display your colourful melted crayon art!
Occasion:

National Crayon Day,

Décor & Accessories,

Rainy Day Crafts

Age:
---
Related Crafts