Supplies:
Crayola Washable Paint
Crayola Watercolour Pencils
Crayola Crayons
Crayola Markers
Crayola Paint Brush
Crayola Watercolours
Canvas
Coffee Filter
Water
Cardstock
Comb
Spray Bottle Disposable Cup
Hair Dryer
CIY Staff Tips:
This craft includes the use of a hair dryer. Adult assistance required.
Rainbow Comb Painting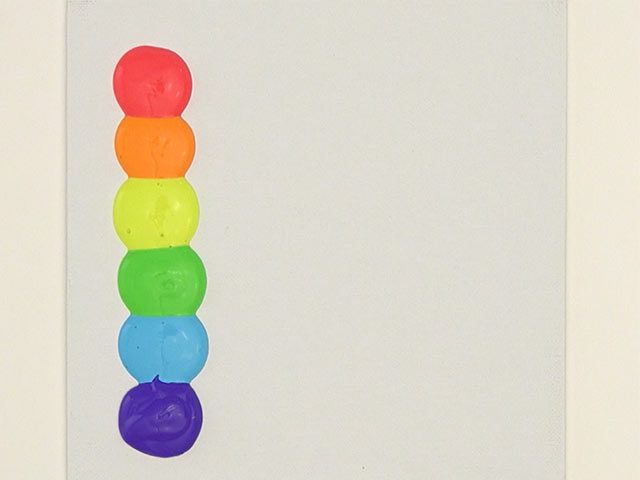 Pour small amount of each paint color onto canvas, overlapping slightly.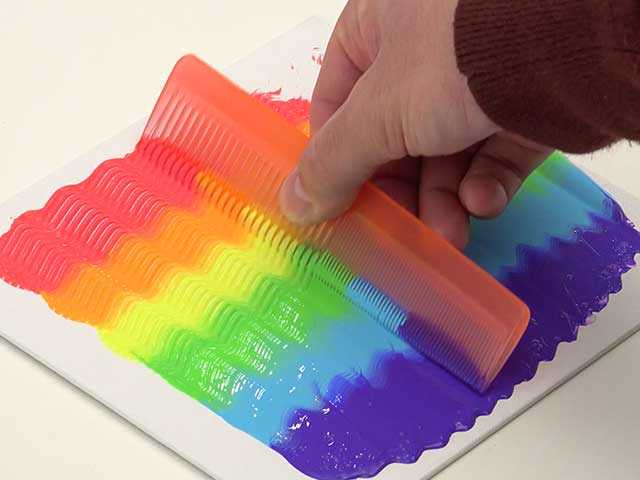 Drag comb through paint to create desired pattern. Dry 1–2 hours.
Rainbow Tie Dye Coffee Filter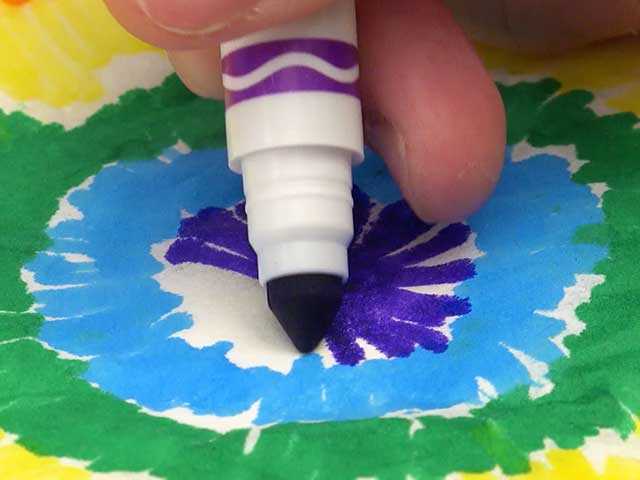 Colour on coffee filter with markers.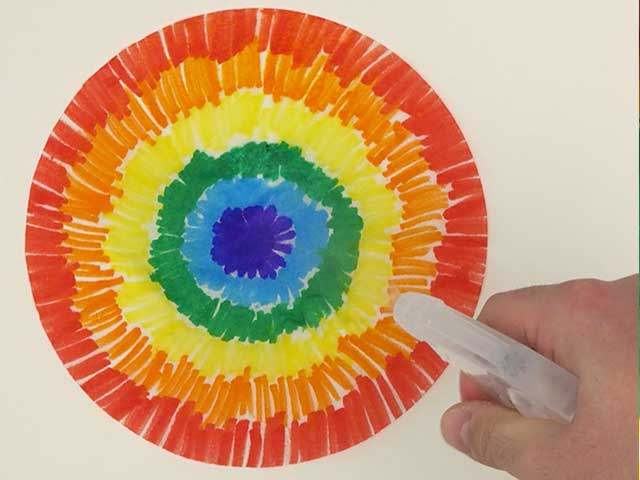 Spray with water. Dry 1–2 hours.
Rainbow Watercolour Drip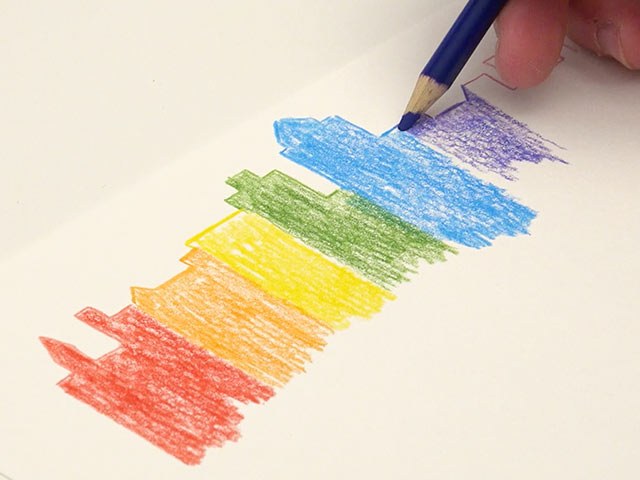 Sketch and colour cityscape with watercolour pencils on cardstock.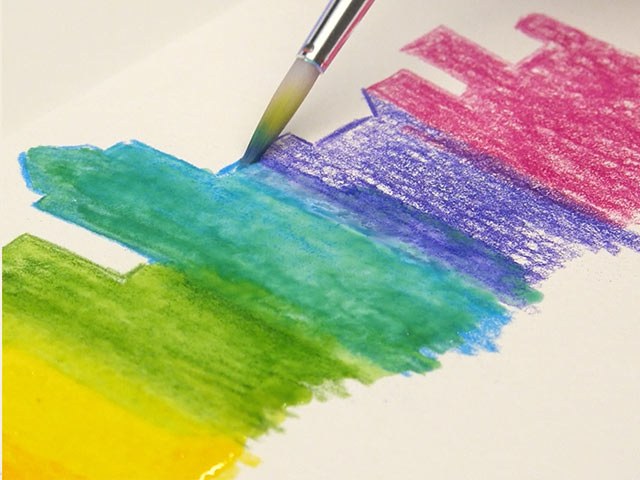 Blend colours with water using paint brush. Tilt cardstock vertically to create drip effect. Dry 1–2 hours.
Rainbow Watercolour Resist Art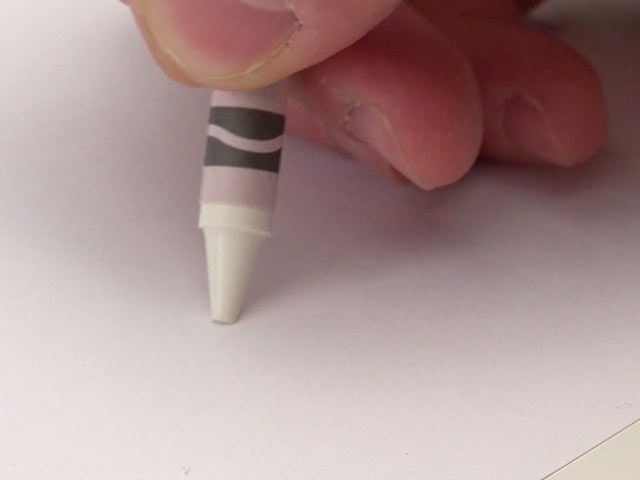 Draw design with white crayon on white cardstock.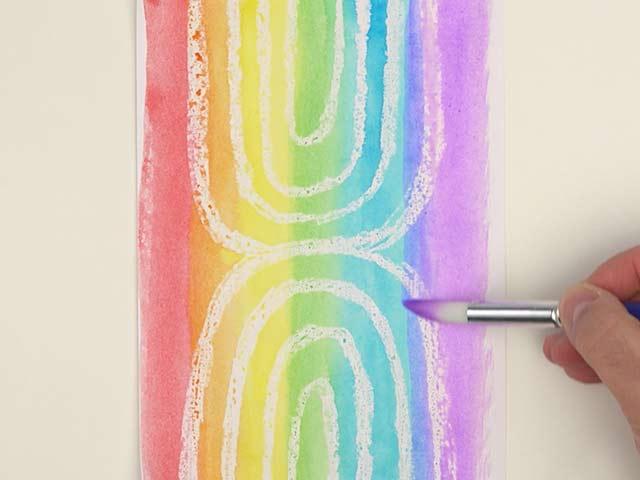 Paint over crayon with watercolours to reveal the resist. Dry 1–2 hours.
Rainbow Melted Crayon Art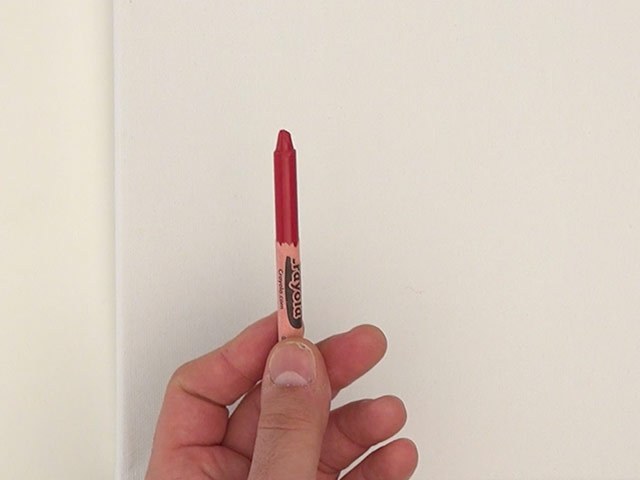 Partially rip each crayon wrapper to expose half of crayon.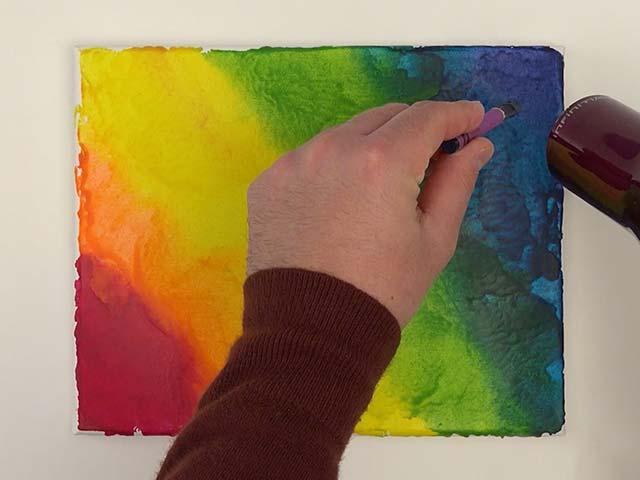 With the help of an adult, hold crayon a few inches above canvas and use hair dryer to melt crayon onto canvas. Repeat with different colours to create desired pattern. Let cool 15 minutes.
Occasion:

St. Patrick's Day,

Summer,

Rainy Day Crafts

Age:
---
Related Crafts