Supplies:
Crayola Bright Pop Cardstock
Crayola No. 2 Pencil
Crayola Scissors
Crayola No-Run Washable School Glue
Crayola Crayons
Crayola Crayon Sharpener
Crayola Markers
Crayola Coloured Pencils
Cardstock
CIY Staff Tips:
A pencil sharpener will work if you don't have a crayon sharpener at home.
Steps: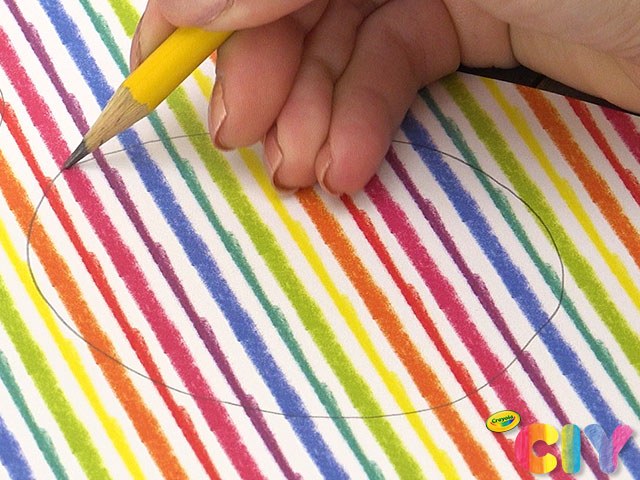 Sketch and cut out 3 circles of Bright Pop Cardstock.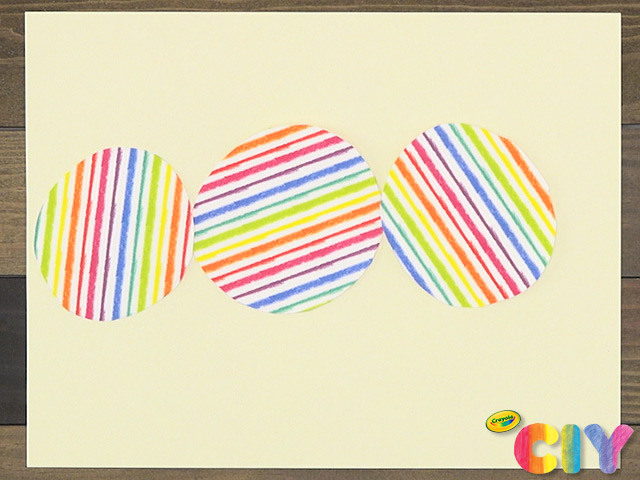 Glue circles to blank cardstock sheet as ant body.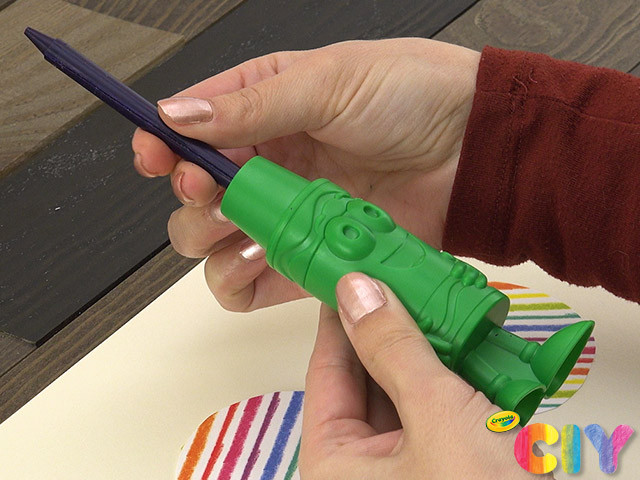 Sharpen unwrapped crayons to create shavings.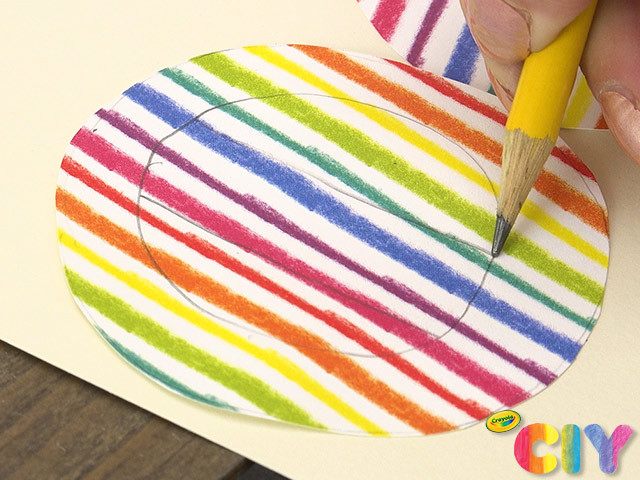 Sketch a circle inside ant body circle, then divide into 3 sections.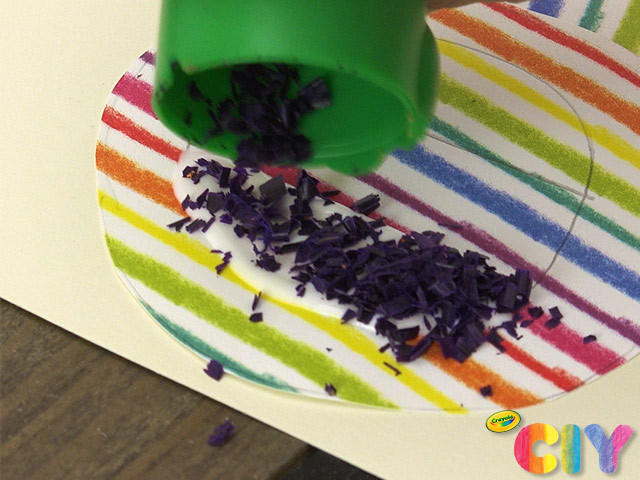 Add glue to a section and lightly sprinkle crayon shavings on glue.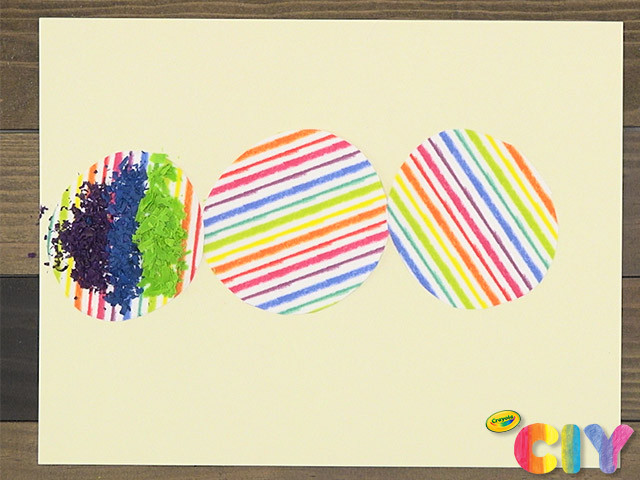 Repeat step 5 twice to complete all 3 sections.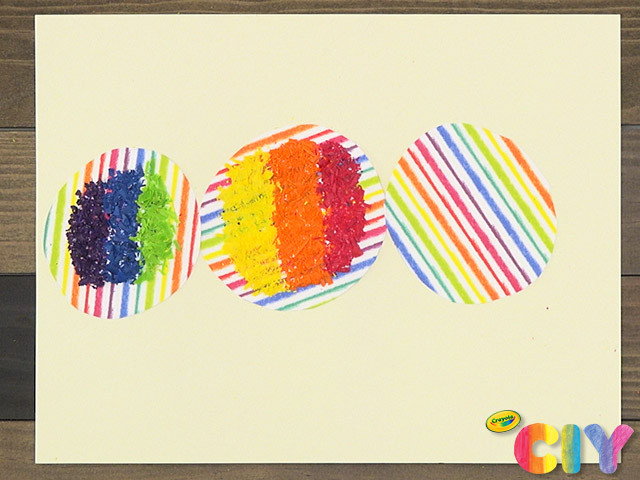 Repeat steps 4–6 with middle ant body circle. Remove excess shavings.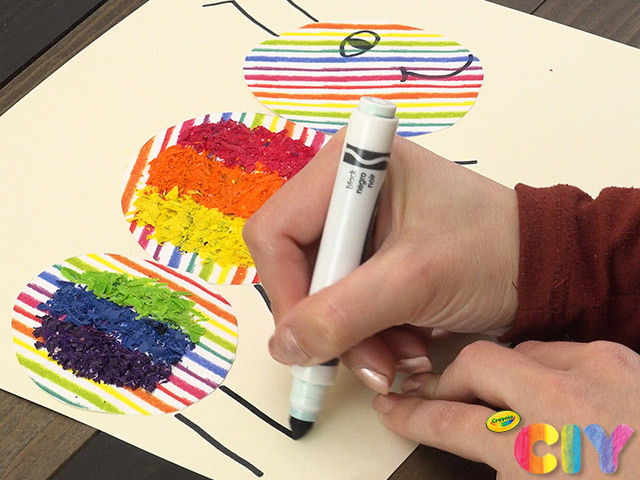 Draw ant antennae, facial features, and legs with markers.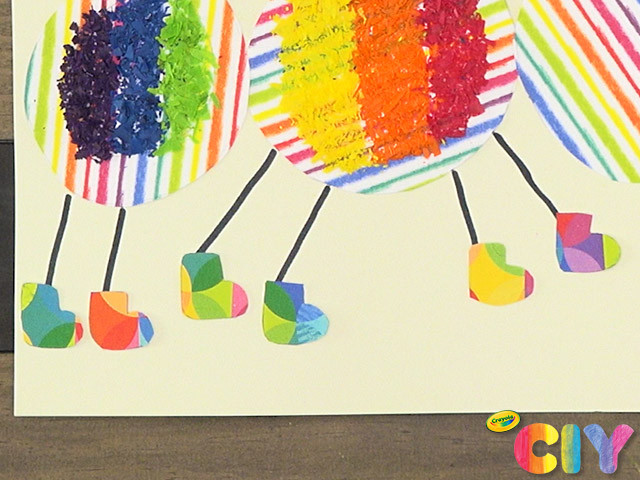 Cut out Bright Pop Cardstock shoes and glue to legs.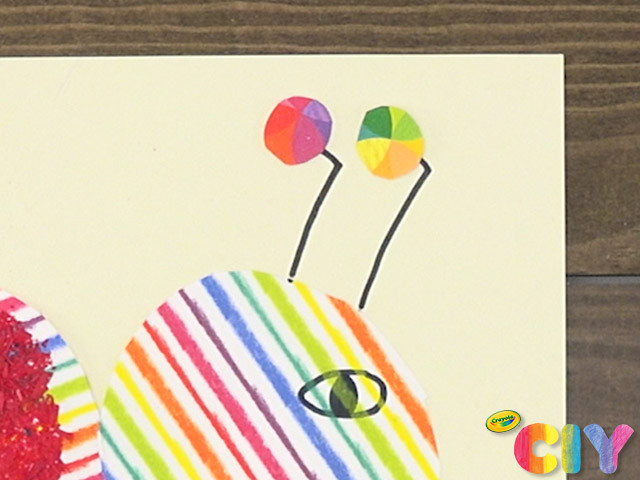 Cut out 2 Bright Pop Cardstock circles and glue to antennae.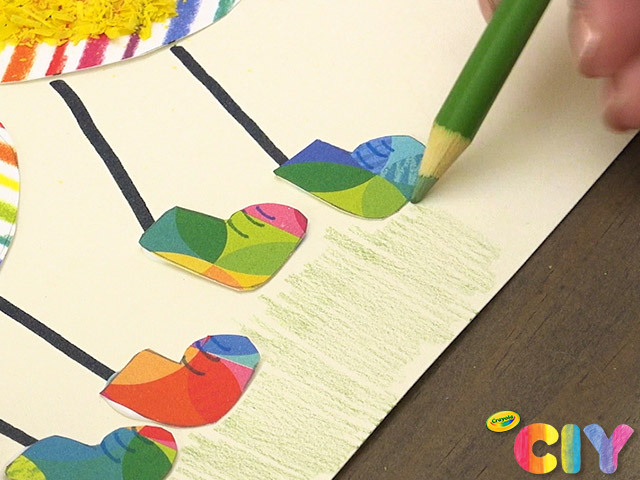 Add grass with coloured pencils.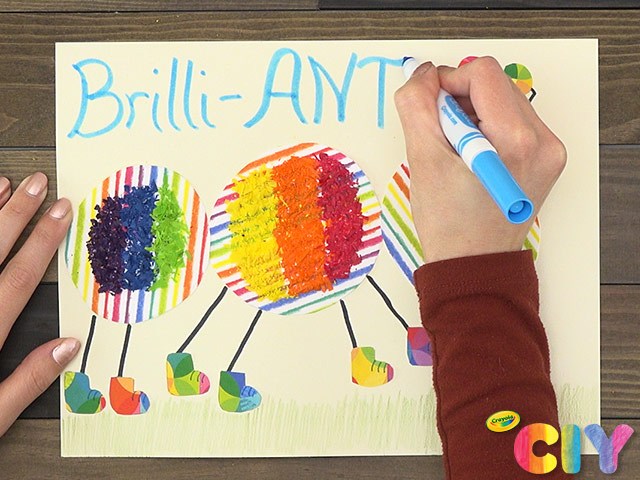 Write a "brilli-ant" message with markers!
Occasion:

Rainy Day Crafts,

Animals,

National Crayon Day

Age:
---
Related Crafts