Supplies:
Crayola Scissors
Crayola Washable Paint
Crayola Paint Brush
Crayola No-Run Washable School Glue
Crayola Construction Paper
Crayola Markers
Crayola Glitter Glue
Paper Plate
Pencil
Ribbon
CIY Staff Tips:
To create throughout the holiday, stop at step 8 and add to your paper plate menorah each night of Hanukkah.
Steps: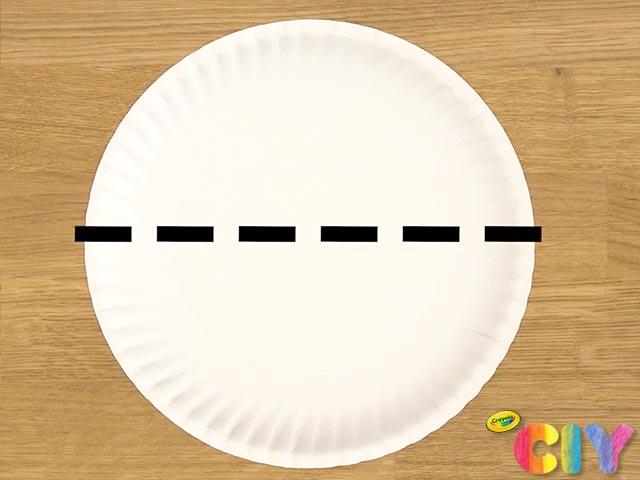 Cut triangular slice from one half of paper plate.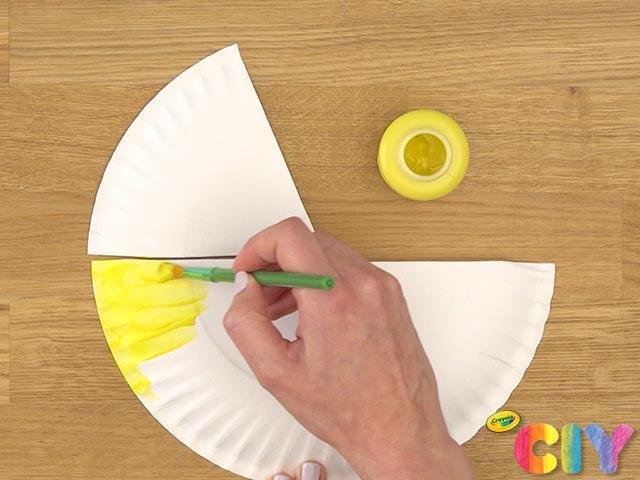 Cover plate pieces with paint. Dry 1–2 hours.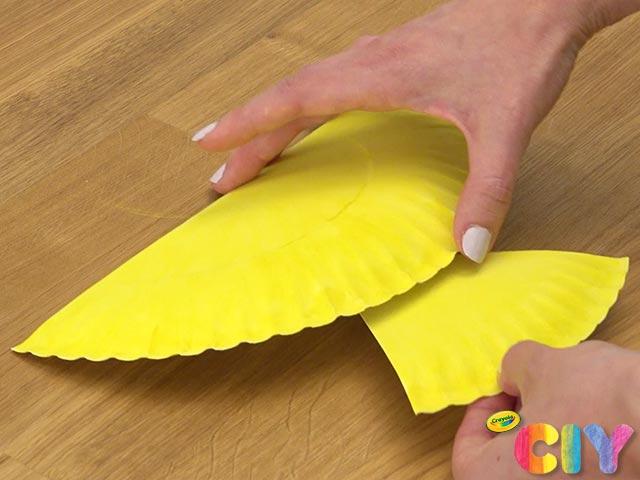 Glue paper plate slice to bottom of halved paper plate for menorah base.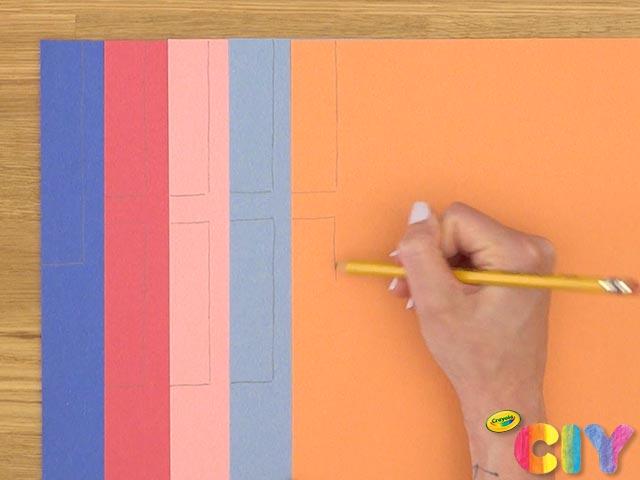 Sketch and cut out 9 construction paper candles, making 1 candle slightly taller than the rest.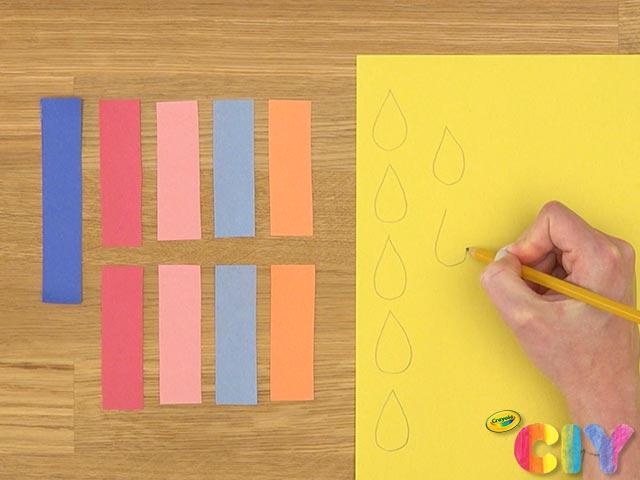 Sketch 9 candle flames on construction paper and add detail with markers. Cut out.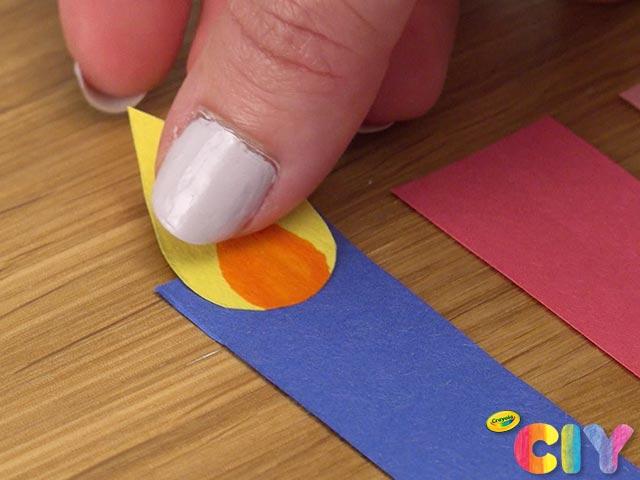 Glue candle flame to top of each candle.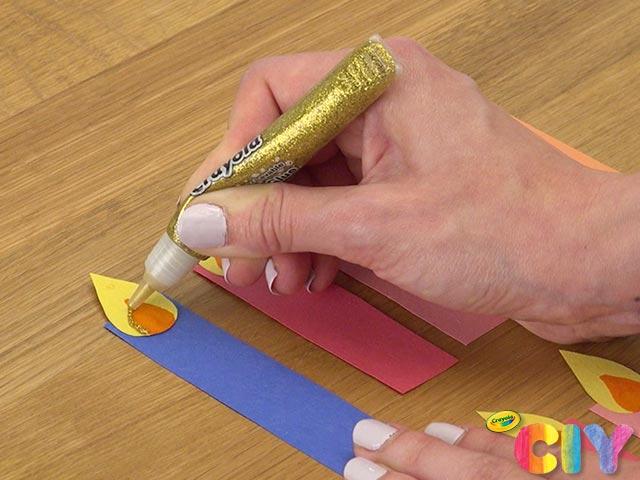 Add sparkly details to candle flames with glitter glue.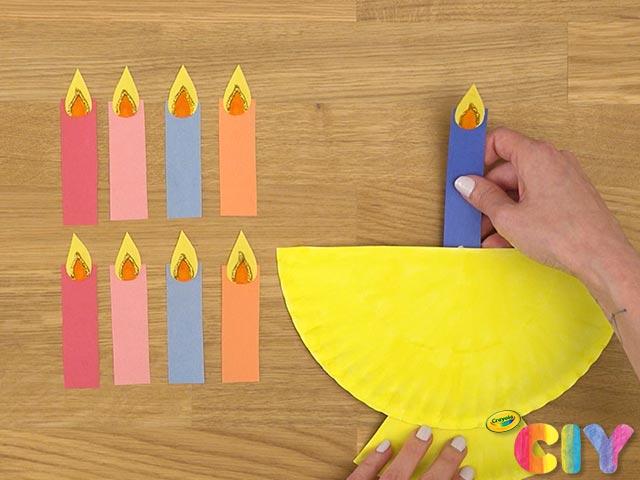 Glue tallest candle to back of plate to represent the shamash.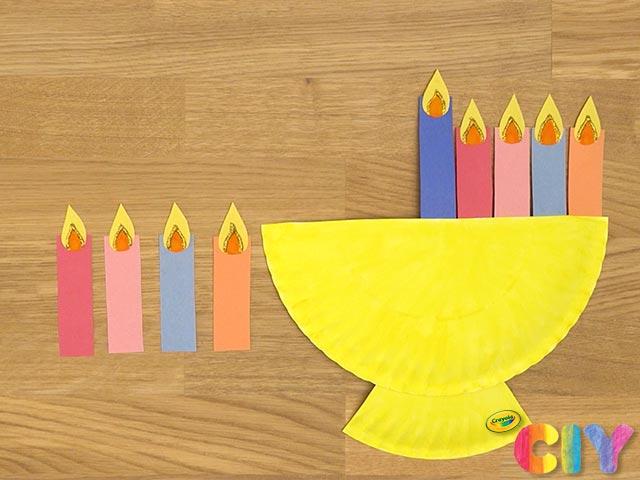 Working right to left, glue 4 candles to right of the shamash and 4 candles to left of the shamash.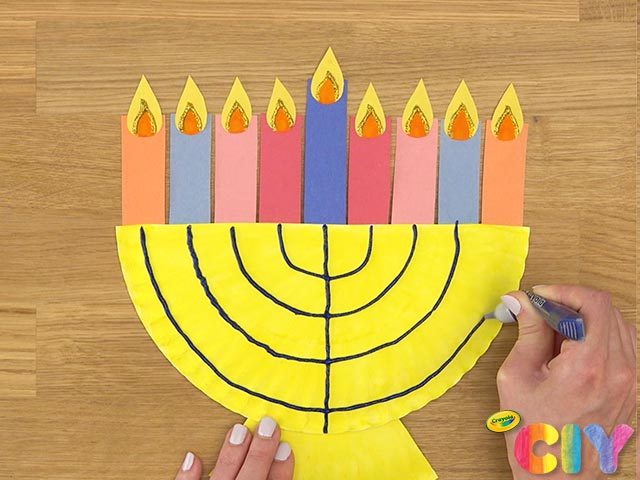 Add candlestick holders to paper plate menorah base with glitter glue.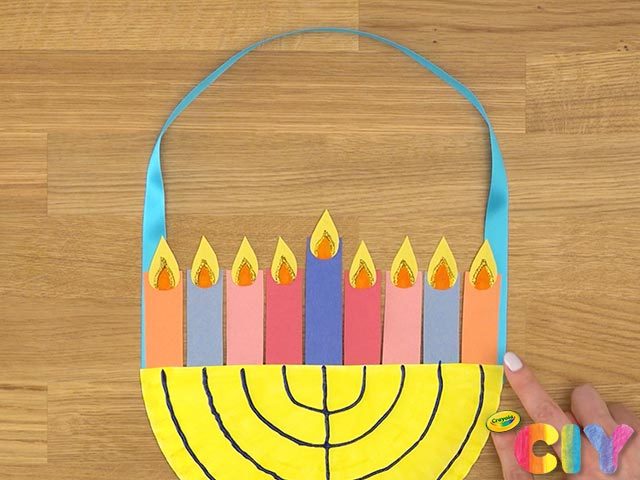 Attach ribbon to hang the DIY menorah. Let all glue steps dry 3–4 hours.