Supplies:
Crayola Construction Paper
Crayola Scissors
Crayola Markers
Ruler
Straws
CIY Staff Tips:
Make a caterpillar for each of family member to have a more competitive race!
Steps: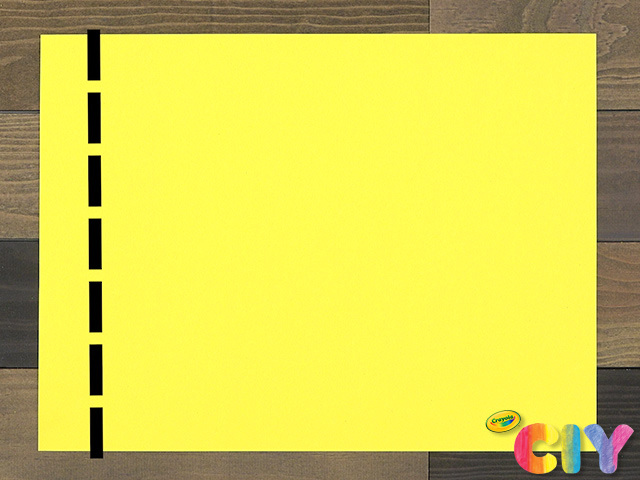 Measure and cut out a 1" wide piece of construction paper.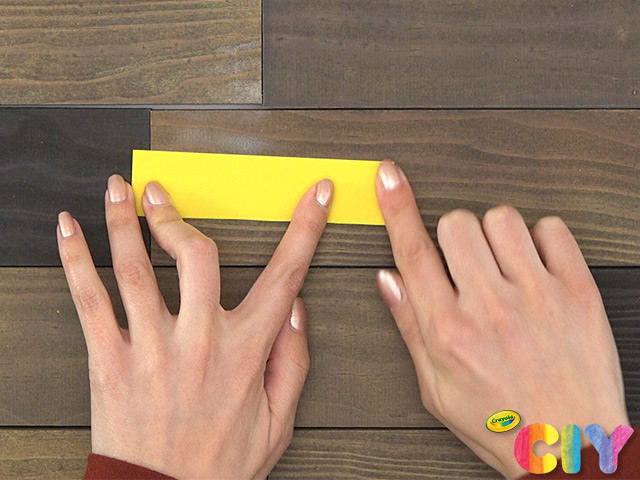 Fold paper in half. Unfold.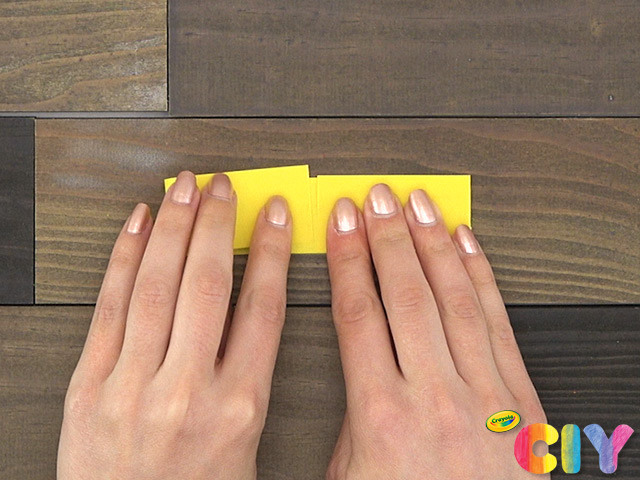 Fold both ends inward to meet in middle.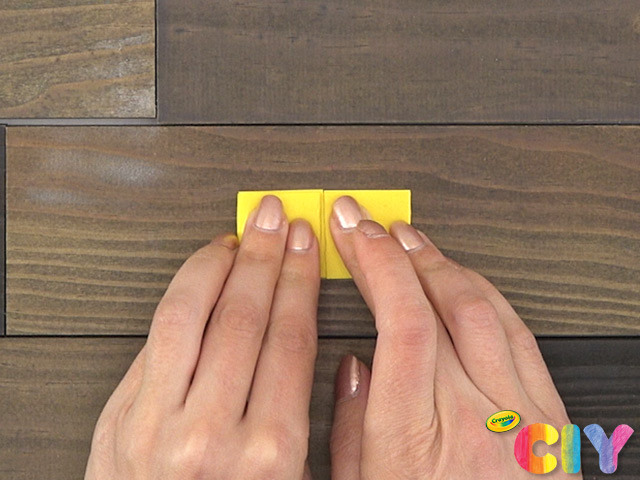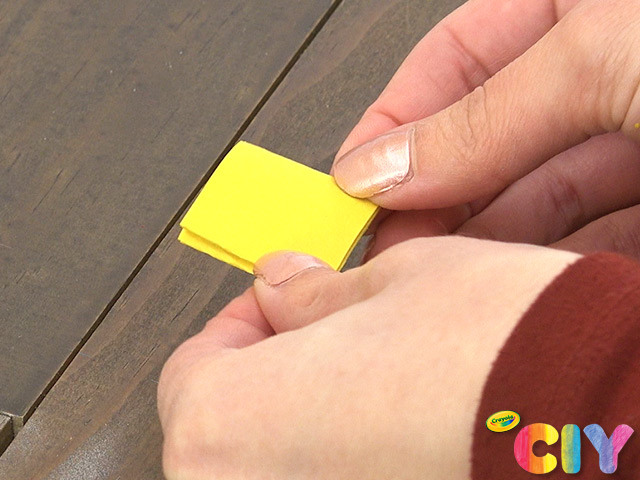 Fold in half to create a square.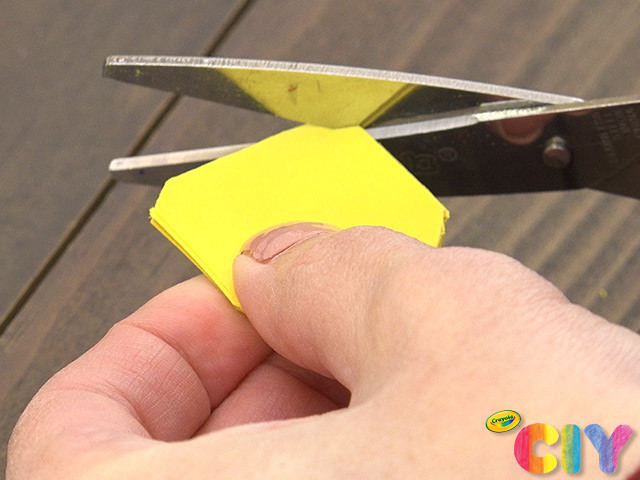 Cut a small section off each corner.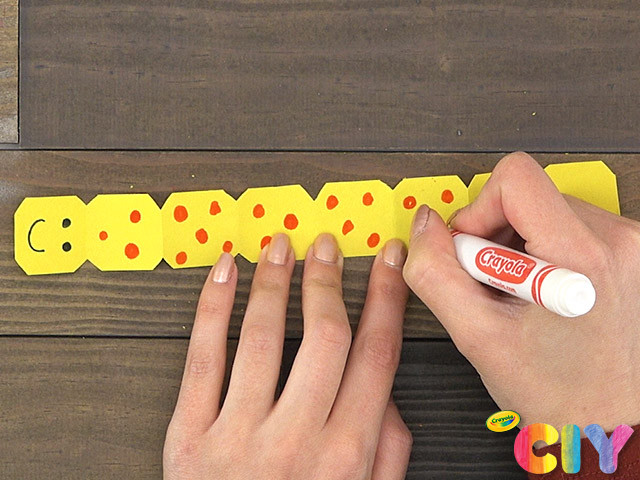 Unfold paper and decorate with markers, creating a face at one end of the caterpillar's body.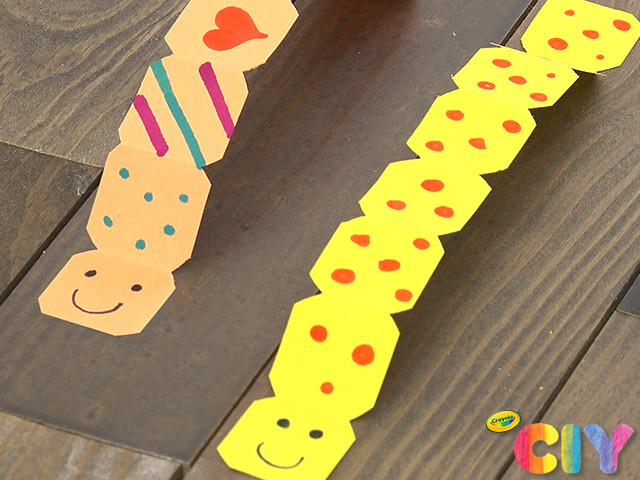 Repeat steps 1–7 for each racing caterpillar.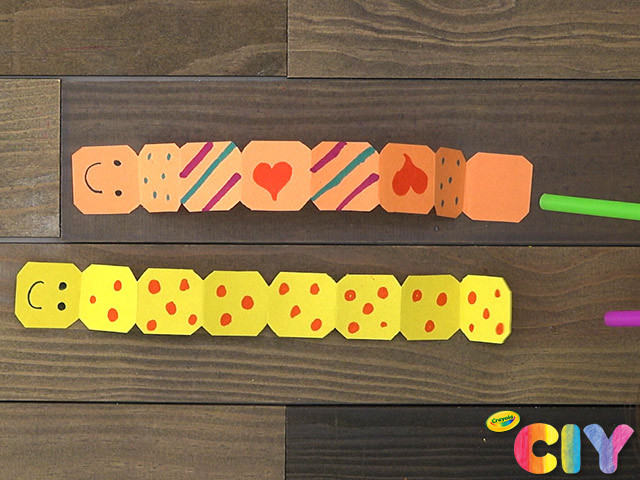 Line up caterpillars next to each other and blow on caterpillars with straws to race!
Occasion:

Rainy Day Crafts,

Games & Activities

Age:
---
Related Crafts