Supplies:
Crayola Construction Paper
Crayola Markers
Crayola Scissors
Crayola Model Magic
Clay and Dough Tools
CIY Staff Tips:
Model Magic pieces that haven't dried will easily adhere to one another and popsicle stick. For added strength, or to attach dried pieces of Model Magic, use our No-Run Washable School Glue.
Steps: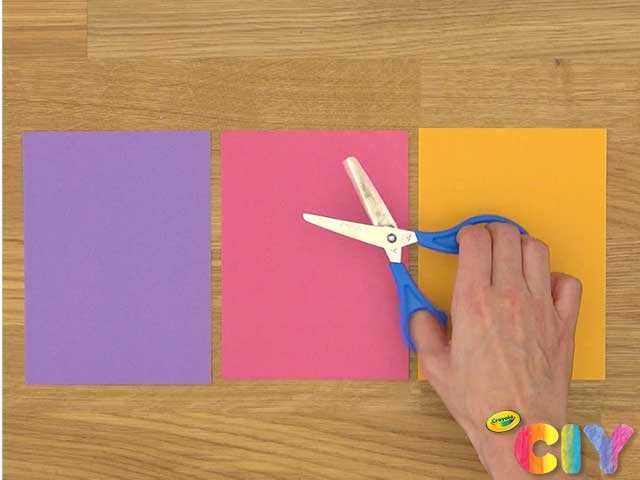 Trim sheets of cardstock approximately 6"H x 4.5"W.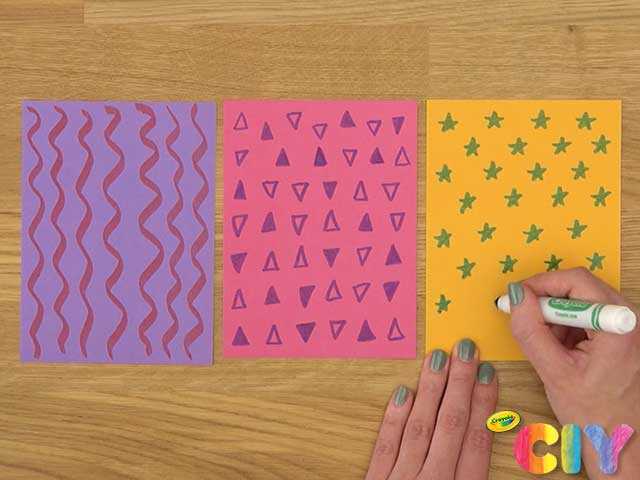 Add designs to cardstock with markers.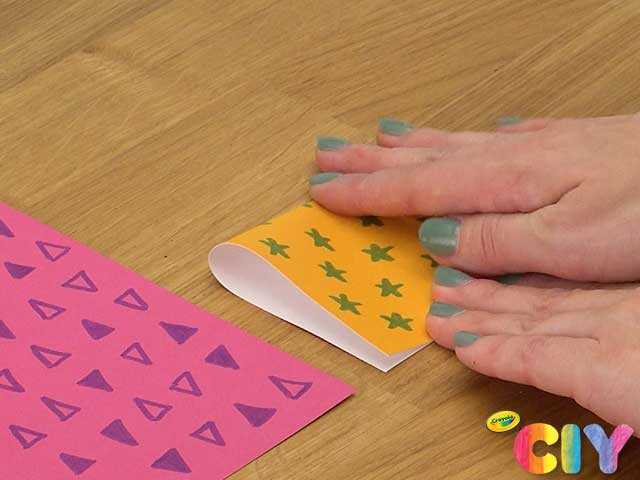 Fold each piece of cardstock in half horizontally to create tents.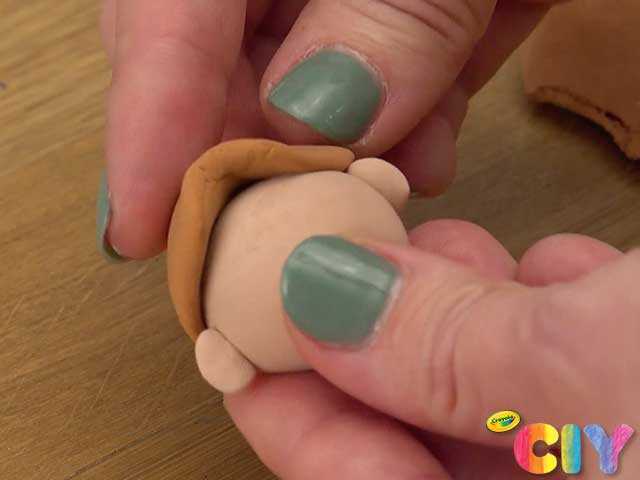 Shape Model Magic head, hair, and body.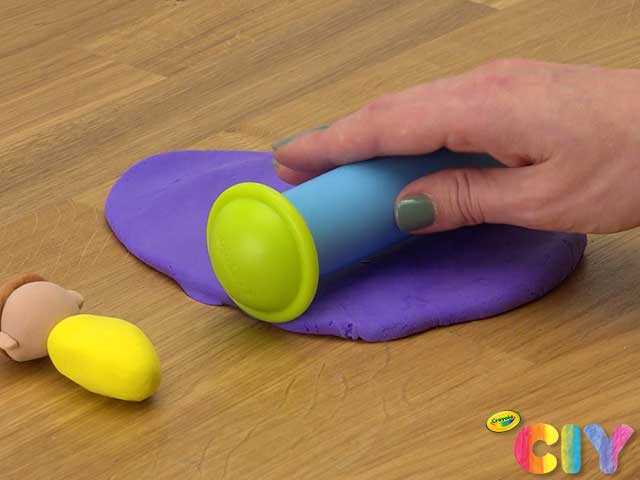 Use clay and dough tools to shape Model Magic blanket and place on body to attach. Repeat for each camper.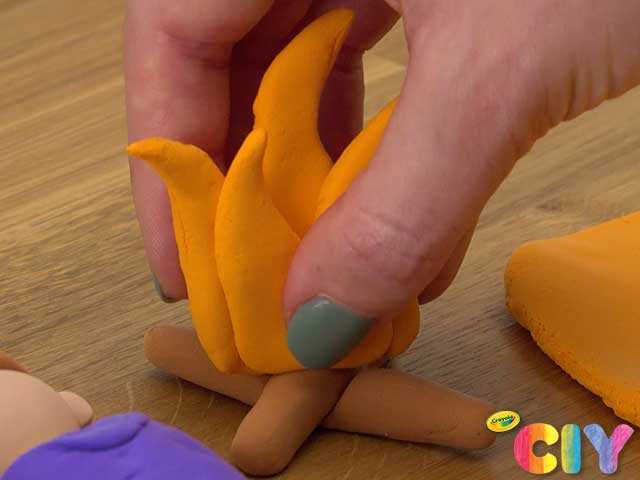 Create other Model Magic items for campsite, such as campfire, trees, backpacks, or sign. Let all Model Magic dry overnight.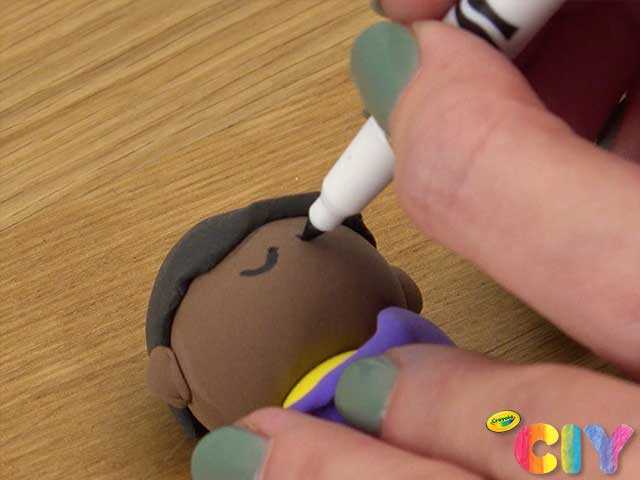 Add details to Model Magic with markers.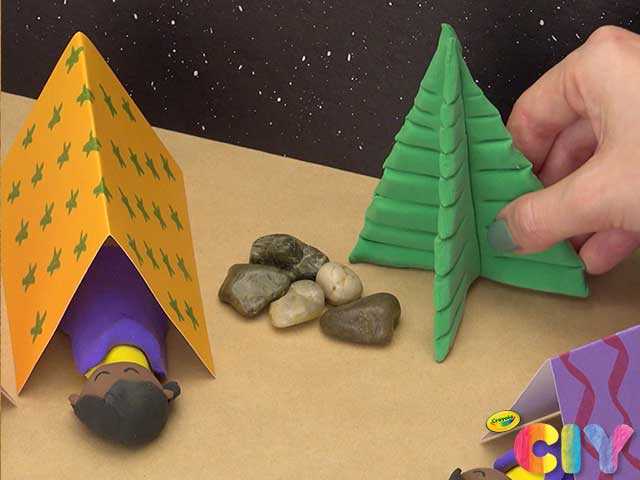 Set up camp, watch the stars & play together!