Supplies:
Crayola Construction Paper
Crayola No. 2 Pencil
Crayola Take Note Gel Pens
Crayola No-Run Washable School Glue
Crayola Take Note Permanent Markers
Crayola Glitter Glue
Crayola Scissors
Upcycled Paper Bag
Newspaper
Clear Tape
CIY Staff Tips:
Want more Turkey Day crafts? Find other Thanksgiving craft ideas, including Thanksgiving table decoration inspiration.
Keep the good times gobbling with free Thanksgiving colouring pages!
Steps: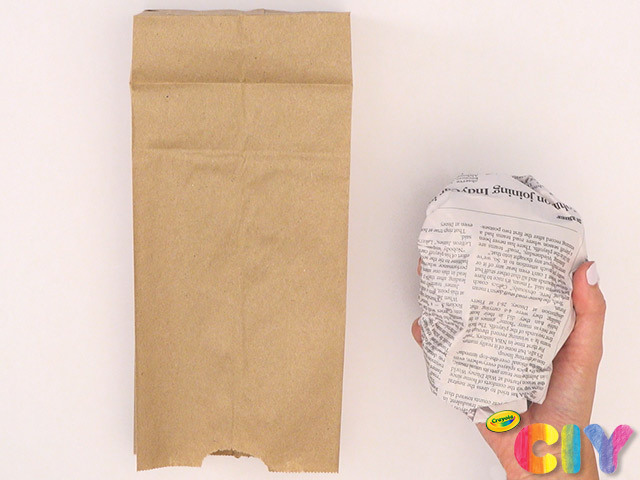 Fill paper bag approximately 3/4 full of crumpled newspaper.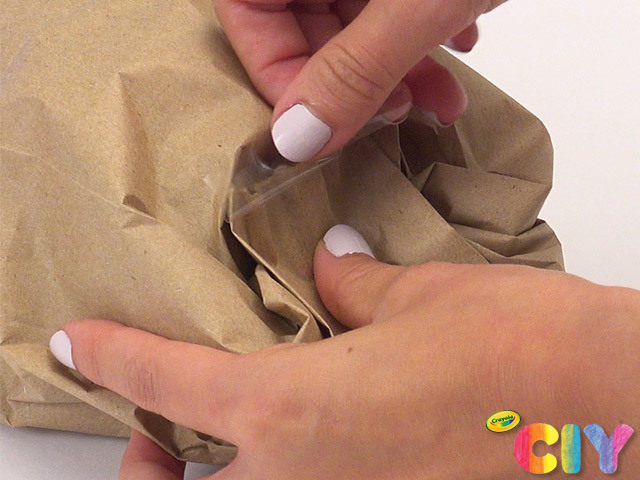 Fold down opening of paper bag and secure with tape to create body.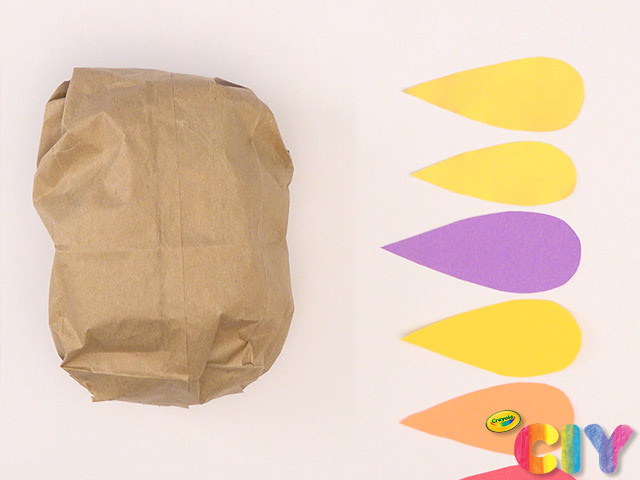 Sketch and cut out construction paper feathers.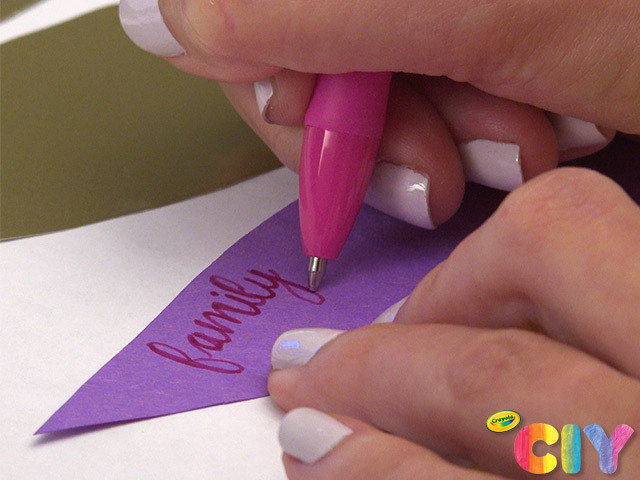 Write what you are thankful for on feathers with gel pens.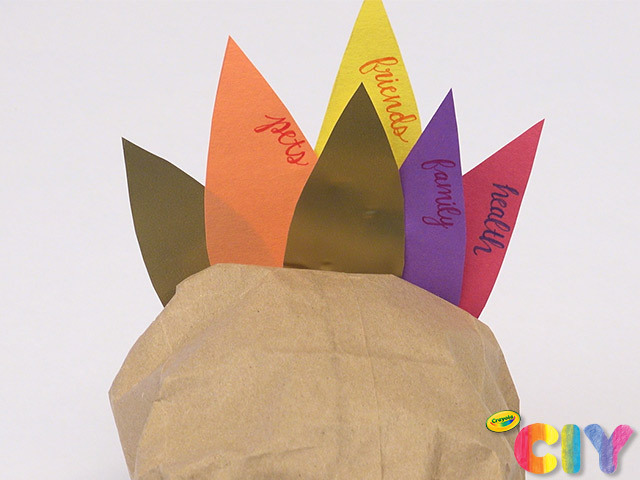 Glue feathers to back of body.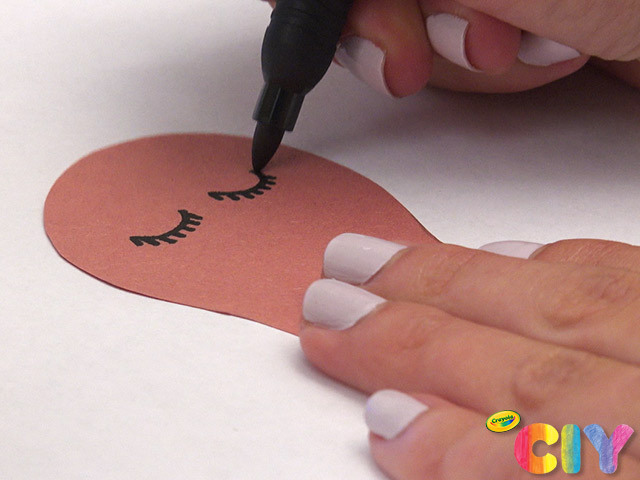 Sketch and cut out turkey head. Add eyes with marker.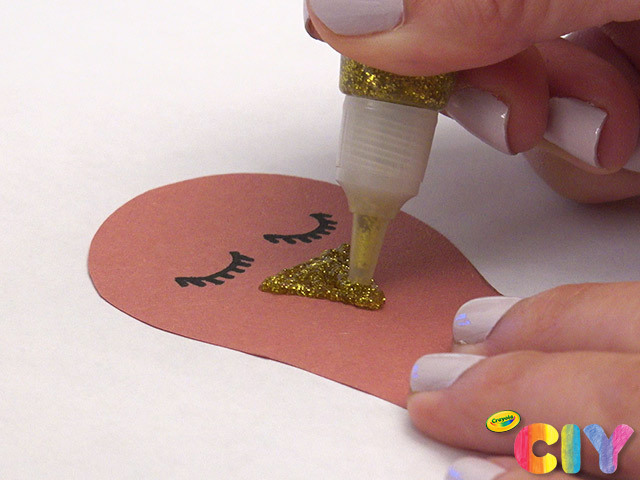 Add beak and wattle with glitter glue.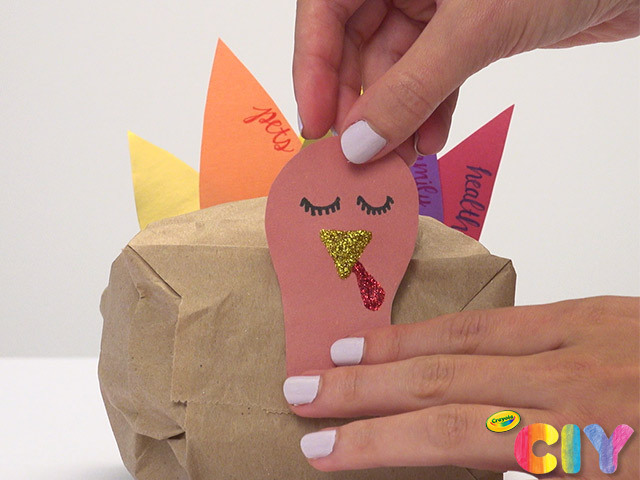 Glue head to front of body. Let all glue steps dry 3–4 hours.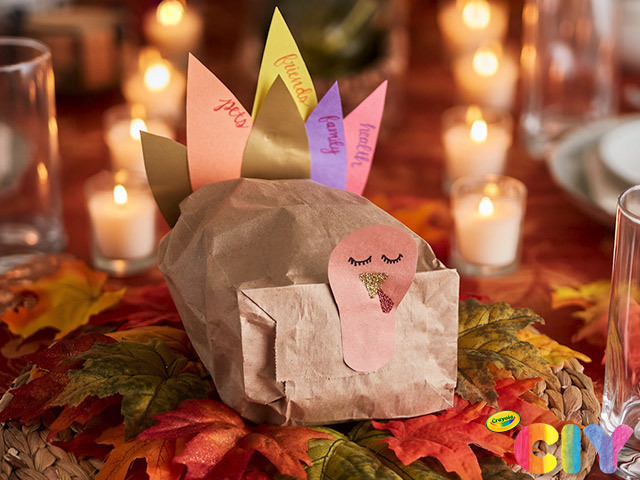 Showcase your bird as a Thanksgiving table centrepiece!