Supplies:
Crayola Markers
Crayola Scissors
Crayola Washable Glue
Crayola Metallic Markers
Plain Gift Wrap
Coffee Filters
Spray Bottle
Pencil
Gift Box
Clear Tape
Disposable Plate
Water
CIY Staff Tips:
Steps: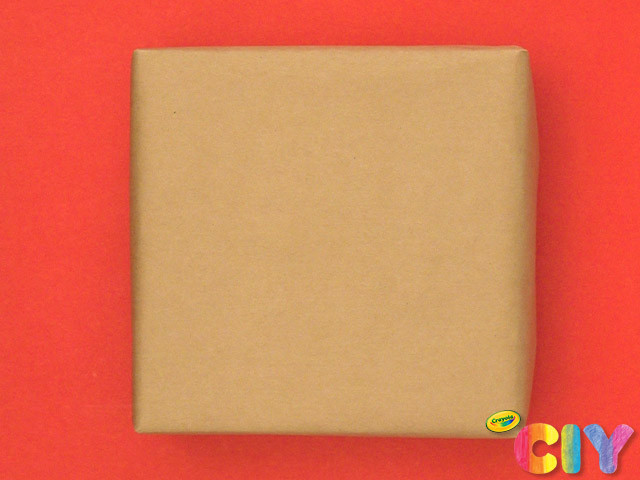 Wrap gift box in plain gift wrap.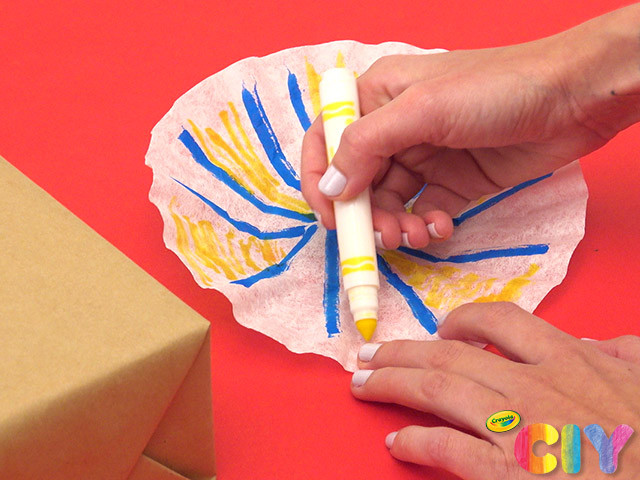 Colour on coffee filter with classic markers.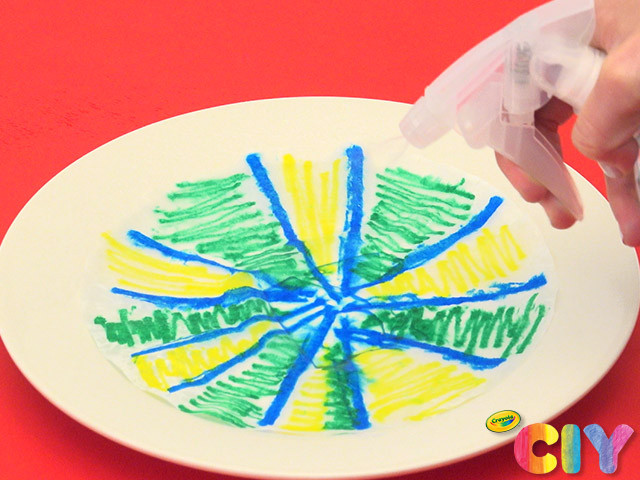 Place coffee filter on plate and spray with water. Dry 1–2 hours.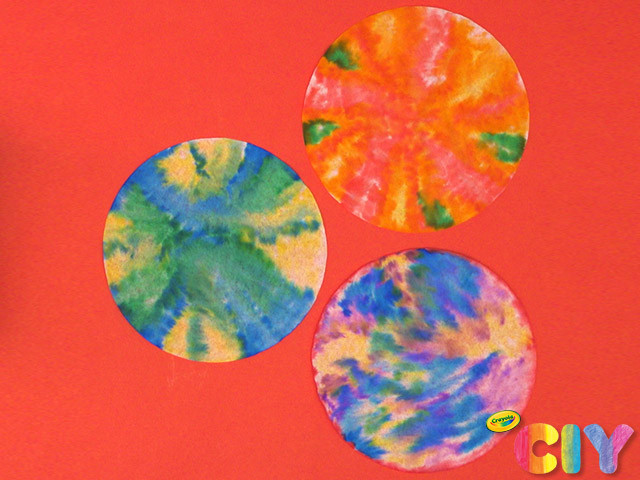 Repeat steps 2–3 for multiple coffee filters.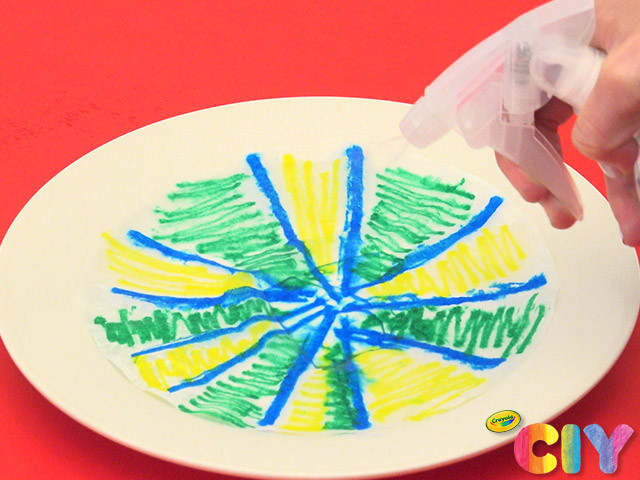 Sketch and cut out lightbulb shapes from coffee filters.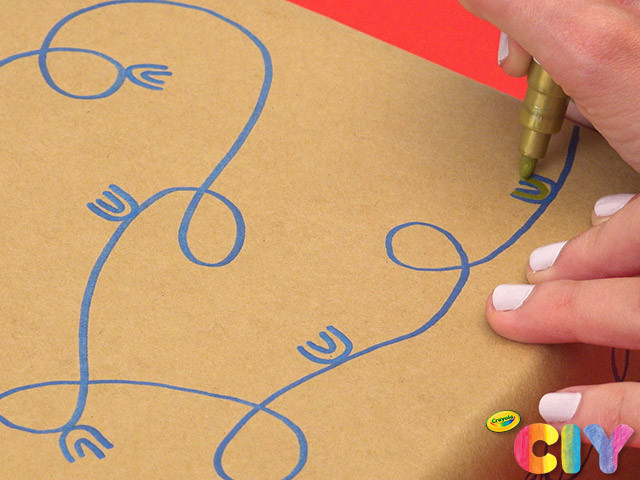 Draw light string on gift wrap with metallic markers.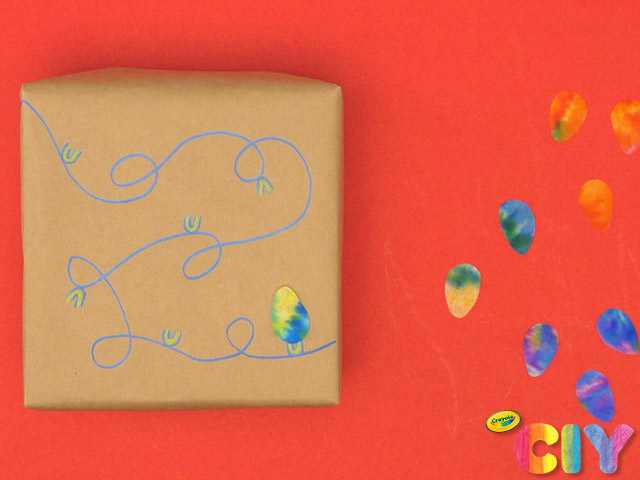 Glue bulbs along light string. Dry 1–2 hours.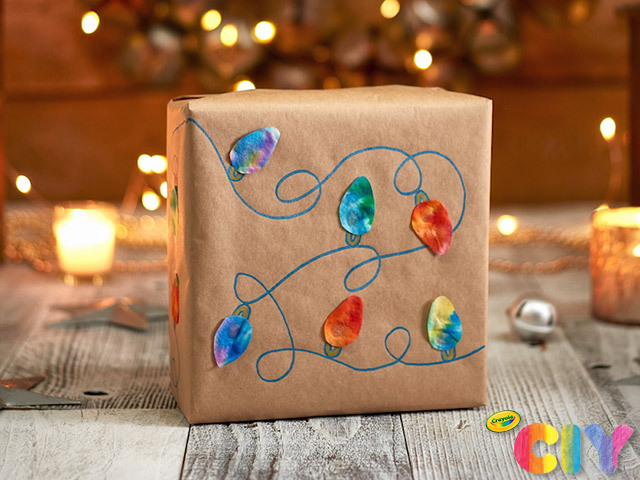 Light up their life by giving a festively wrapped gift!
Occasion:

Age:

Under 4,

4+,

6+,

8+,

Tween+,

Adult
---
Related Crafts