Supplies:
Crayola Model Magic
Crayola Model Magic Shape 'N Cut Tools
Crayola Take Note Permanent Markers
Crayola Scissors
Crayola Construction Paper
Crayola Bright Pop Cardstock
Crayola No-Run Washable School Glue
Crayola Emoji Markers
Crayola Glitter Glue
Magnetic Tape
Metal Cookie Sheet
Double-Sided Tape
CIY Staff Tips:
Model Magic pieces that haven't dried will easily adhere to one another. For added strength, or to attach dried pieces of Model Magic together, use our No-Run Washable School Glue.
For best results, use a metal cookie sheet that does not have a nonstick surface.
Steps: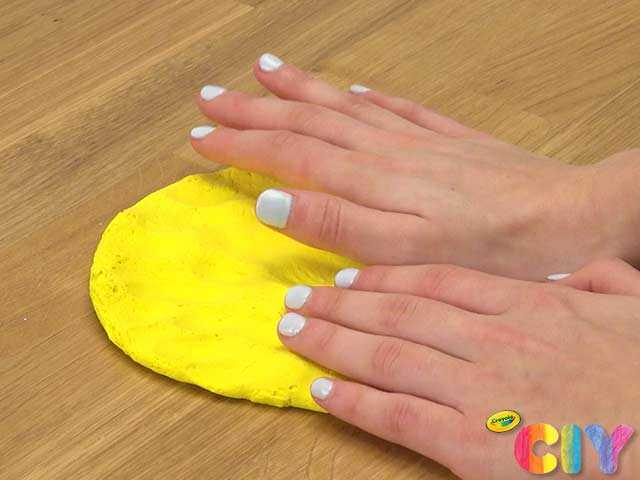 Press large piece of Model Magic to approximately 1/2" thick on smooth, flat surface.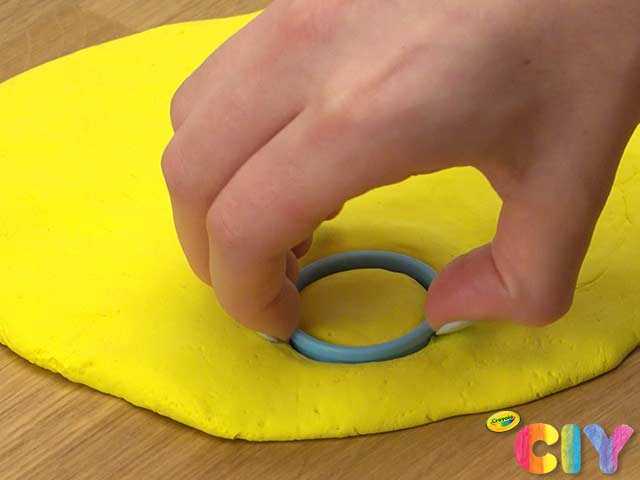 Use circular shape 'n cut tool to create emoji faces.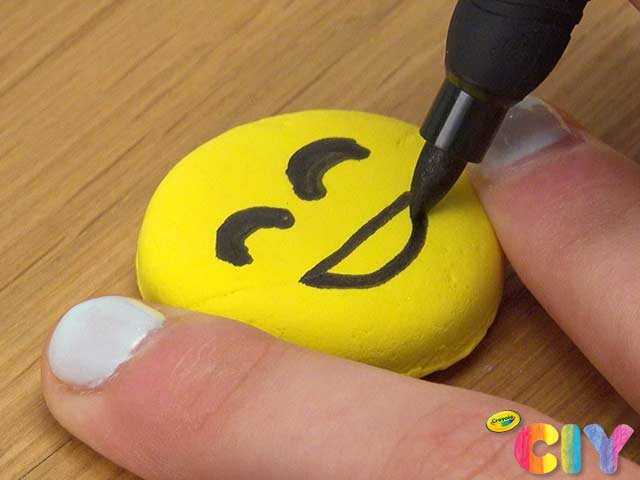 Add emoji details with Model Magic and permanent markers.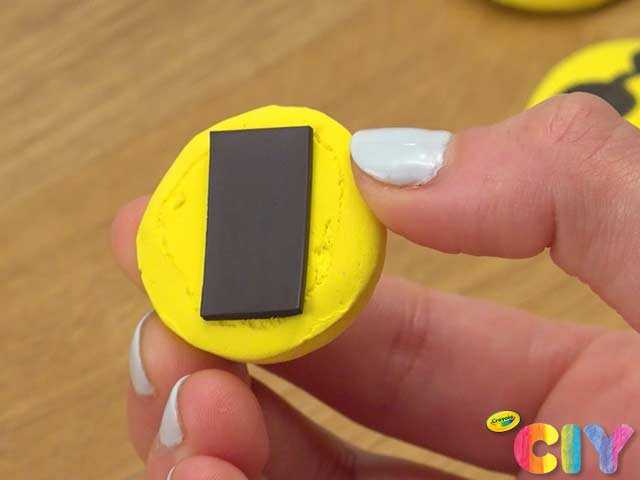 Attach small piece of magnetic tape to back of Model Magic. Let Model Magic dry overnight.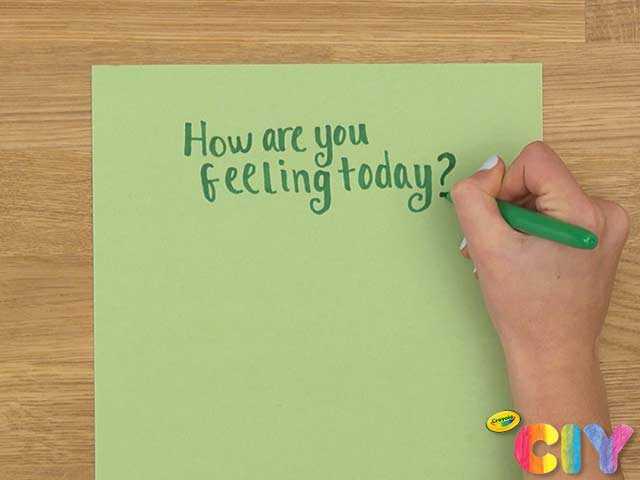 Write message for your magnet board on construction paper with permanent markers. Cut out.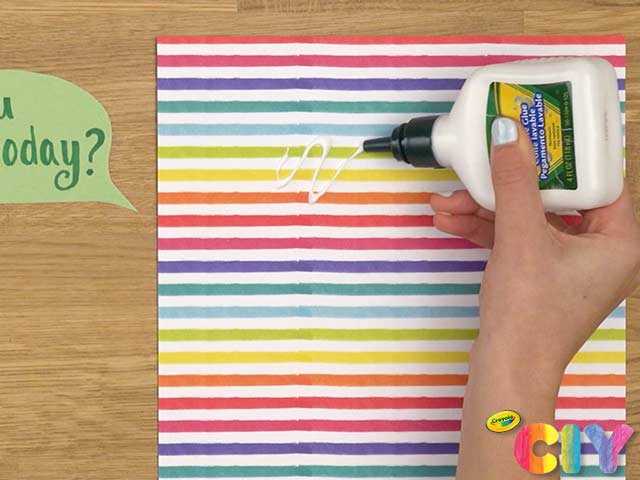 Glue construction paper to cardstock. Cut cardstock into fun pattern.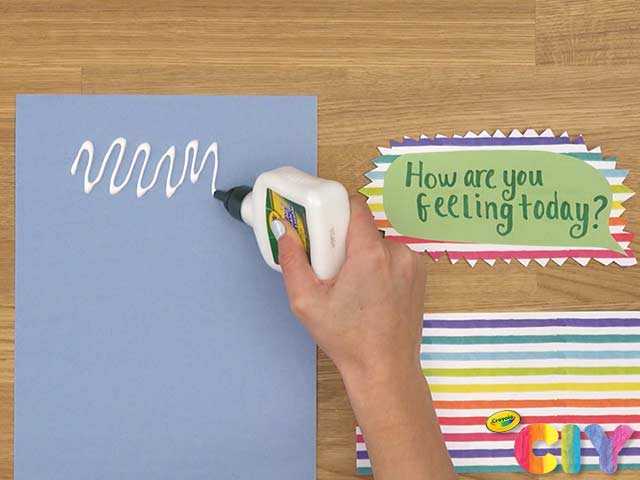 Glue message and other cardstock accents to full sheet of construction paper.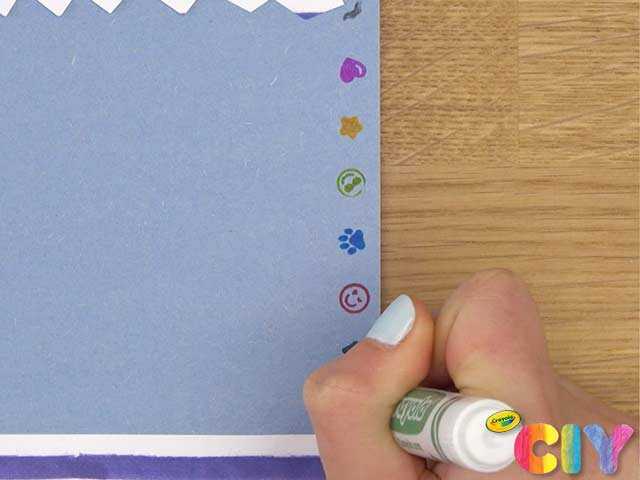 Add details to construction paper with emoji markers.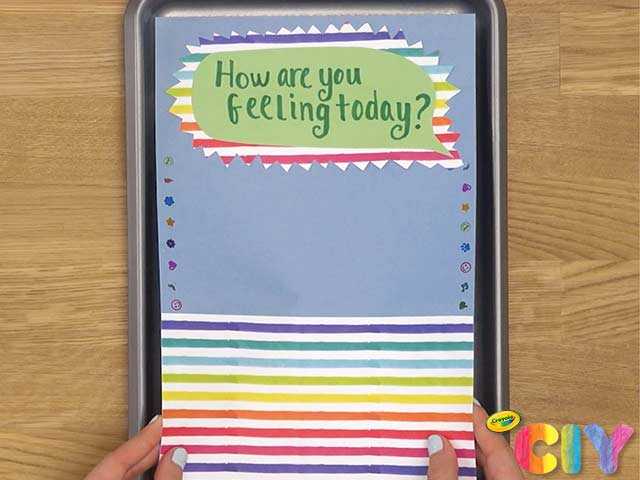 Secure construction paper to cookie sheet with double-sided tape to create magnet board.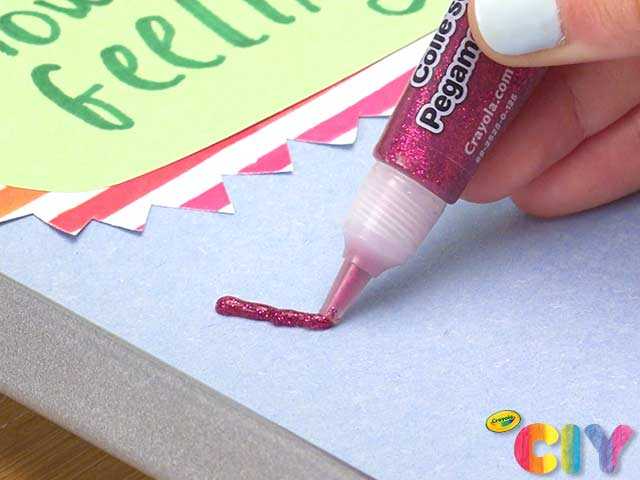 Add sparkly accents to magnet board with glitter glue. Let all glue steps dry 3–4 hours.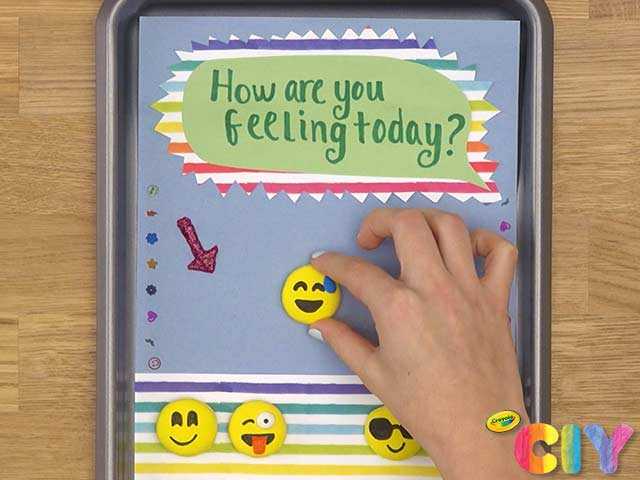 Place emoji magnets onto magnet board to reflect your daily mood!