Supplies:
Crayola Washable Paint
Crayola Markers
Crayola Scissors
Crayola Colors of the World Coloured Pencils
Crayola Paint Brush
Crayola Construction Paper
Crayola No-Run School Glue
Paper Plate
Pencil
Steps: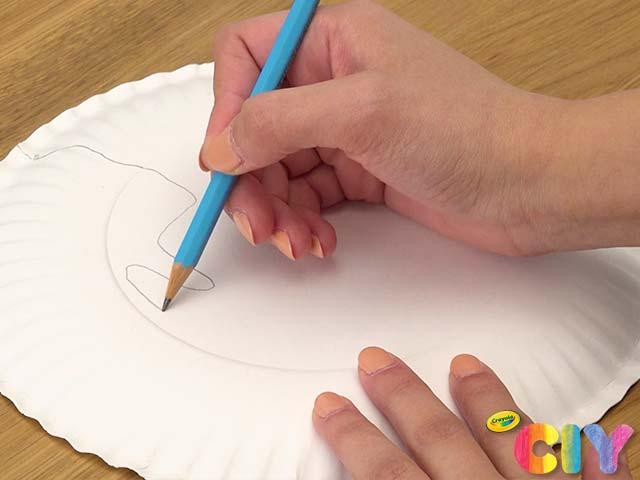 Sketch globe on bottom side of paper plate.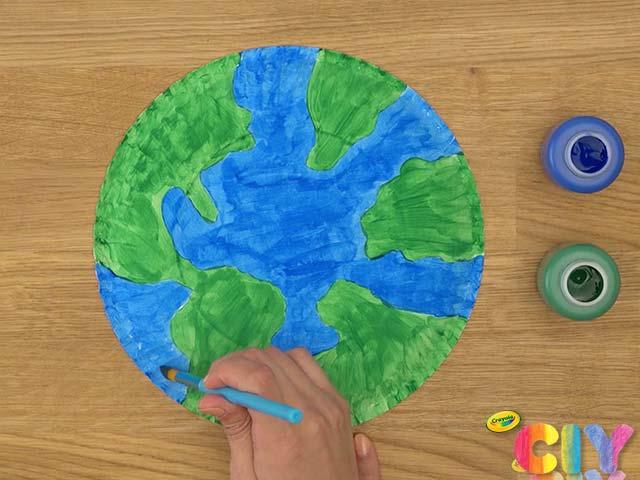 Paint paper plate. Dry 1–2 hours.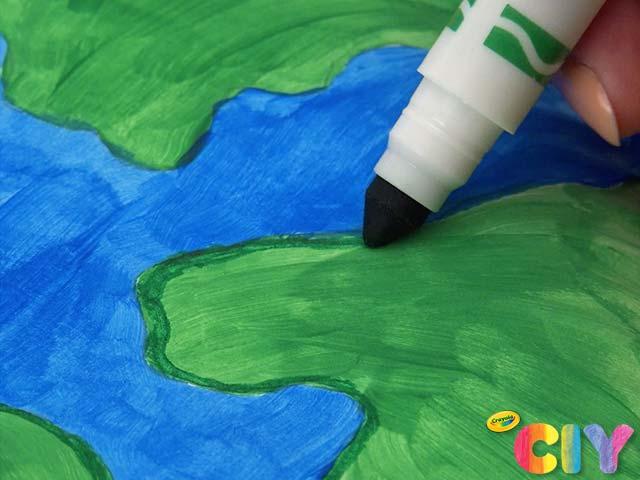 Outline continents with marker.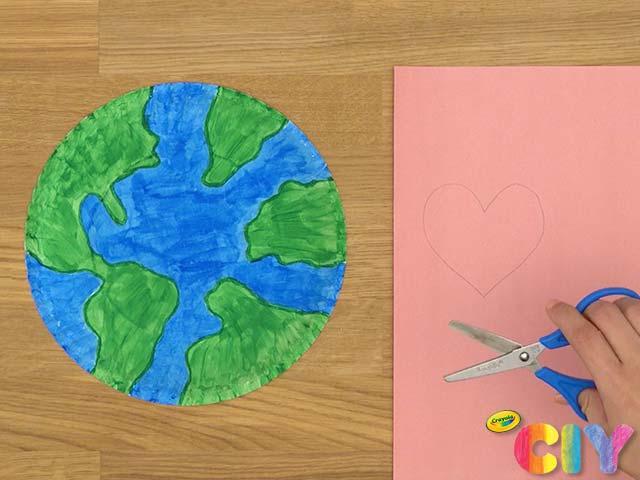 Sketch and cut out construction paper heart.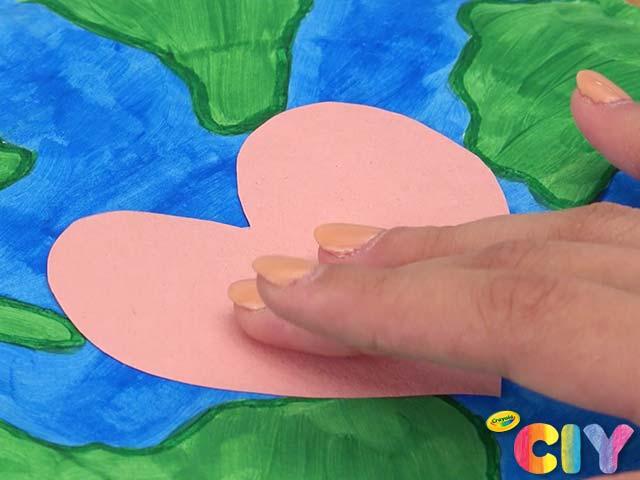 Glue heart to center of globe.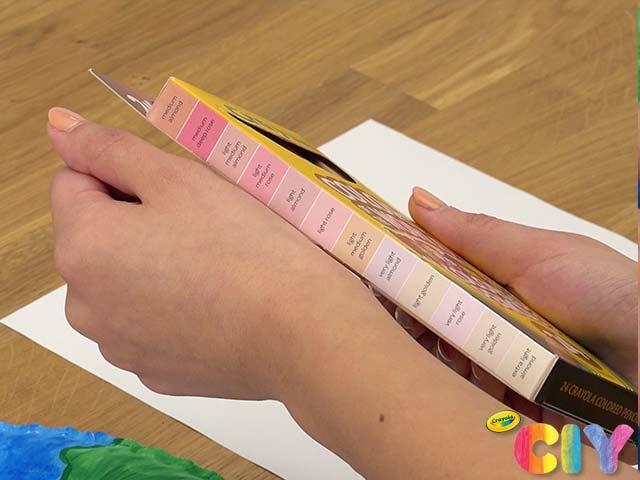 Match and select your skin tone to coloured pencils, then trace and colour handprints.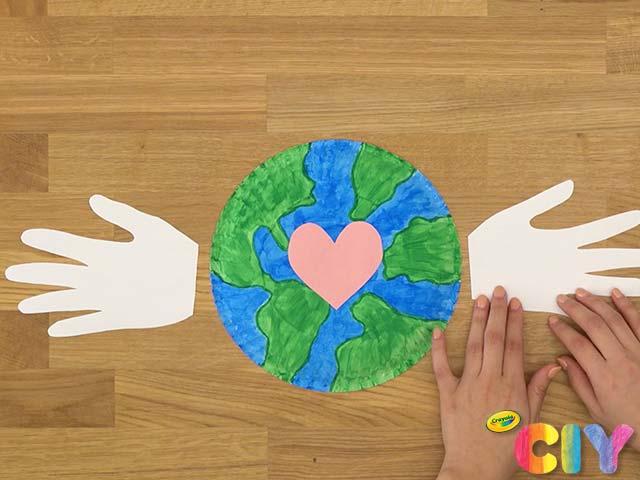 Flip handprints over and glue to bottom side of plate.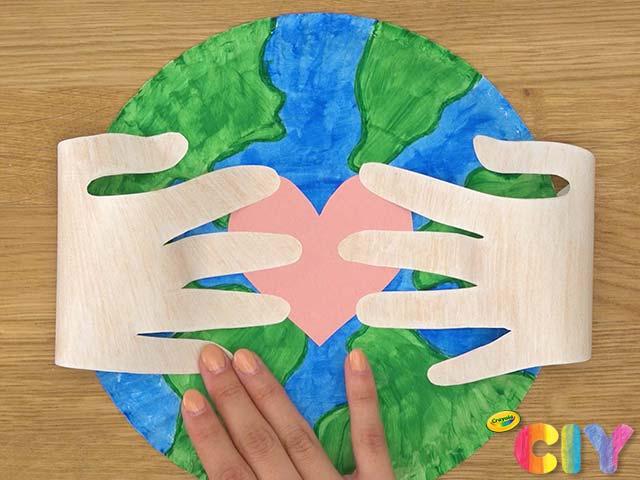 Gently wrap hands over top of paper plate and glue to plate near edges of heart.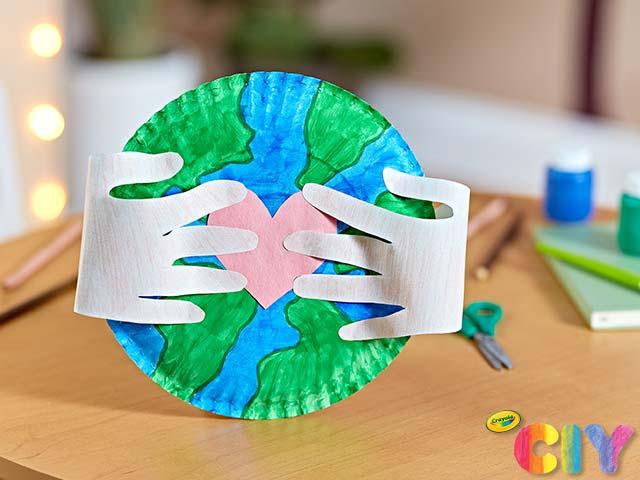 Hang as a decoration to show your love for Earth Day!