Supplies:
Crayola Construction Paper
Crayola No. 2 Pencil
Crayola Scissors
Crayola Glue Stick
Crayola Markers
Ruler
CIY Staff Tips:
Steps: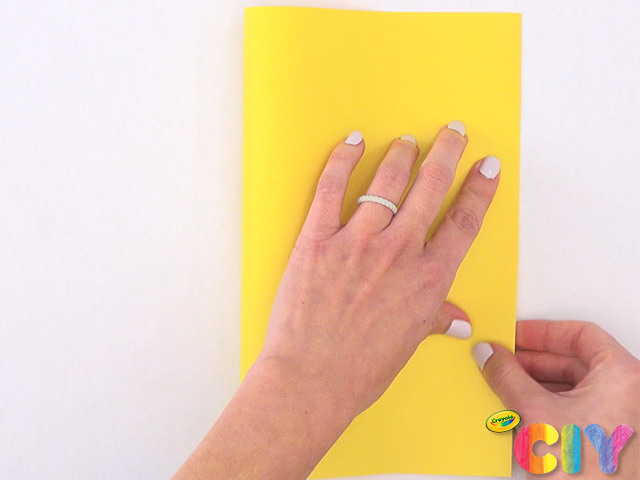 Fold construction paper in half.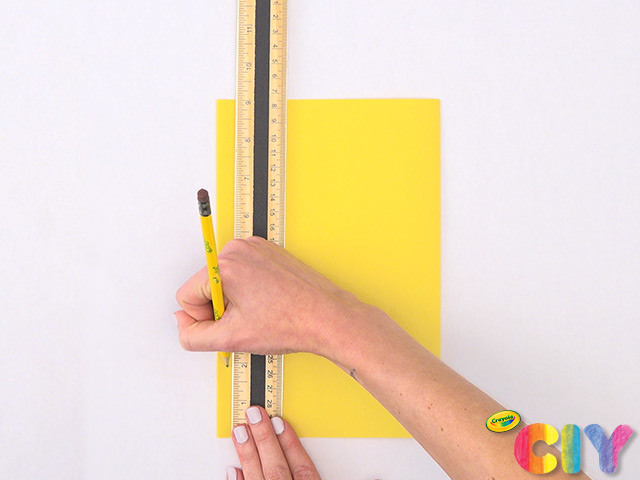 Using ruler and pencil, make tick mark on right and left side of paper, 2" from bottom edge.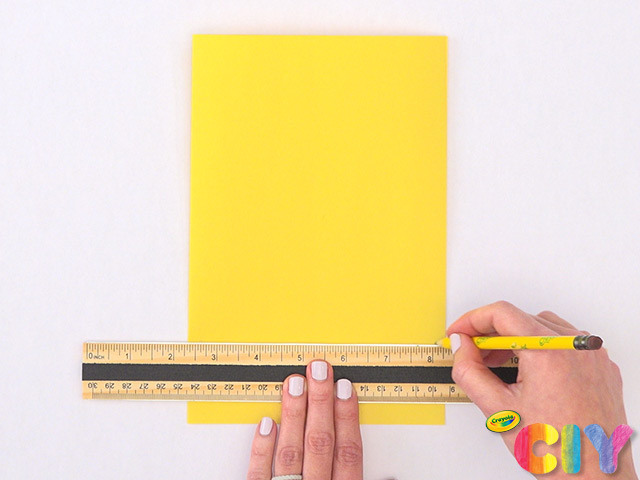 Connect tick marks. Cut out for bookmark.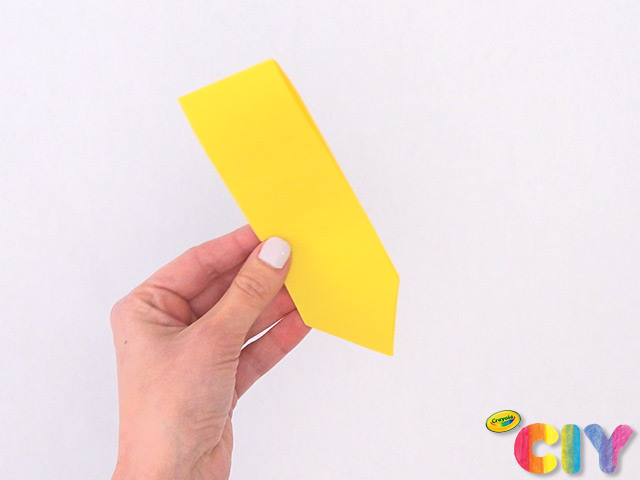 Cut end of bookmark to a point.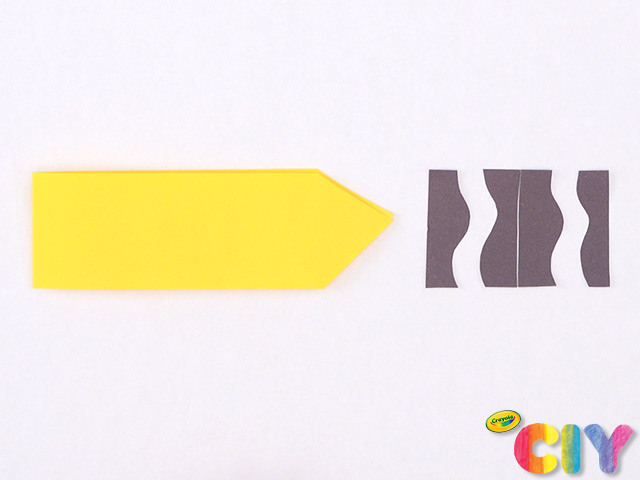 Using bookmark as a guide, sketch and cut out construction paper Serpentine Design.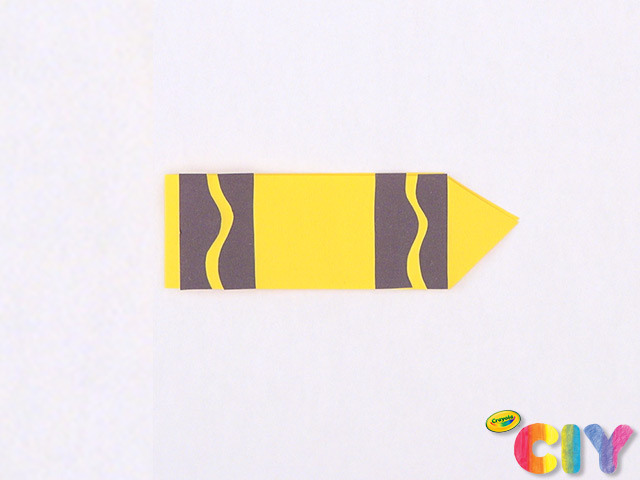 Glue Serpentine to bookmark.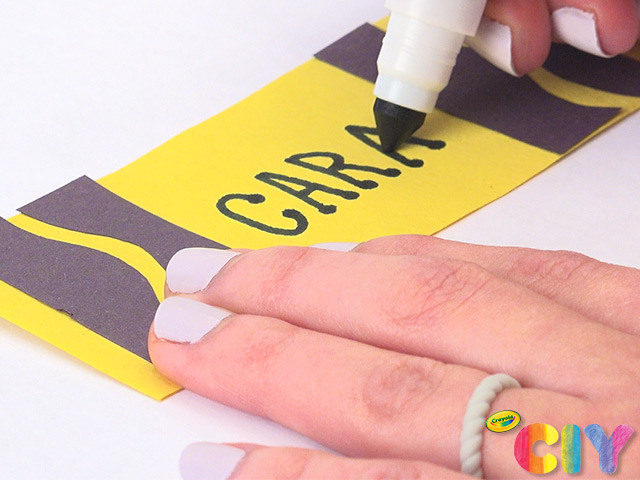 Write name on bookmark with markers.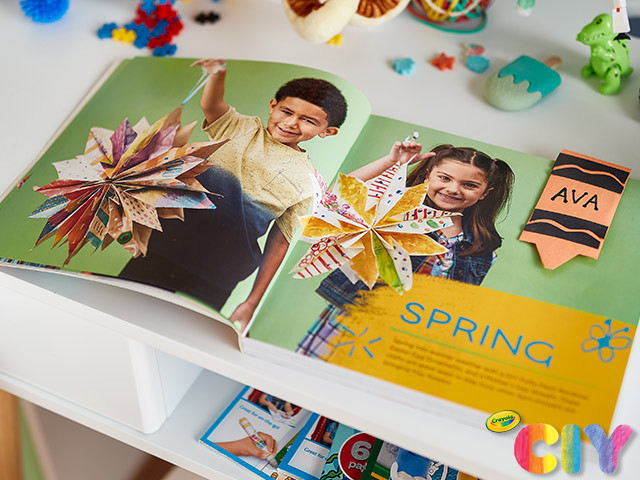 Fold bookmark over top of page to hold your spot!
Occasion:

Rainy Day Crafts,

Back to School,

Décor & Accessories,

Teacher Gift Ideas

Age:
---
Related Crafts