Supplies:
Crayola Acrylic Paint
Crayola Paint Brush
Crayola Washable Sidewalk Chalk
Faux Pumpkin
Mixing Bowl
Measuring Spoons
Baking Soda
Water
Craft Stick
CIY Staff Tips:
To erase, dab pumpkin with a damp paper towel. Let dry completely before adding another drawing or message.
Chalkboards don't need to be black! Experiment with different colours of acrylic paint using the same DIY chalkboard paint recipe.
Want more? View our entire spooky selection of DIY Halloween crafts.
Steps: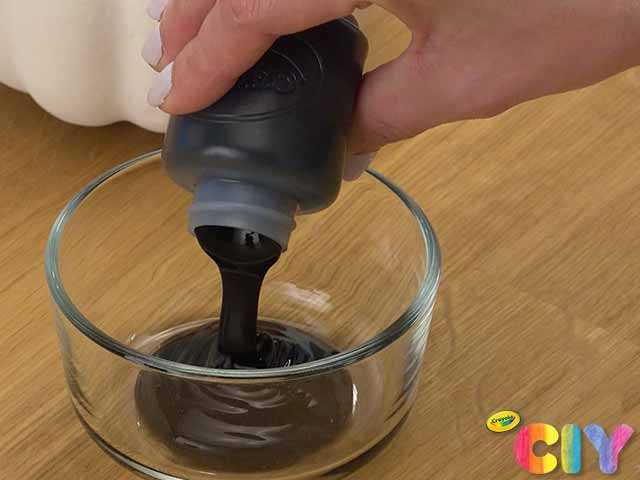 Pour 2 oz paint into mixing bowl.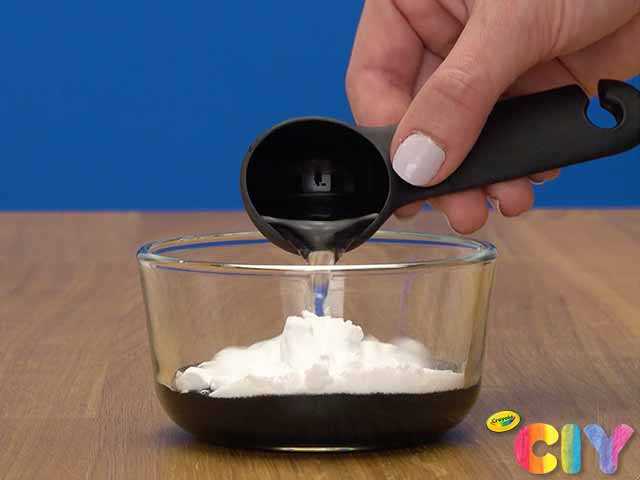 Add 2 Tbsp baking soda and 1 Tbsp water to mixing bowl. Combine mixture with craft stick.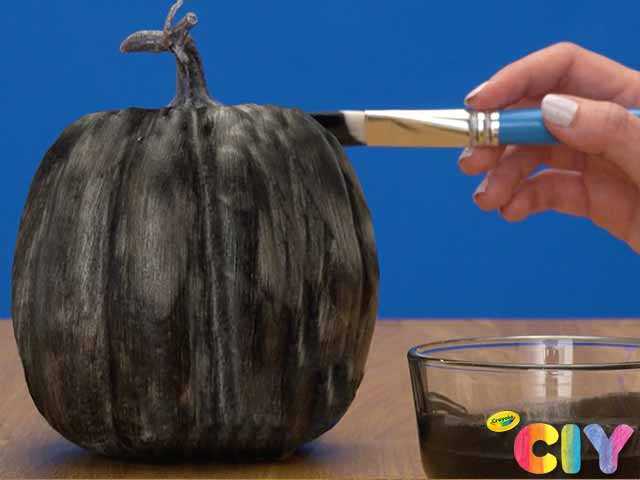 Cover faux pumpkin with paint mixture. Dry 1–2 hours. Add second coat. Dry 1–2 hours.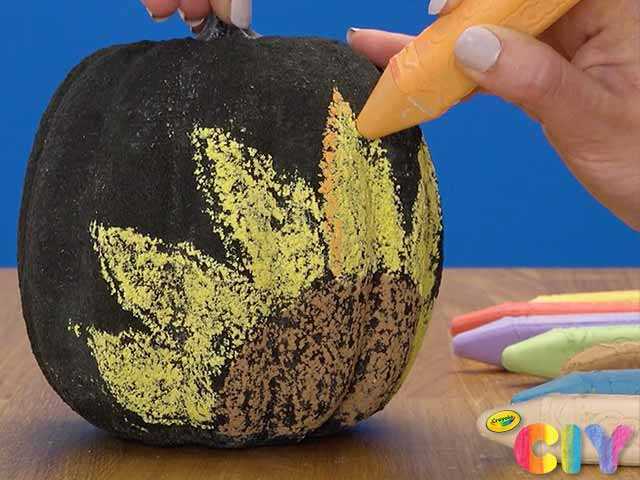 Create fun, festive drawings on pumpkin with chalk!