Supplies:
Crayola Air Dry Clay
Crayola Glitter Glue
Crayola Watercolours
Rolling Pin
Cookie Cutters
Water
Disposable Cups
Wax Paper
Winter Hat
Straws
Ribbon
CIY Staff Tips:
Make more than a single ornament! Experiment with other shapes and colours to complement your holiday décor.
Steps: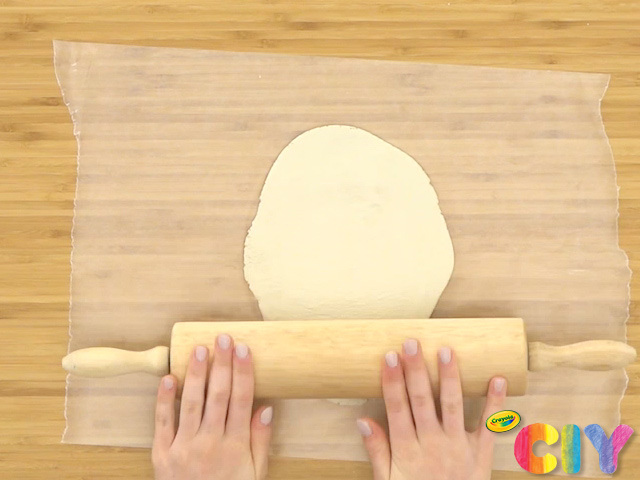 On a piece of wax paper, roll out a 1/2" thick, medium-size ball of air dry clay.
Place an old winter hat on top of the clay. Use rolling pin to create an imprint.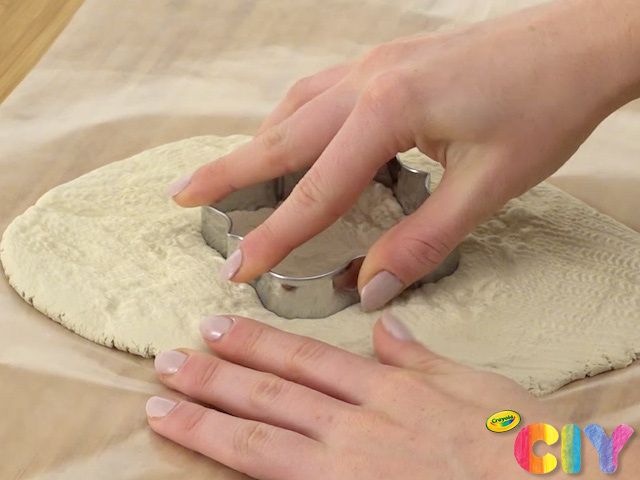 Use cookie cutter on the clay to create the ornament shape.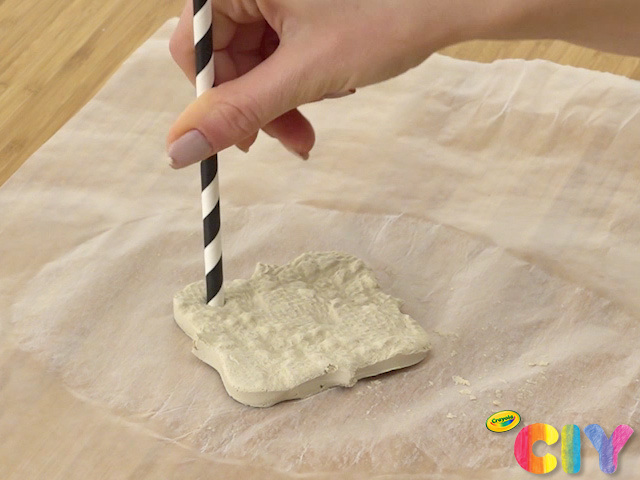 Use straw to create a hole close to the top of the ornament. Dry overnight.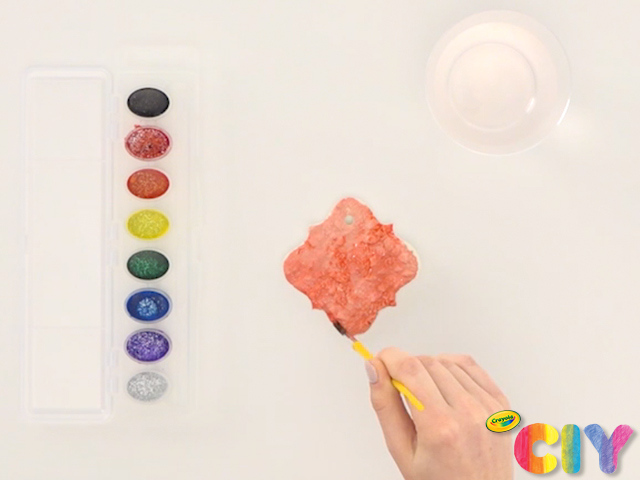 When dry, paint ornament with watercolours.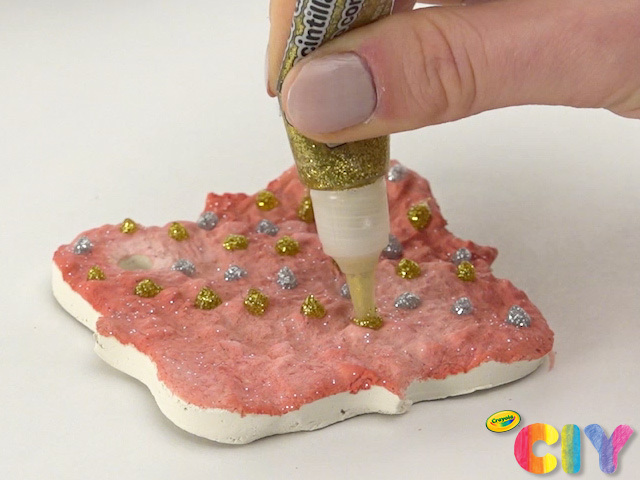 Add accents with glitter glue. Dry 3–4 hours.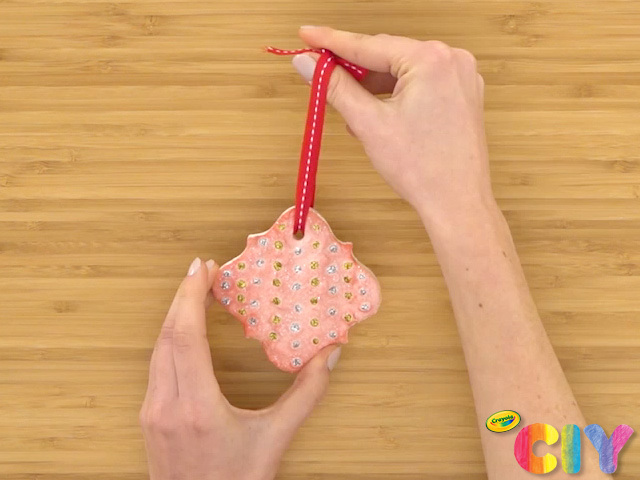 Tie ribbon or string through the hole and tie to complete the ornament.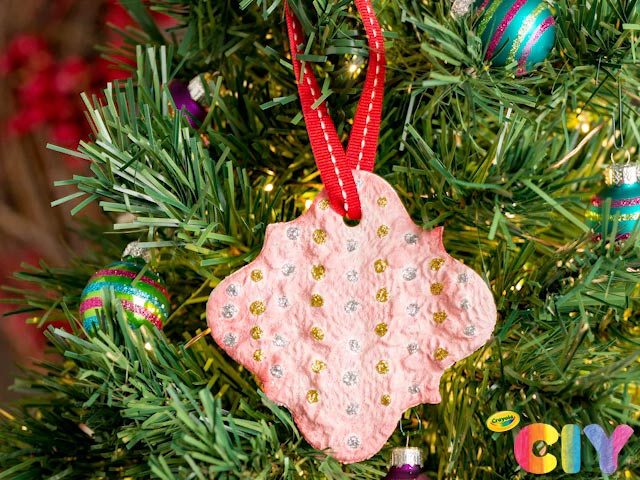 Hang on your tree or around the house!