Supplies:
Crayola Construction Paper - Black - 22.9 cm x 30.5 cm (9" x 12")
Crayola Oil Pastels
Crayola Sketchbooks
Pencils
Erasers
Steps: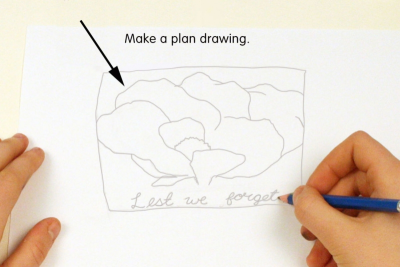 View poppies painted by Georgia O'Keefe.
Notice how she uses colour and space.
- close-up view
- cropped image
- gently rounded corners
- bright, bold colour
- colours glow
Make a plan drawing inspired by Georgia O'Keeffe's ideas.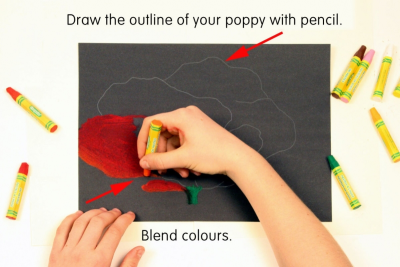 Use a pencil to outline the main shapes of your poppy on a piece of black construction paper.
Blend warm colours of oil pastel to create glowing petals.
- red
- red-orange
- orange
- yellow-orange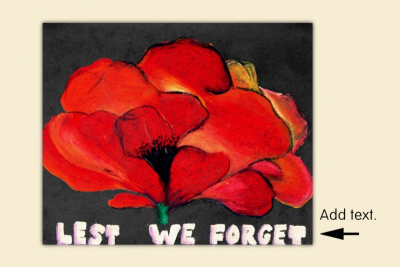 Add text to the drawing.
View your work with fresh eyes.
How have you made Georgia O'Keefe's style your own?

Subjects:

Language Arts,

Social Studies,

Visual Arts,

Media Literacy

Grades:

Grade 3,

Grade 4,

Grade 5,

Grade 6,

Grade 7,

Grade 8,

Grade 9
---
Related Lesson Plans