Supplies:
Crayola Crayons
Crayola Fine Line Markers
Crayola Marker & Watercolour Paper - 22.9 cm x 30.5 cm (9" x 12")
Rulers
Pencils
Erasers
Steps: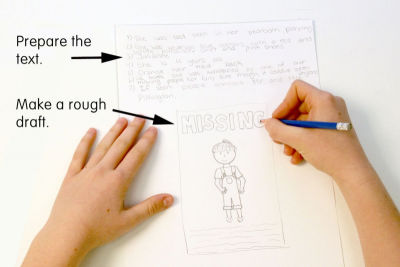 Read your story to find answers to questions about the missing person.
- When was he/she last seen?
- What was he/she wearing?
- What is his/her name?
- How old is he/she?
- Does he/she have any distinguishing features?
- What do you think happened?
Make a rough draft of your design.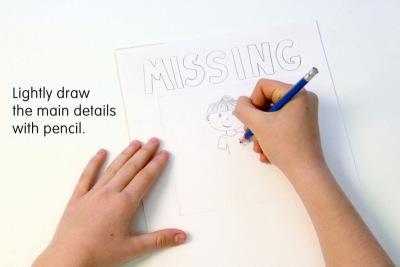 Use a pencil to lightly draw the main details of your poster.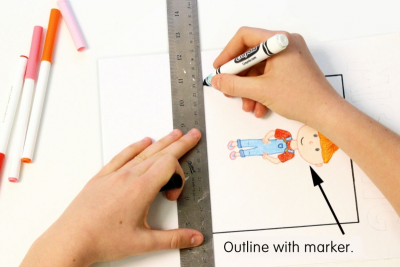 Outline shapes and letters with marker.
Colour the main details with crayon.
Make sure the text is neat and carefully spaced so it easy to read.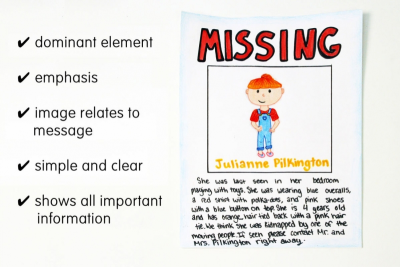 View your finished poster with fresh eyes.
- Does it have a dominant element?
- Are the most important parts emphasized?
- Does the image relate to the message?
- Is the message simple and clear?
- Does it show all the important information?
Subjects:

Language Arts,

Visual Arts,

Media Literacy

Grades:

Grade 3,

Grade 4,

Grade 5,

Grade 6,

Grade 7,

Grade 8
---
Related Lesson Plans