A TALE FOR ALL – Printmaking, Storytelling, Audience

Students use a variety of objects and markers to print shapes and lines on paper. They use the paper to create an 8-page book that tells a wordless story, and then work in small groups taking turns to tell their version of the story.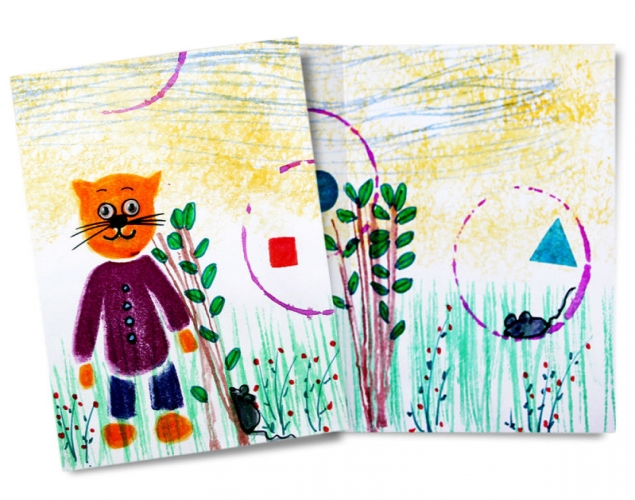 Supplies:
Crayola Fine Line Markers - 12 Count
Crayola Broad Line Markers - 10 Count
Crayola Scissors
Crayola Washable No-Run School Glue
Spray Water Bottle - 1 per group
Peel and Stick Craft Foam - 5 cm x 10 cm (2" X 4") - 1 per student
Craft Foam Core Board - 5 cm x 10 cm (2" x 4") - 1 per student
Plastic Placemat or Plastic Sheet Protector - 1 per student
Copy Paper - 27 cm x 43.2 cm (11" x 17") - 1 per student
Found Objects
Small Googly Eyes
Steps: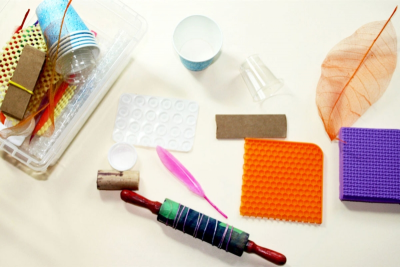 Gather a variety of found objects such as small paper cups, cardboard and foam pieces, and other textured surfaces.
Tape string to a rolling pin.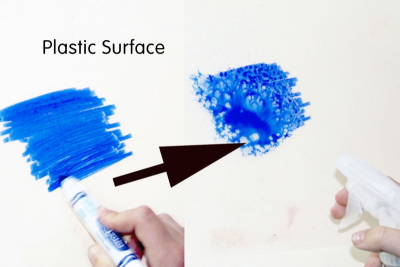 Draw marker on the plastic surface using the flat side of the marker.
Spray the marker ink lightly with a small amount of water.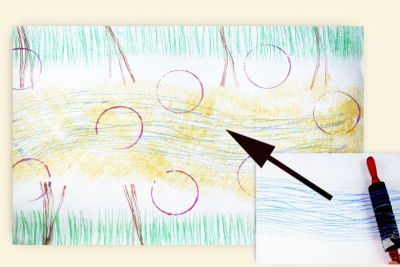 Press an object into the wet ink to pick up as much ink as you can.
Make a print on the paper by pressing the inked object onto it and applying pressure, or rolling the object across the surface.
Print lots of different kinds of marks.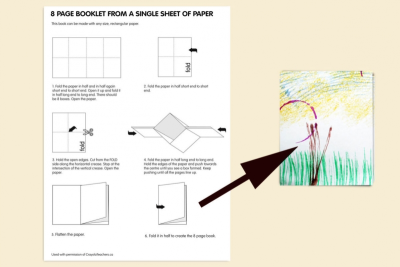 Use the paper you have printed to make an 8-page book.
Follow the instructions found in the downloads section of this lesson plan.
(Downloads – 8PageBooklet.pdf)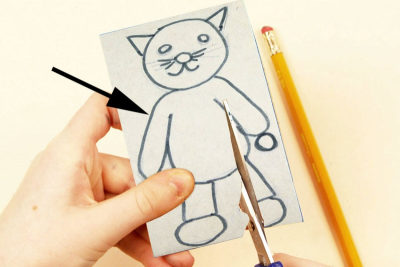 Draw your character on the paper side of the craft foam.
Make sure it fills the whole space.
Cut out the shape.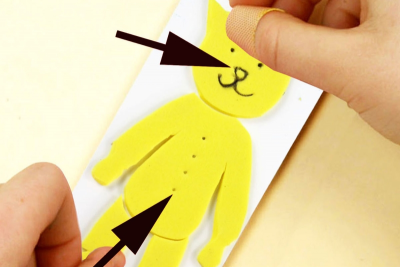 Peel the paper off the craft foam.
Stick the craft foam shape onto the foam core board.
This is your stamp for making prints.
You can make marks on the craft foam by drawing or poking it with a ball point pen.
Press hard with the pen to leave an indent in the craft foam.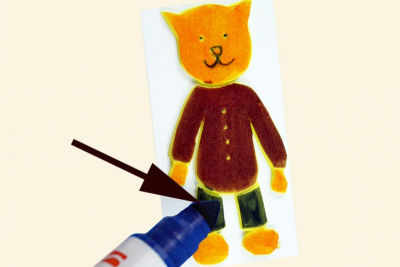 Use the flat side of a marker tip to put ink on the foam.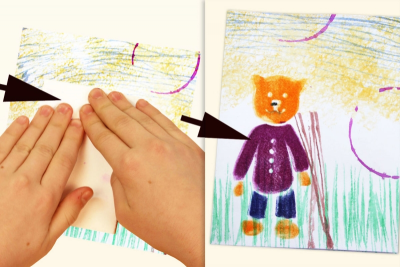 Place the stamp on the book and press hard to make the print.
Remove the stamp to see your print.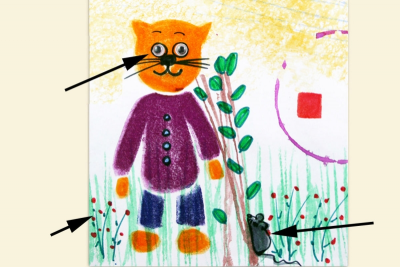 Use a fine line marker to add details to the print.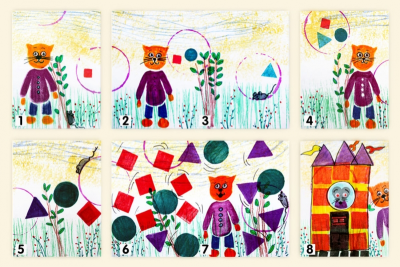 Print the character on the remaining pages of the book.
Add more details with fine line marker and other stamps.
You may want to add googly eyes.
Let the details guide the story.
Subjects:

Language Arts,

Visual Arts,

Media Literacy

Grades:

Grade 3,

Grade 4,

Grade 5,

Grade 6,

Grade 7,

Grade 8
---
Related Lesson Plans