Halloween Haunted House Countdown Calendar

Prepare yourself and have nothing to fear, with this eerie piece of CIY atmosphere. Full of spooky vibes, cobwebs, Crayola Paint, Markers, Construction Paper, and more, this Halloween Countdown Calendar craft is the perfect family-friendly hauntingly huge decor piece for the upcoming spooky season. Create it today...if you dare!
Supplies:
Crayola Washable Paint
Crayola Scissors
Crayola School Glue
Crayola Markers
Crayola Metallic Markers
Crayola Paint Brush
Cardstock
Magnetic Tape
Clear Tape
Cardboard
Pencil
CIY Staff Tips:
Steps: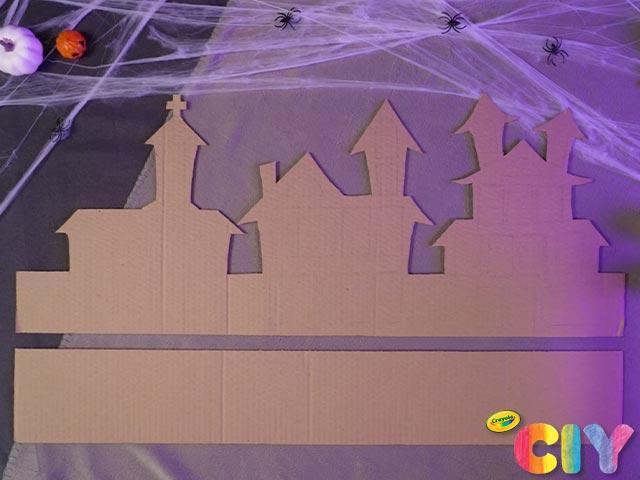 Cut a large rectangular piece of cardboard into one small piece, and one large piece.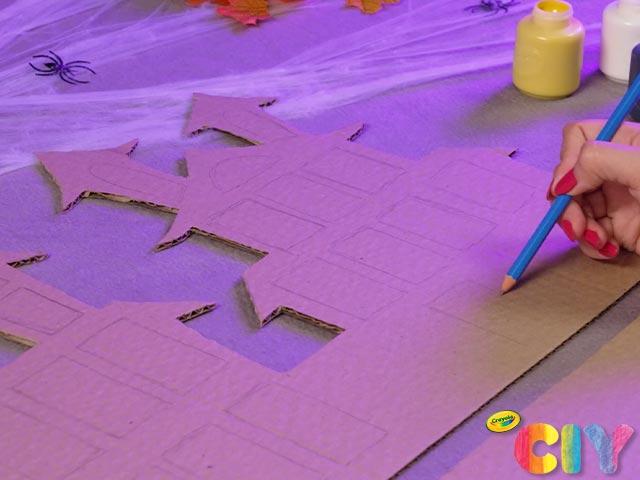 On the larger piece of cardboard, sketch out the buildings and a total of 31 windows.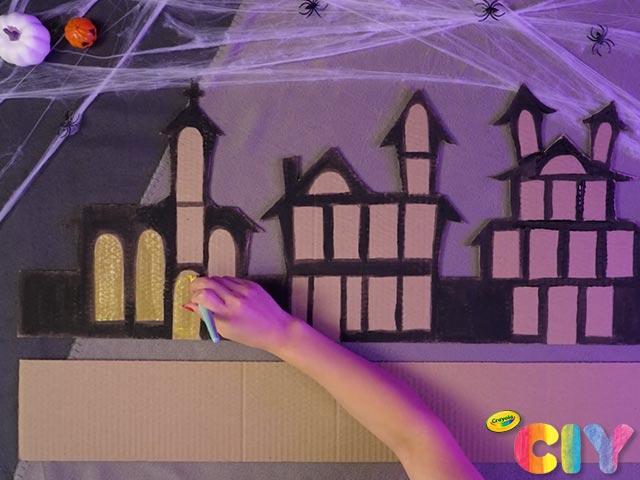 Using Crayola Washable Paint, paint the buildings and windows.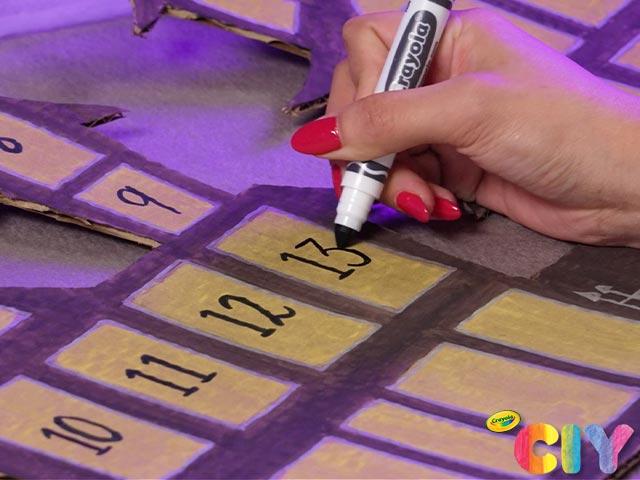 Add numbers to the windows with Crayola Markers.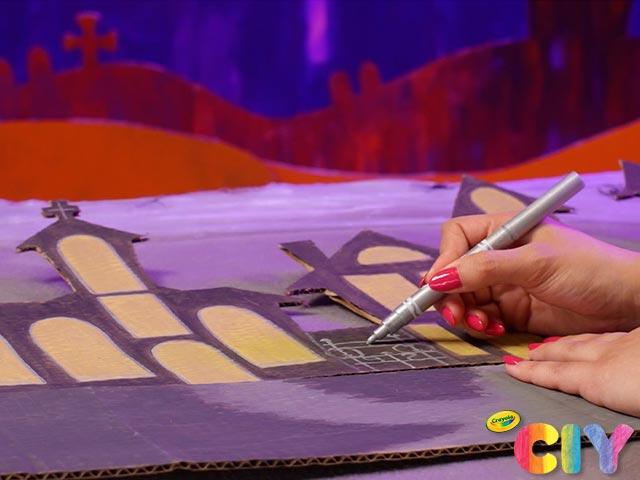 Design and accent the buildings with Crayola Metallic Markers.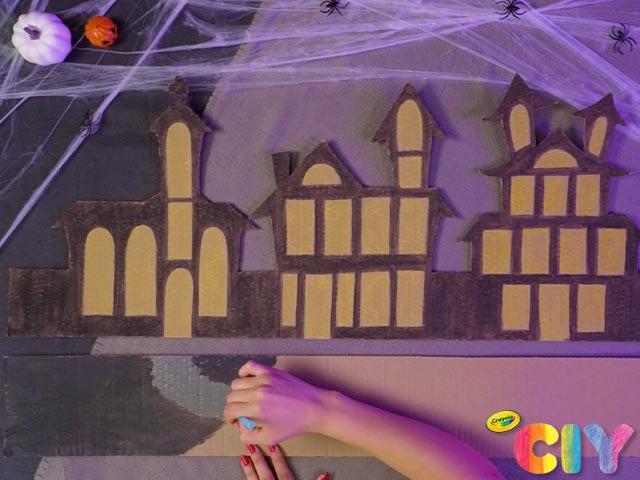 Paint the smaller piece of cardboard with Crayola Washable Paint to create a walkway.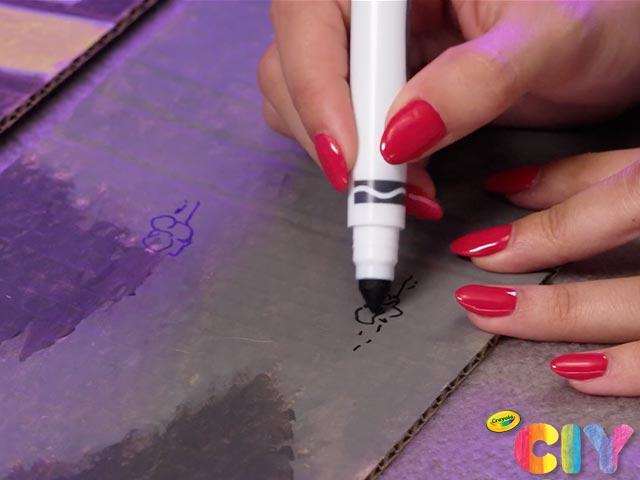 Add details to the walkway with Crayola Markers.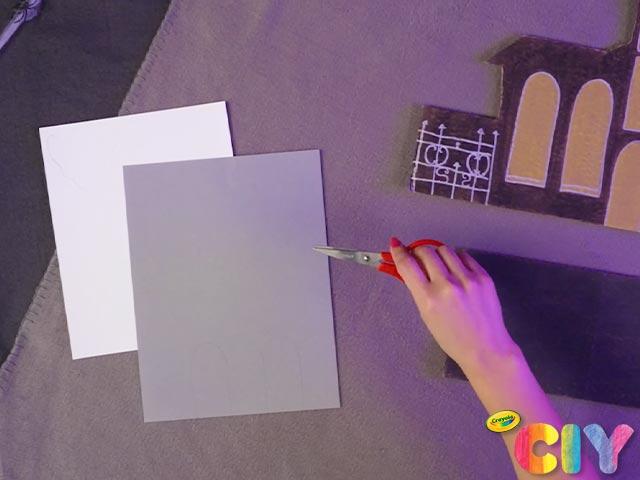 Sketch and cut out four tombstones from grey cardstock.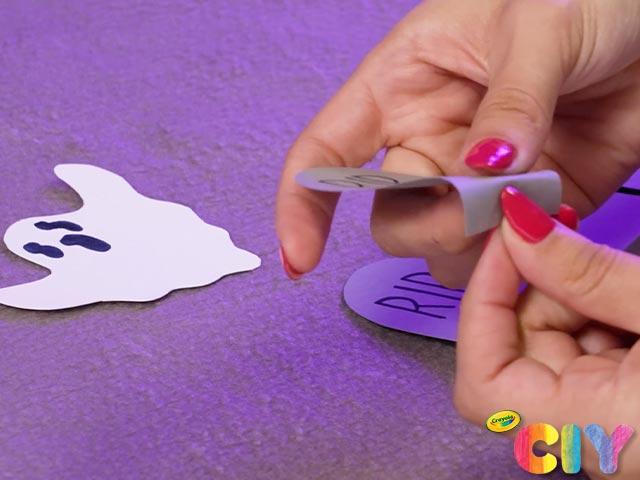 Fold a quarter inch of the bottom of each tombstone and glue to the left side of the walkway.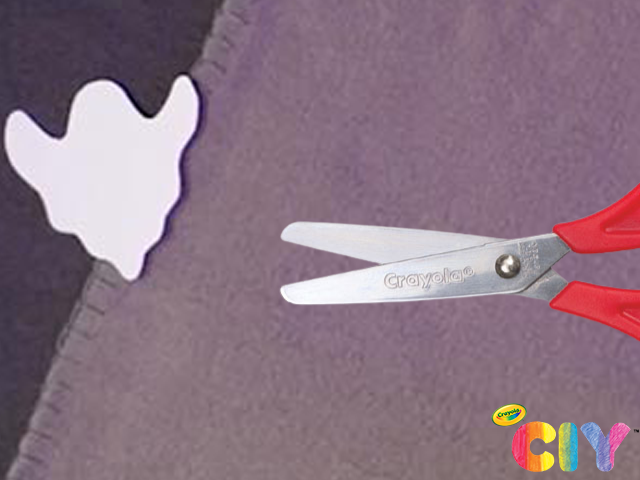 Sketch and cut out a ghost from a piece of white cardstock.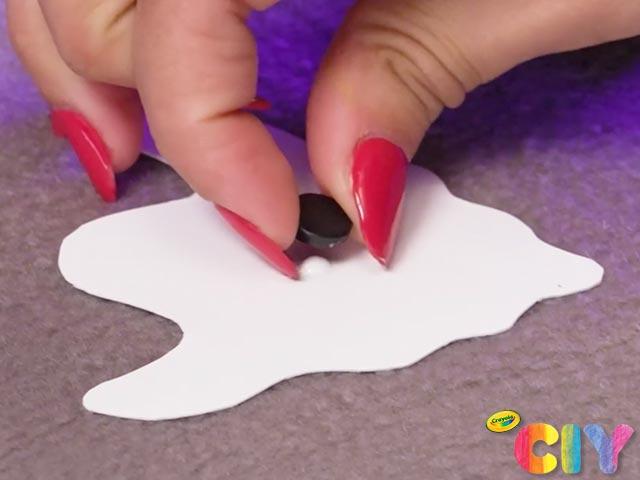 Glue the magnetic tape or a small magnet to the back of the ghost and behind every numbered window.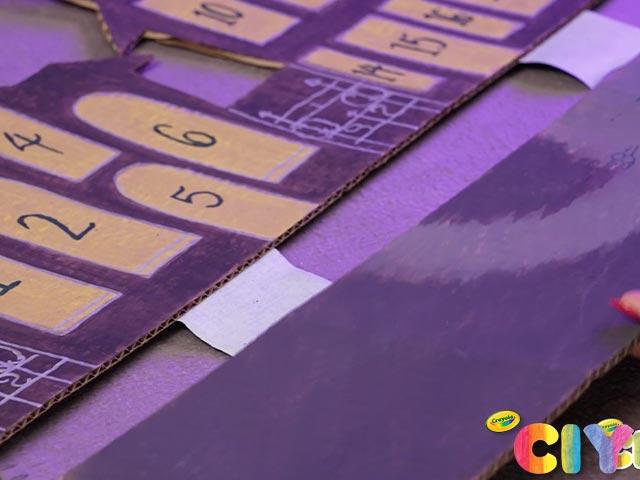 Use tape to join the walkway and buildings together.