Supplies:
Crayola Model Magic
Crayola Glitter Glue
Crayola Coloured Pencils
Crayola Washable Paint
Flower Pot
Measuring Spoons
Water
Disposable Cups
Craft Sticks
Disposable Plate
CIY Staff Tips:
When pouring paint onto your flower pot, alternate colours for a blended effect.
Model Magic pieces that haven't dried will easily adhere to one another. For added strength, or to attach dried pieces of Model Magic together, use our No- Run Washable School Glue
Steps: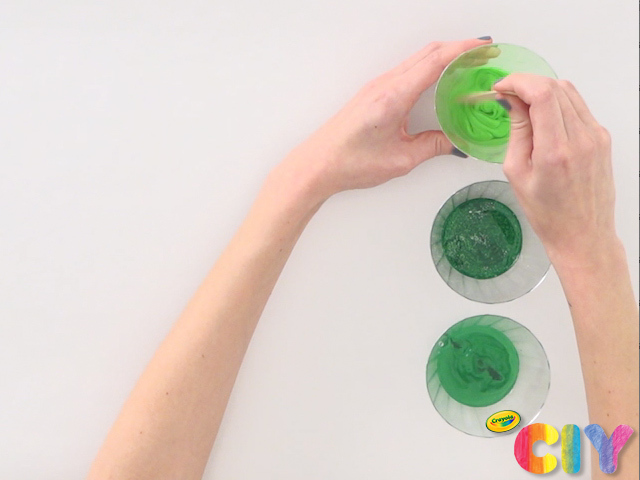 Make a pencil holder. Pour paint into a disposable cup and mix with 1 tsp water, stirring with a craft stick until smooth. Repeat with 2-3 other colours.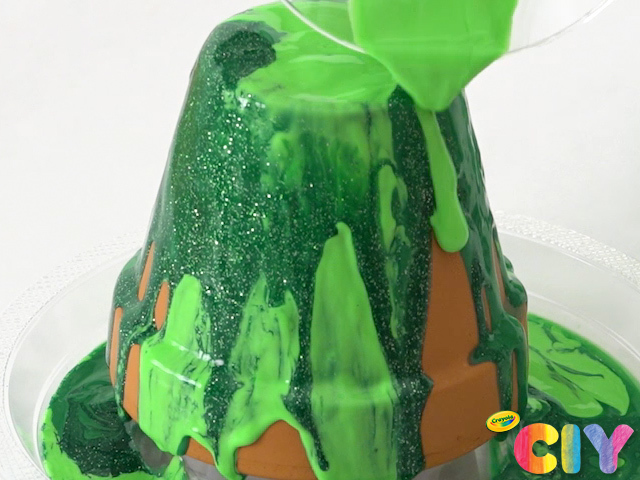 Place a disposable cup upside-down on a disposable plate, and place the flower pot upside-down on top of the cup. Pour paint mixtures on top of flower pot, letting the paint drip down the sides. Let dry 3-4 hours.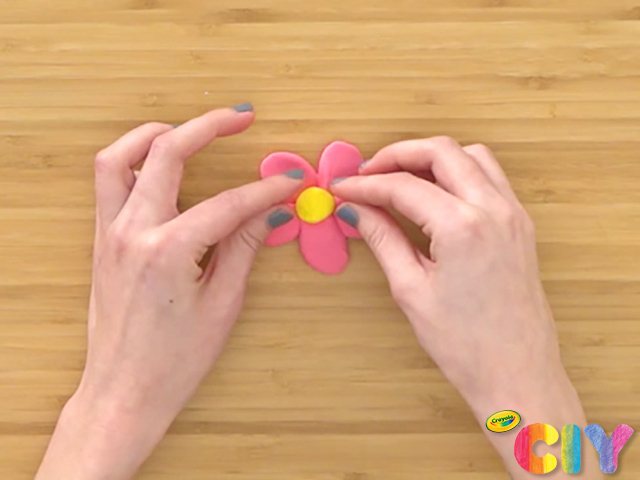 Create flower petals and leaves with Model Magic.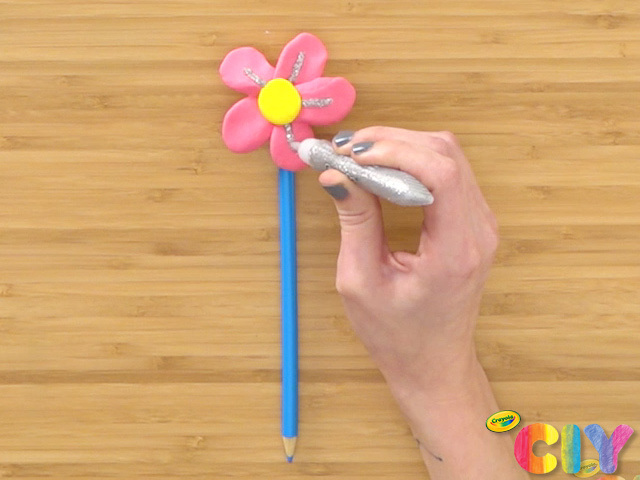 Roll a piece of Model Magic into a ball so that it is approximately 1" in diameter. Form the ball around the end of a coloured pencil. Press the flowers and leaves against the ball to attach.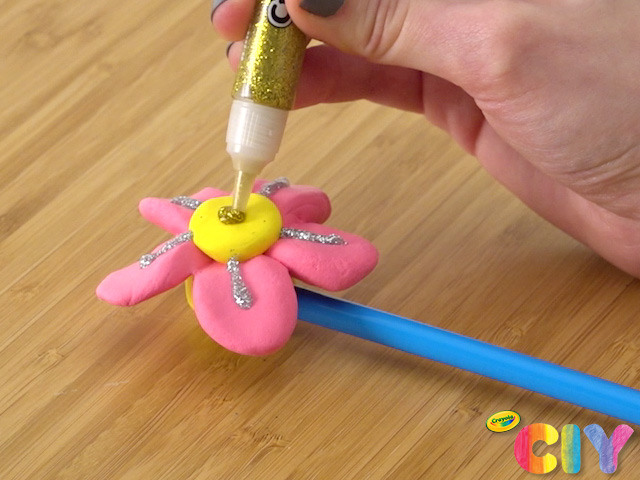 Accent the flowers and leaves with glitter glue. Let dry overnight.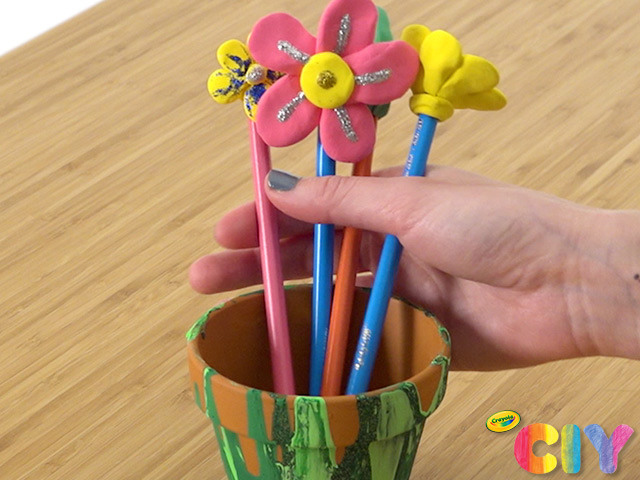 Place coloured pencils with Flower Pencil Toppers into the pencil holder and display!
Occasion:

Summer,

Spring,

Easter,

Teacher Gift Ideas,

Back to School

Age:
---
Related Crafts