Supplies:
Crayola Watercolours
Crayola No-Run School Glue
Crayola Markers
Crayola Scissors
Crayola Paint Brushes
Water Mason Jar with Lid
Wood Plaque
Black and White Photo with Dad
Disposable Cups
Measuring Cups


CIY Staff Tips:
This makes for a special Father's Day gift, as well as a thoughtful handmade gift for any special occasion.
Save any leftover glue mixture for future art projects!
Steps: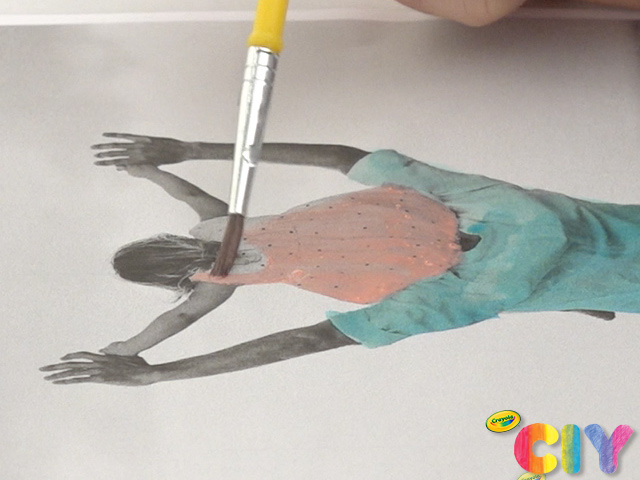 On the printed black and white photo, use paint brush and watercolours to paint in areas you want to highlight. Dry 1–2 hours.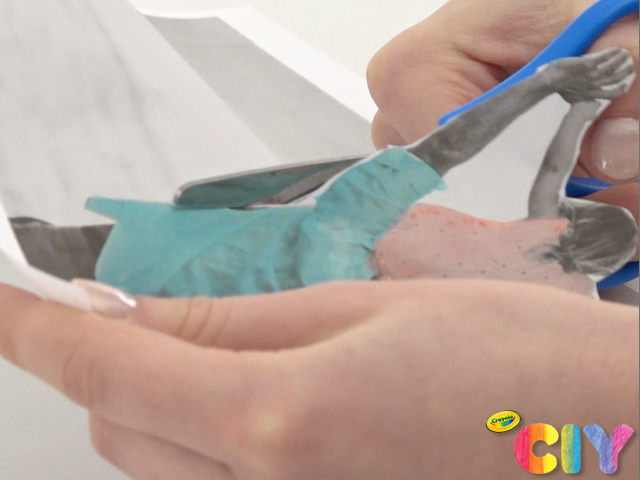 Once dry, cut out the image with scissors. Set aside.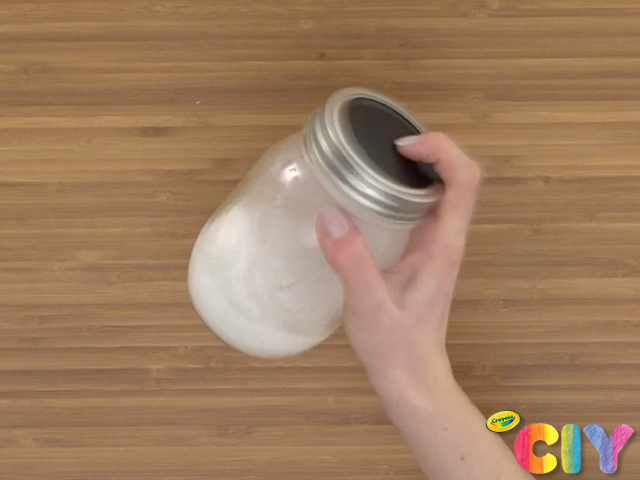 Create glue mixture by adding equal parts water and glue in a mason jar. Twist on lid and shake until well combined.
Apply glue mixture to back of photo and place on plaque. Use paint brush and additional glue mixture on front to seal edges.
On plaque, paint supporting designs with water, then fill in with watercolours. Dry 1–2 hours.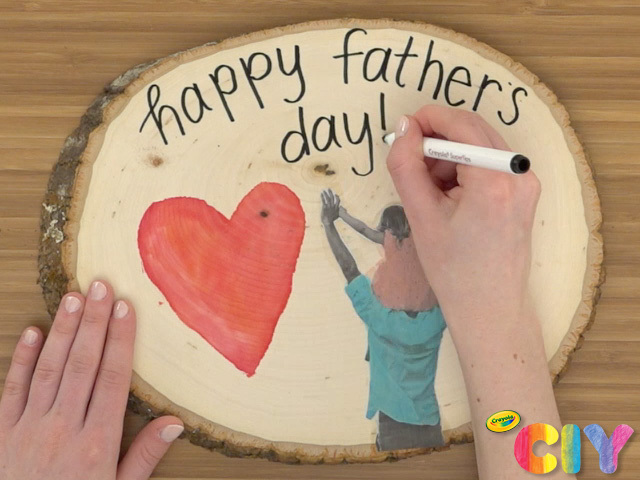 Write a thoughtful message for dad and sign your name with Super Tips.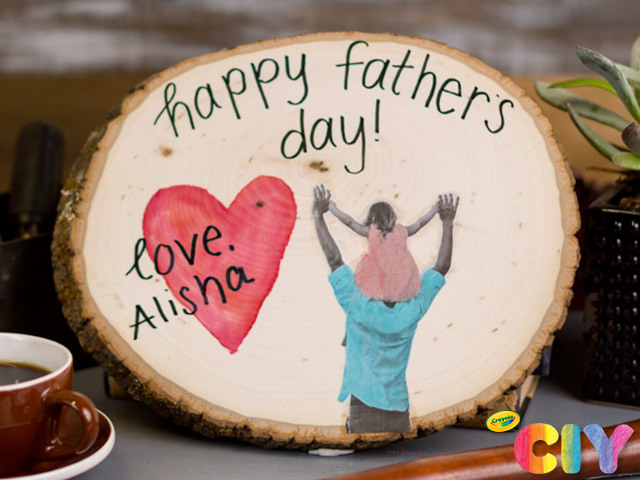 Give the finished wood plaque to him on Father's Day!