Supplies:
Crayola Scissors
Crayola Construction Paper
Crayola No. 2 Pencil
Crayola Metallic Markers
Crayola Glue Stick
Crayola Fine Line Markers
Paper Towel Roll
CIY Staff Tips:
Steps: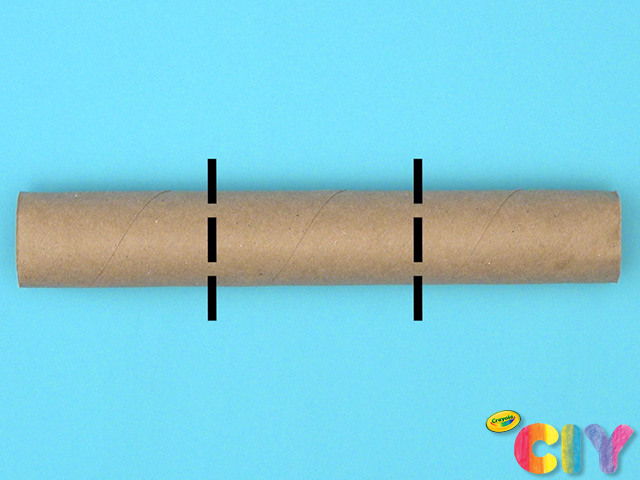 Cut paper towel roll into thirds.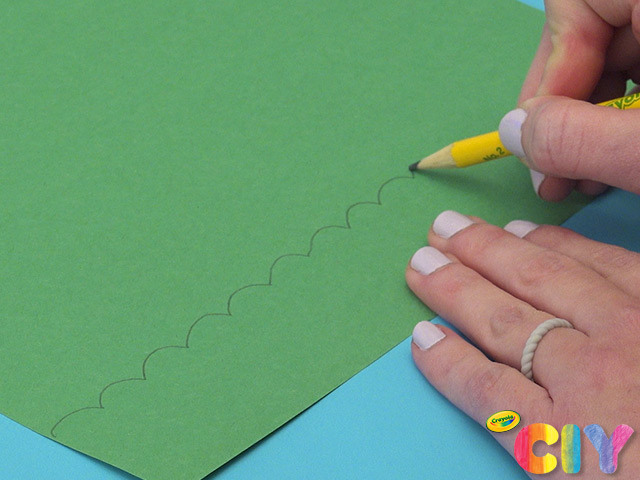 To create scales, sketch scalloped pattern across construction paper approximately 2" from bottom of paper.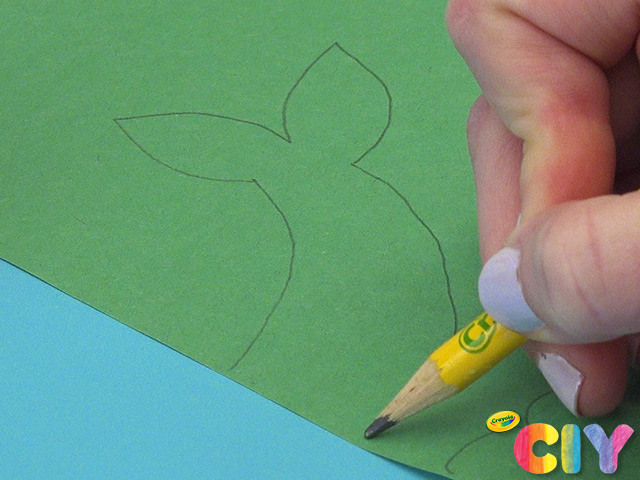 Sketch mermaid tail on construction paper.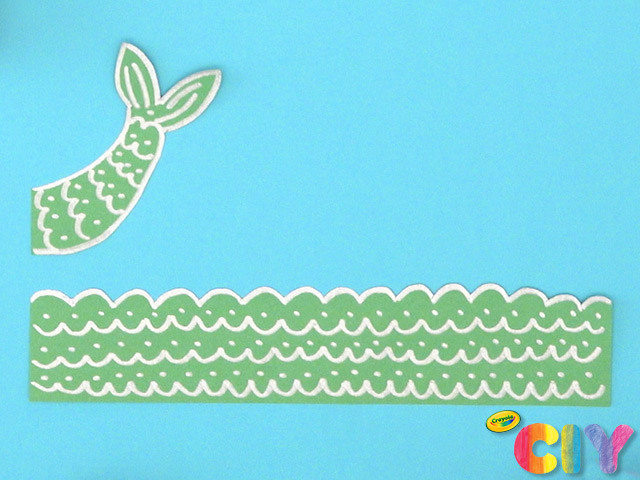 Outline and add details to scales and tail with metallic marker. Cut out.
Glue scales around bottom of paper towel roll.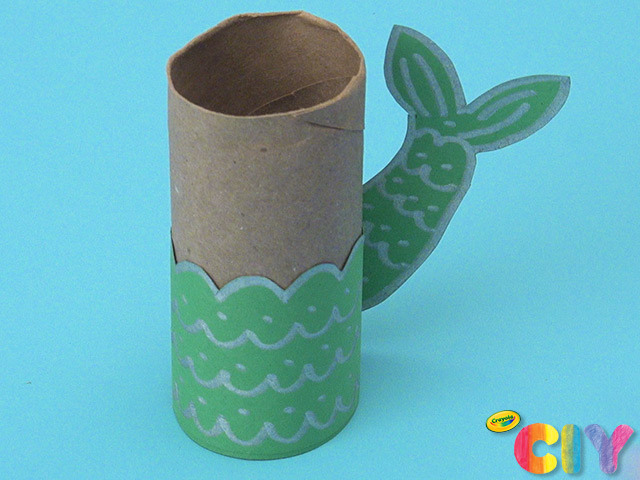 Glue tail to back of paper towel roll.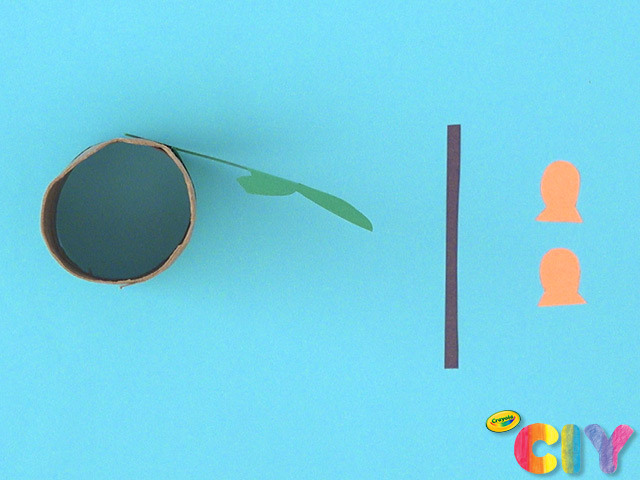 Sketch 2 small seashells and thin strip on construction paper. Cut out.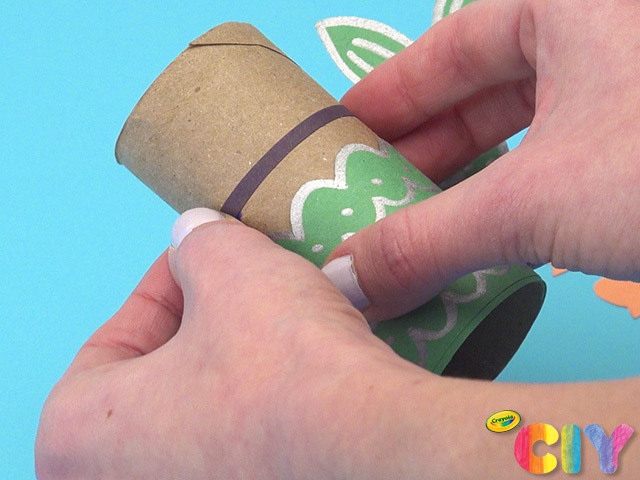 Glue thin strip around paper towel roll approximately 1/2" above scales.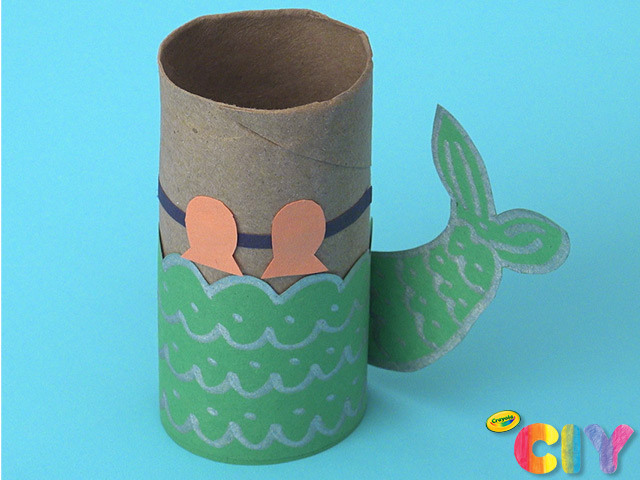 Glue seashells next to each other on top of thin strip.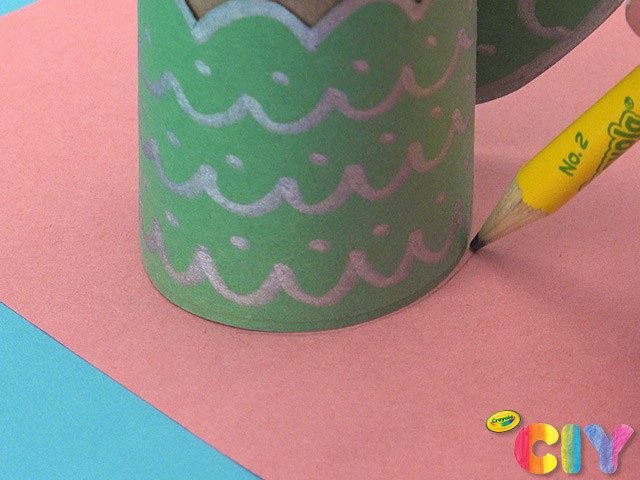 Trace bottom circle of paper towel roll on construction paper. Cut out.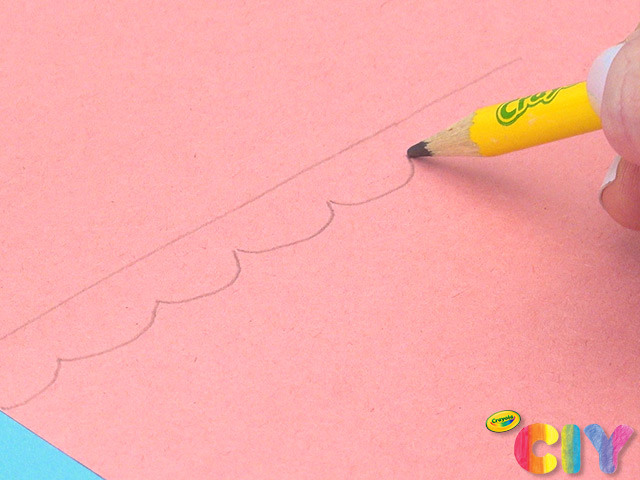 Sketch and cut out construction paper strip with scalloped edge approximately 1/2"H x 5"W.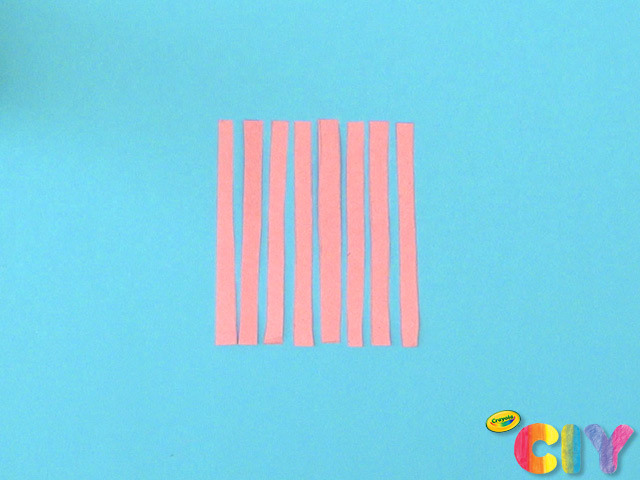 Sketch and cut out 8 construction paper strips approximately 2.5"H x 1/4"W.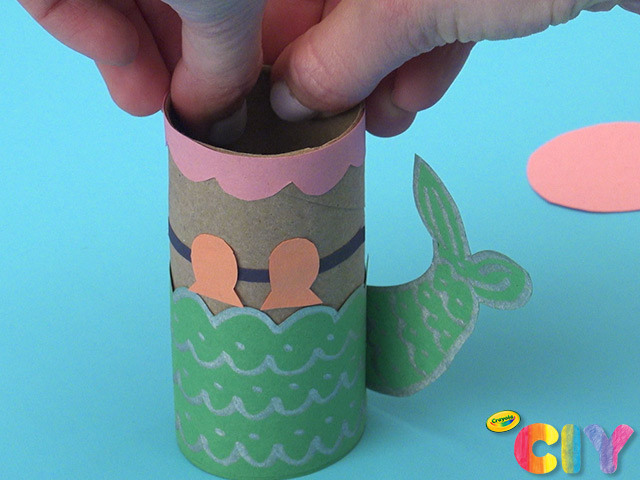 Glue scalloped paper strip around top of paper towel roll. Position with scalloped edge-down to create bangs.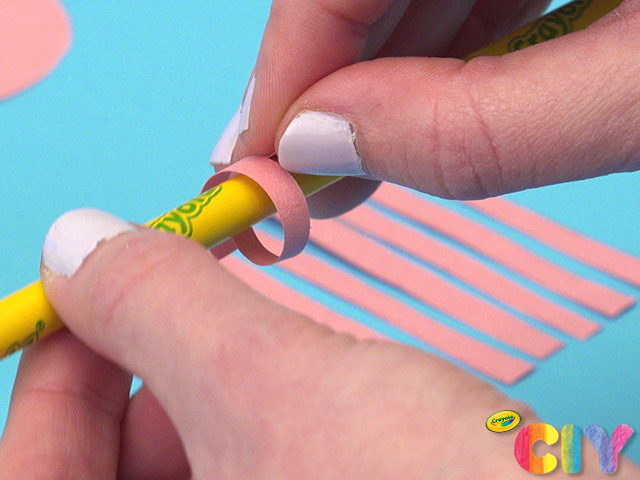 Wrap thin paper strips around pencil to curl.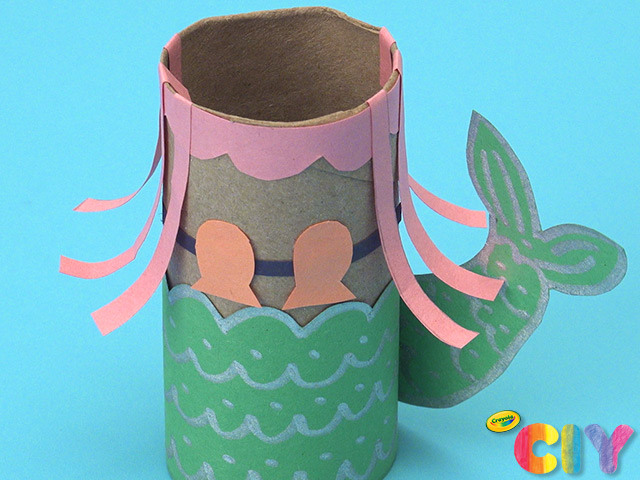 Fold 6 thin paper strips over top rim of paper towel roll to create hair. Glue to secure.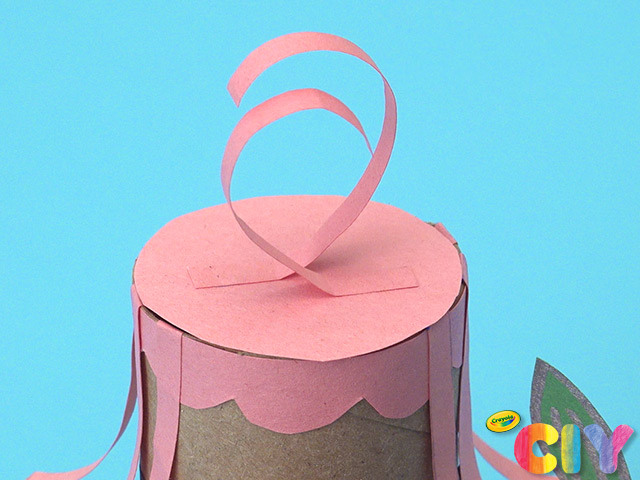 Glue 2 thin paper strips to circle. Glue circle to top of paper towel to complete hair. Let all glue steps dry 1–2 hours.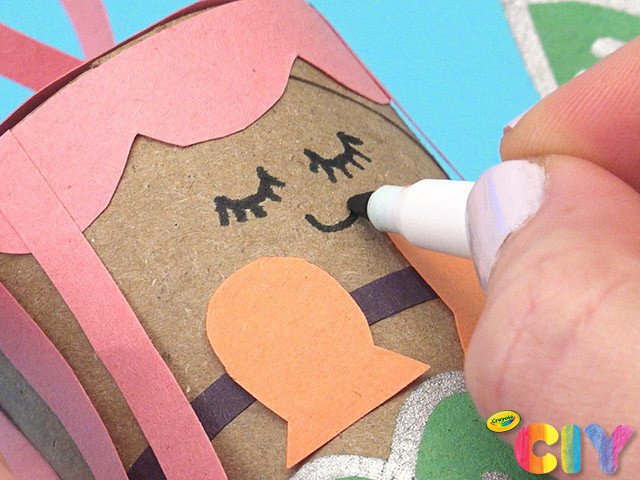 Add face and seashell details with fine line markers.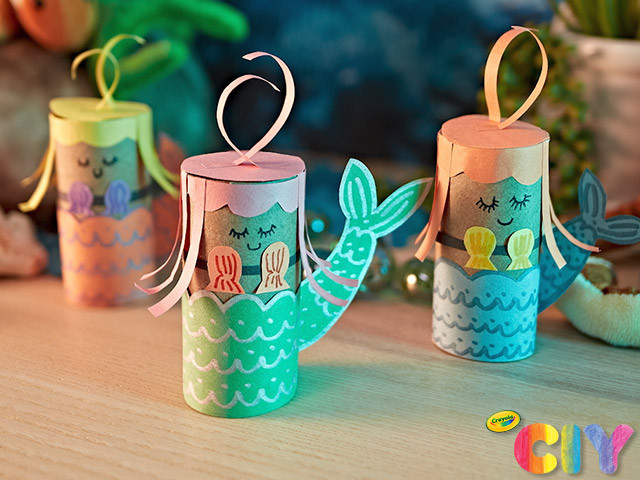 Make a splash with one mermaid or create a school of mermaids!
Occasion:

Rainy Day Crafts,

Mythical,

Oceans,

Upcycle Craft Ideas

Age:
---
Related Crafts